ReelViews for 'DOCUMENTARY' movies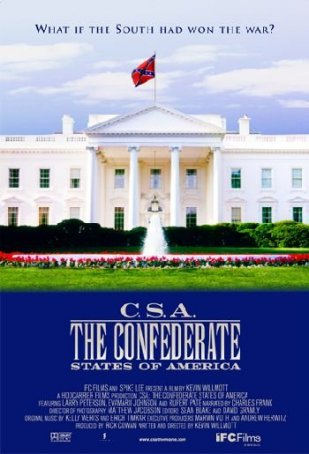 Although offbeat and uneven, "C.S.A." is sufficiently engaging to hold the viewer's interest and provoke discussion.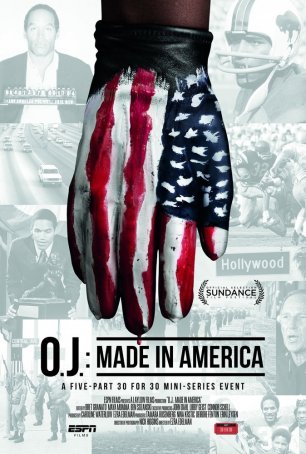 This epic documentary explores the rise and fall of one of football's iconic players, the status of race relations in America, and the impact of celebrity-worship on modern culture.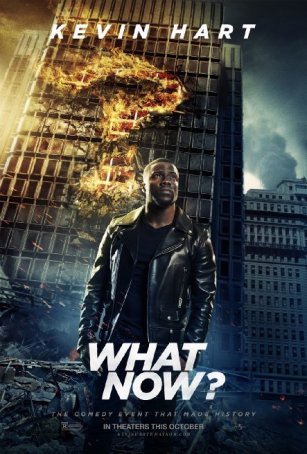 You probably don't need a review to know whether this film will work for you.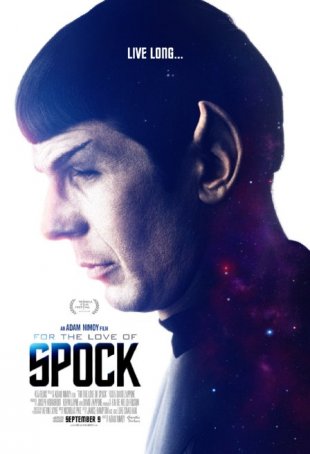 A loving tribute in general to "Star Trek" and in particular to the man who gave more than half of his life to Spock.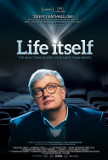 "There are no guarantees. But there is also ...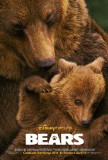 The first two Disneynature documentaries, 2007's ...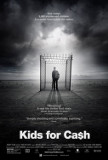 The underlying incident presented in first-time ...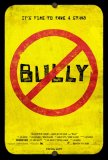 Columbine has never been a mystery to me. A ...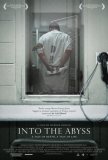 Watching Into the Abyss, I had the overwhelming ...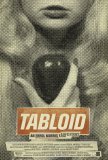 Errol Morris may be unique among high profile, ...