ReelViews for 'DRAMA/COMEDY' movies The first thing to notice about John Duigan's Lawn...
Let it Rain, a French film that has taken two ...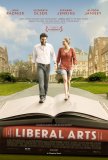 Liberal Arts is a parfait - a light, enjoyable ...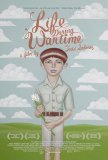 In 1998, Todd Solondz's Happiness became one of ...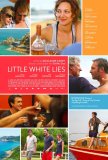 Little White Lies replicates the experience of ...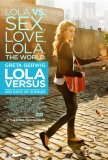 There's a lot about Lola Versus that feels ...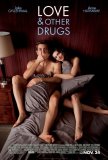 Edward Zwick is probably best known for his work ...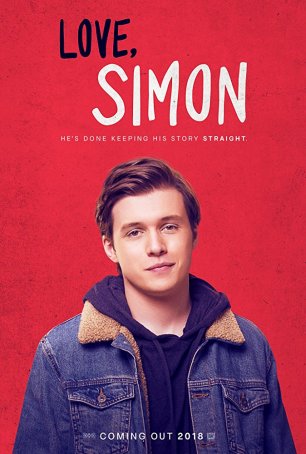 Part romantic-comedy and part coming-of-age story, this is an upbeat, uplifting, and teen-friendly crowd-pleaser.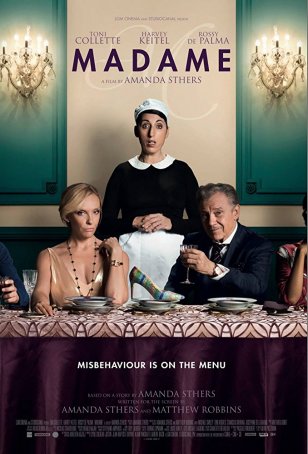 Rossy de Palma is great but she's not in enough scenes to salvage a movie that lacks substance and focus.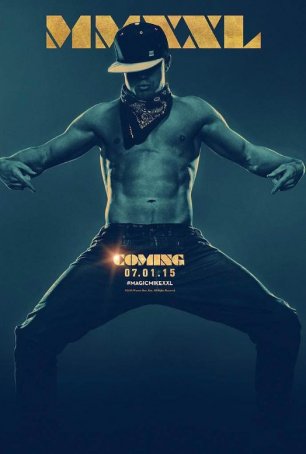 Too many elements that made the first film an enjoyable experience are missing.