ReelViews for 'DRAMA/COMEDY' movies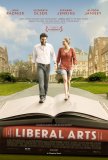 Liberal Arts is a parfait - a light, enjoyable ...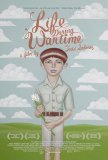 In 1998, Todd Solondz's Happiness became one of ...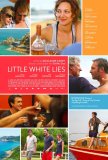 Little White Lies replicates the experience of ...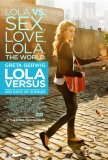 There's a lot about Lola Versus that feels ...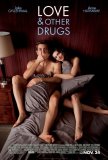 Edward Zwick is probably best known for his work ...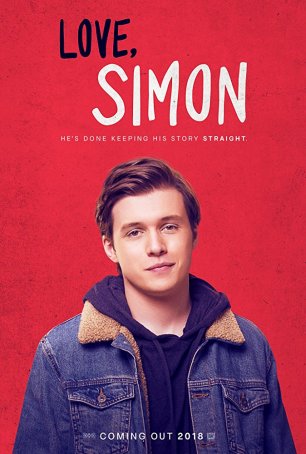 Part romantic-comedy and part coming-of-age story, this is an upbeat, uplifting, and teen-friendly crowd-pleaser.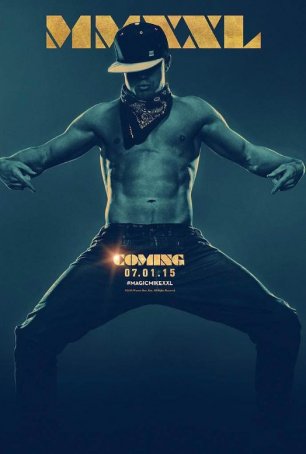 Too many elements that made the first film an enjoyable experience are missing. It's not hard to be enthusiastic about The Matador...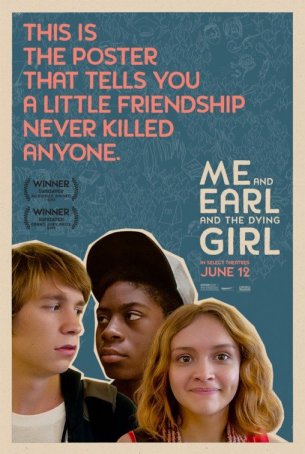 Affecting without being overly sentimental, humorous without being inappropriately comedic, and quirky without being self-indulgent.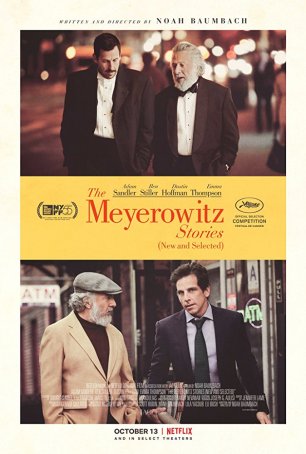 Functions more as a diversion than a fully satisfying motion picture, although, for something streaming on Netflix, a "diversion" is usually good enough.