ReelViews for 'DRAMA/COMEDY' movies It's not hard to be enthusiastic about The Matador...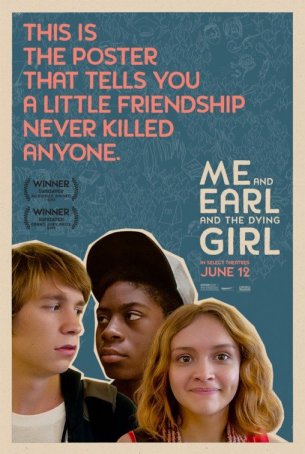 Affecting without being overly sentimental, humorous without being inappropriately comedic, and quirky without being self-indulgent.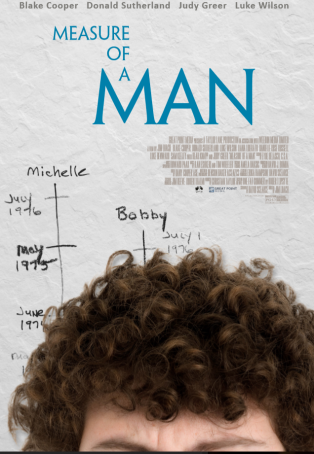 If the most important thing in any coming-of-age story is for the main character to evolve, "Measure of a Man" gets it right.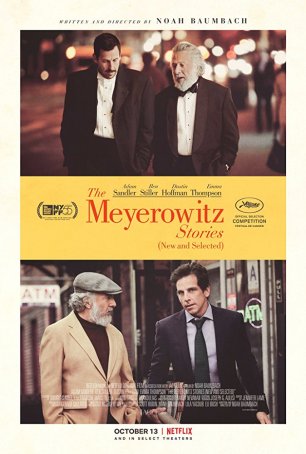 Functions more as a diversion than a fully satisfying motion picture, although, for something streaming on Netflix, a "diversion" is usually good enough. Amy Adams must enjoy fairy tales - this is the ... "[Dorothy Parker] was a groundbreaker in a lot of ...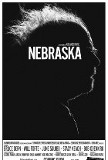 Nostalgia can be a wonderful thing, especially ...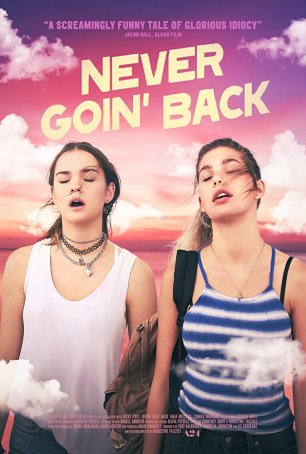 It's supposed to be a screwball comedy but someone forgot to include the laughs.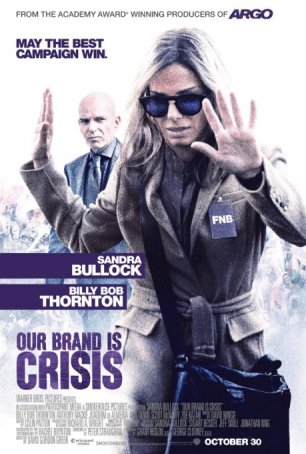 For the filmmakers, one tone-deaf mistake at the end doesn't undo this compelling behind-the-scenes peek at how buffoons get elected and men of substance become political roadkill. Outside Providence is a simple coming of age story...