ReelViews for 'DRAMA/COMEDY' movies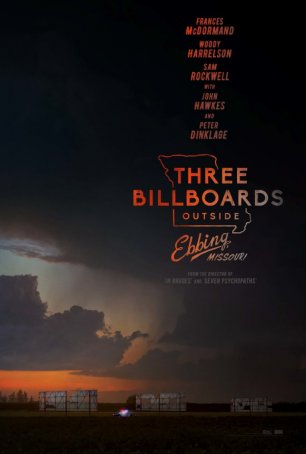 "Three Billboards" lingers, not only because of the richness and complexity of the characters but because of the choices McDonagh makes in bringing this story to the screen.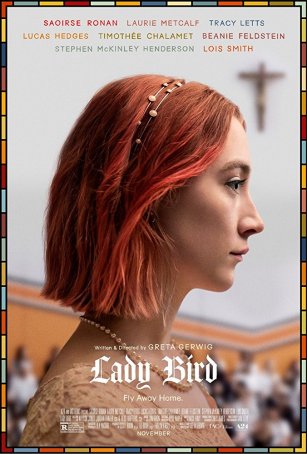 Highlighted by an awards-worthy performance by Saoirse Ronan and structured around a light, witty script, the movie delivers a coming-of-age snapshot.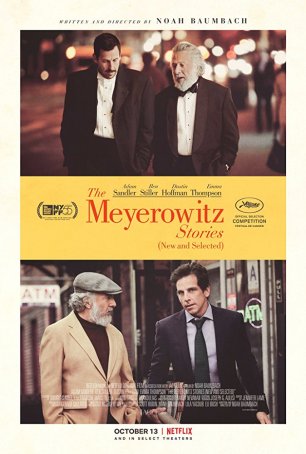 Functions more as a diversion than a fully satisfying motion picture, although, for something streaming on Netflix, a "diversion" is usually good enough.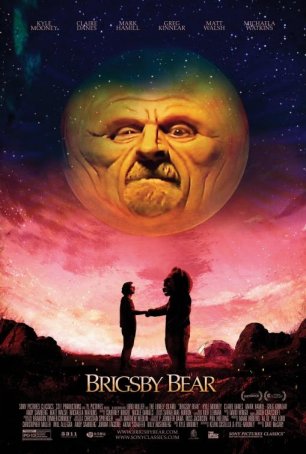 Weird without being off-putting and offers a different kind of experience than most films.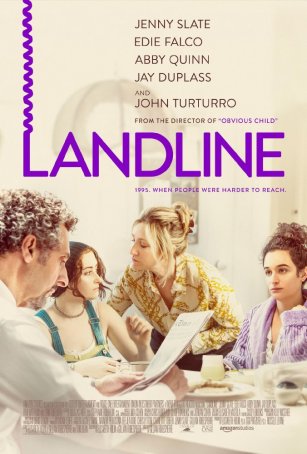 An ensemble of solid performances with some affecting moments is ultimately undone by a storyline that treads too-common ground for American indie films.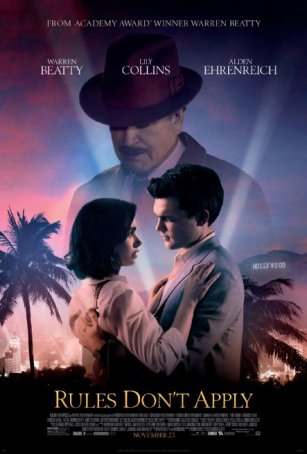 Features some nice performances and contains some strong material but, as a whole, the movie is too slow and too long to really work.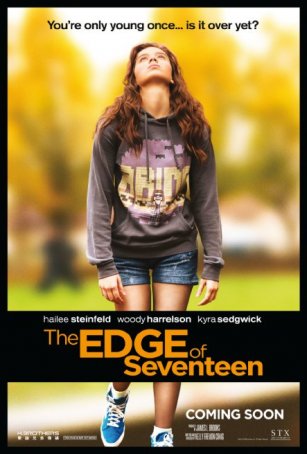 With a smart, perceptive script and an arresting lead performance by Hailee Steinfeld, the film rises to the top of a crowded genre.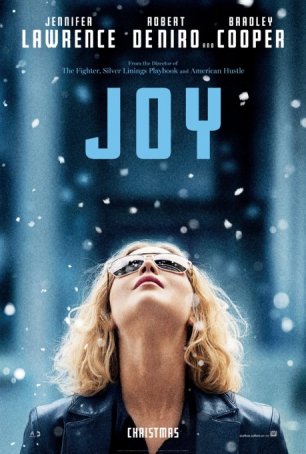 The story is quirky and offbeat but the dialogue and acting set Joy up as an engaging late-year repast.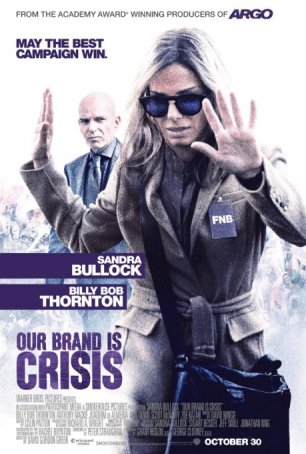 For the filmmakers, one tone-deaf mistake at the end doesn't undo this compelling behind-the-scenes peek at how buffoons get elected and men of substance become political roadkill.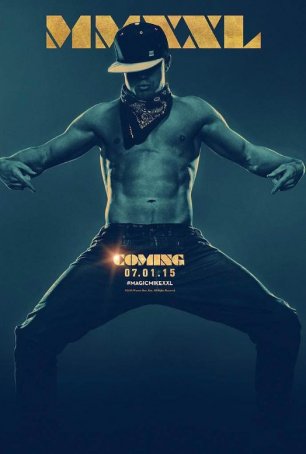 Too many elements that made the first film an enjoyable experience are missing.