ReelViews for 'DRAMA/COMEDY' movies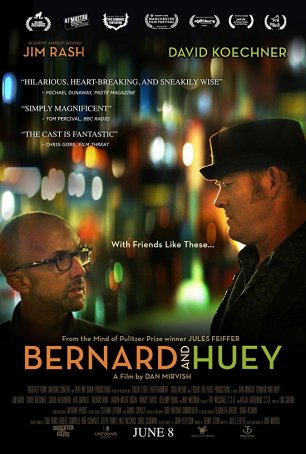 An old-fashioned character piece, more dramatic than comedic in tone but leavened with occasional humor.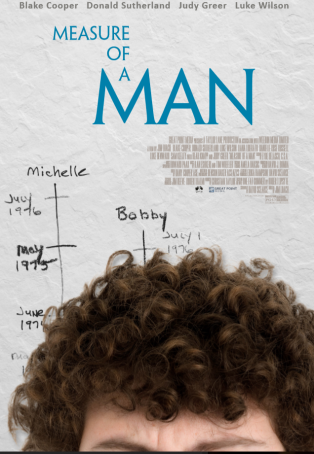 If the most important thing in any coming-of-age story is for the main character to evolve, "Measure of a Man" gets it right.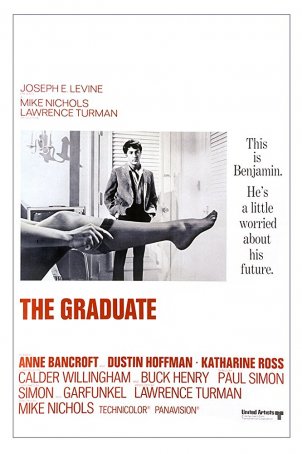 Despite not aging well, "The Graduate" remain worth seeing primarily for Anne Bancroft's performance but also as a time capsule looking at a lifestyle that would soon disappear.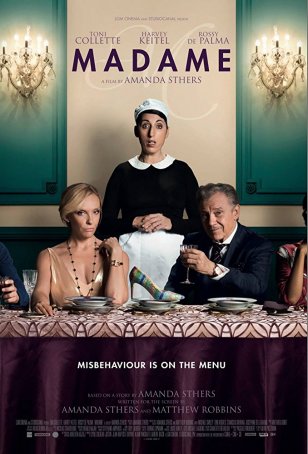 Rossy de Palma is great but she's not in enough scenes to salvage a movie that lacks substance and focus.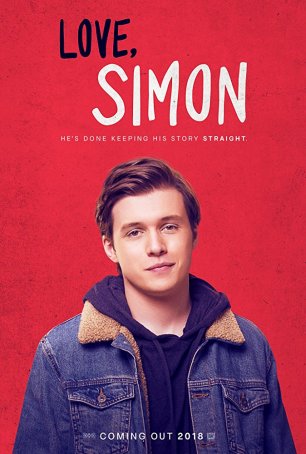 Part romantic-comedy and part coming-of-age story, this is an upbeat, uplifting, and teen-friendly crowd-pleaser.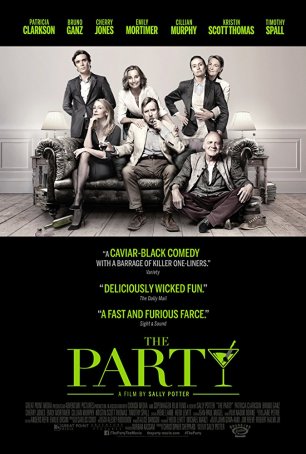 With a svelte running time of about 70 minutes, "The Party" doesn't overstay its welcome.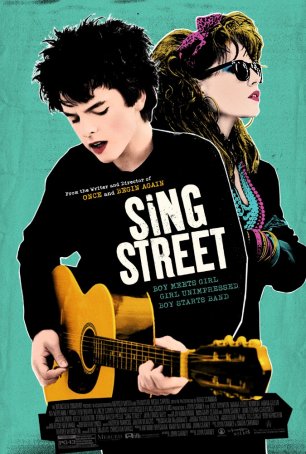 Director John Carney infuses the familiar framework of the "coming of age" story with songs and whimsy and a touch of romance.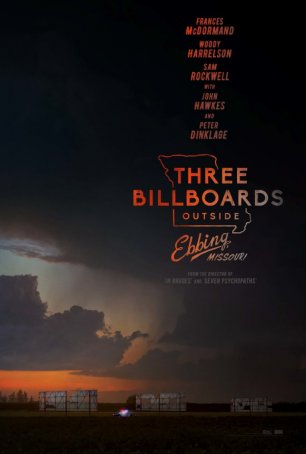 "Three Billboards" lingers, not only because of the richness and complexity of the characters but because of the choices McDonagh makes in bringing this story to the screen.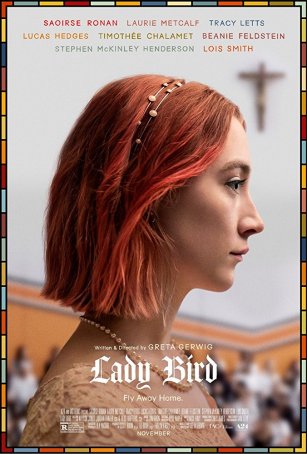 Highlighted by an awards-worthy performance by Saoirse Ronan and structured around a light, witty script, the movie delivers a coming-of-age snapshot.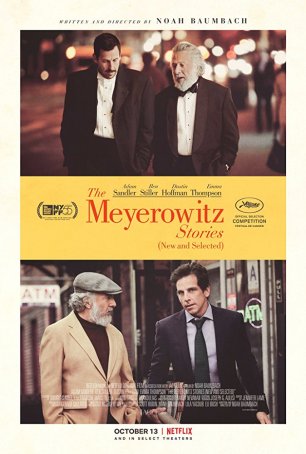 Functions more as a diversion than a fully satisfying motion picture, although, for something streaming on Netflix, a "diversion" is usually good enough.