ReelViews for 'DRAMA/THRILLER' movies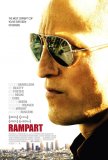 It is fair to argue that, at least in the case of ...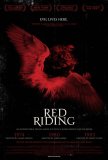 The middle segment of the Red Riding trilogy, Red ...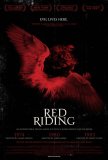 Red Riding: 1983 brings the Red Riding trilogy to ... The apocalyptic scenario is one that nearly ...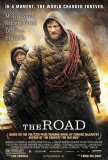 The Road is undoubtedly one of the fall's most ...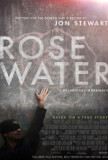 Jon Stewart takes the true story of Newsweek ...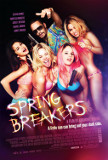 When one considers the phenomenon of "Spring Break...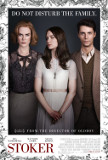 Stoker is deliciously demented, and that's a good ...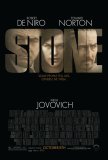 The problem with Stone, at least insofar as there ...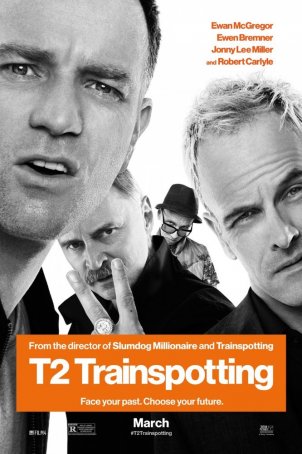 "T2" has targeted a small audience and the group that thinks Boyle has again found greatness will be smaller still.