ReelViews for 'DRAMA/THRILLER' movies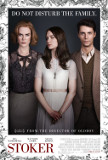 Stoker is deliciously demented, and that's a good ...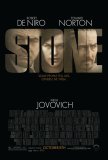 The problem with Stone, at least insofar as there ...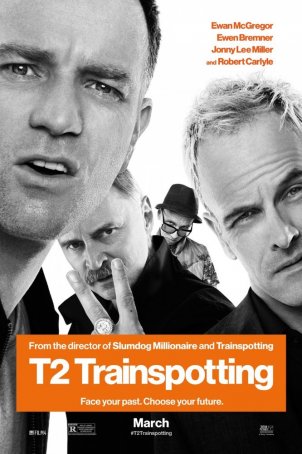 "T2" has targeted a small audience and the group that thinks Boyle has again found greatness will be smaller still.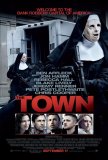 In some ways, The Town can be considered a ... During the Spring of 1990, I remember being ...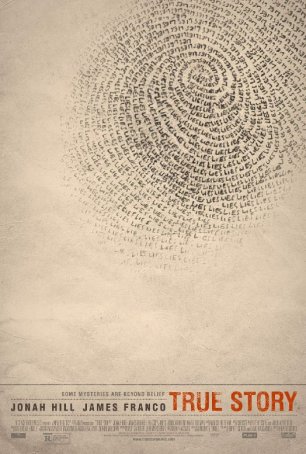 True Story's willingness to shed the procedural approach allows it to transcend the mediocrity that often infects tales of this sort. Adrian Lyne must have a fascination for examining ...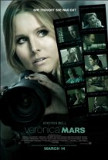 Veronica Mars is a delightful piece of fan service... It would be fair to characterize writer/director ...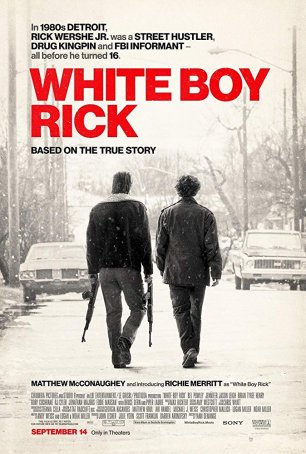 With so much material crammed into a 110-minute motion picture, it feels rushed and unfinished.