ReelViews for 'DRAMA/THRILLER' movies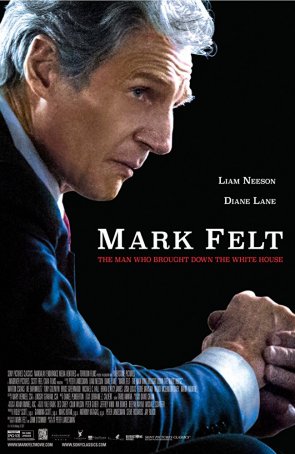 Although not the definitive Watergate movie, it illustrates an aspect that has not been given ample attention by filmmakers.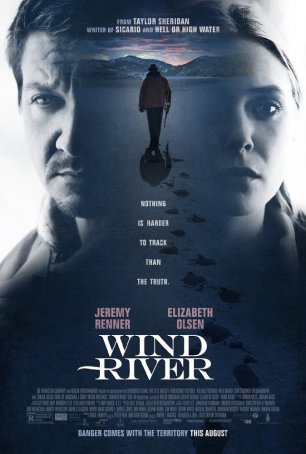 The narrative effectively marries the character based-aspects with the mystery-thriller ones.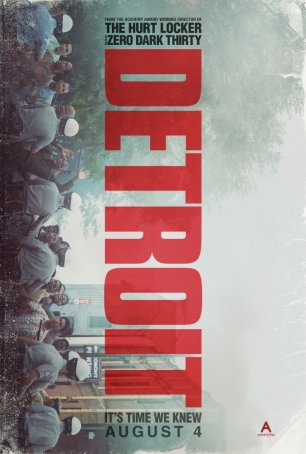 "Detroit" functions as much as a dramatization of things that happened as a cautionary tale of where we could be headed.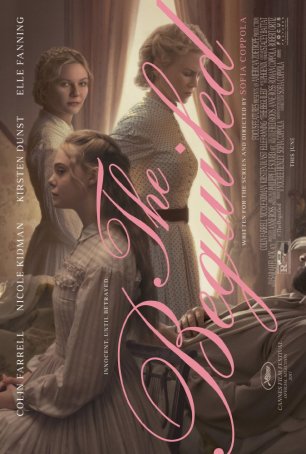 Despite having been feted at Cannes 2017, Coppola isn't working at the level where she once toiled.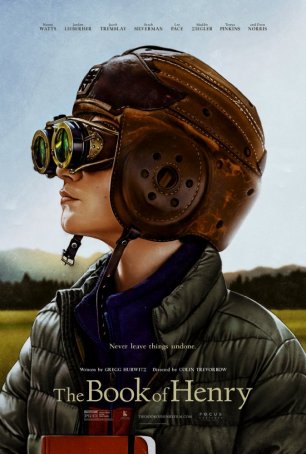 This film's tone is so inconsistent as to cause whiplash and it frequently substitutes emotional manipulation for intelligence.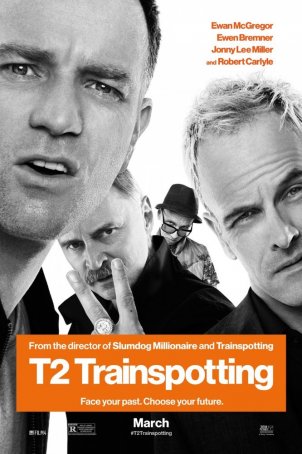 "T2" has targeted a small audience and the group that thinks Boyle has again found greatness will be smaller still.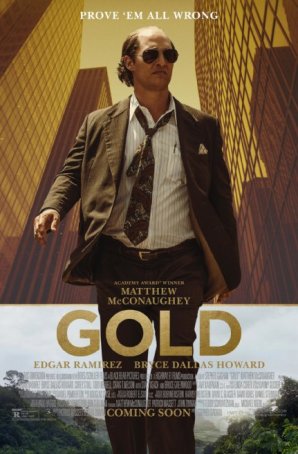 Despite its uneven tone, the film is compelling and, perhaps more importantly, relevant.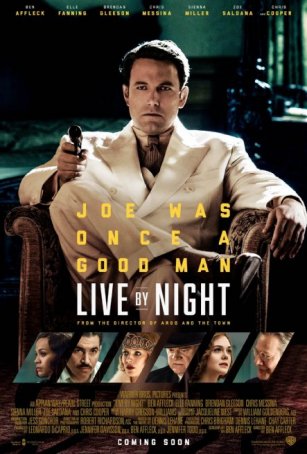 Not the best of its kind but aims to say something rather than merely satisfy by copious bloodletting.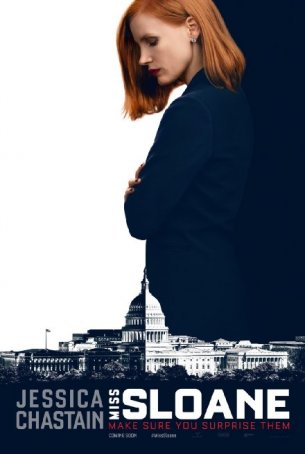 As a dramatic thriller, it does what it needs to do to keep the audience involved and interested.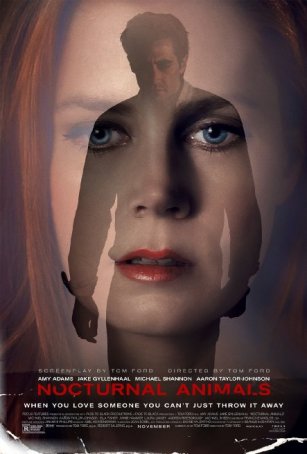 Represents an effective melding of visceral and intellectual filmmaking.