ReelViews for 'DRAMA' movies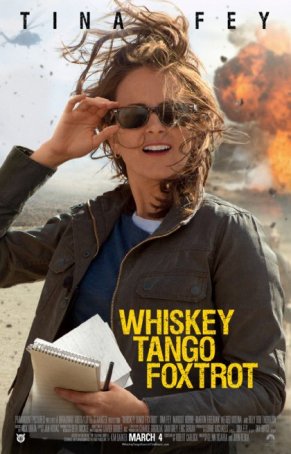 Tina Fey is the biggest asset but even she's not sufficient to make it worth more than a marginal recommendation. White Oleander is a flower - a hearty-but-...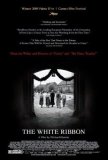 Michael Haneke's The White Ribbon, which won the ... During the course of his short, stormy life, ...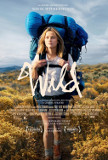 This is Reese Witherspoon's big Oscar push and the... Winner of four 1994 Cesar awards (best picture, ...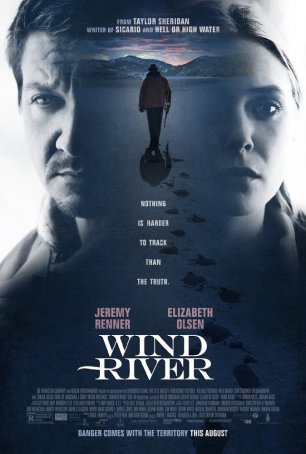 The narrative effectively marries the character based-aspects with the mystery-thriller ones. At first glance, The Winslow Boy might seem like ... Winter Passing is a classic example of a ...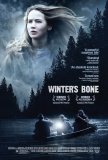 Winter's Bone offers a case study in the essential...