ReelViews for 'DRAMA' movies With remakes the likes of Poseidon, The Pink ...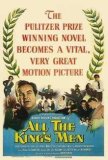 It's a truism that many of the movies made during ...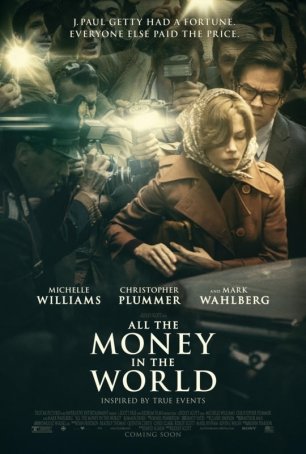 It's a serviceable thriller at best although Christopher Plummer's late-to-the-party performance is worthy of praise. All the Real Girls is an anti-Hollywood romance; a...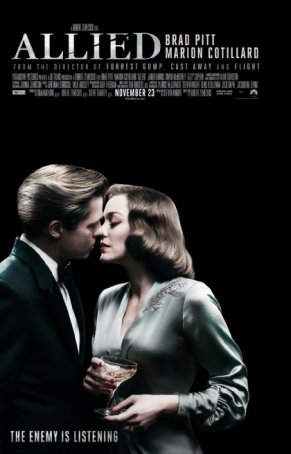 "Allied" probably isn't prestigious enough to attract much Oscar buzz but it's too good to be tossed into theaters without a publicity push.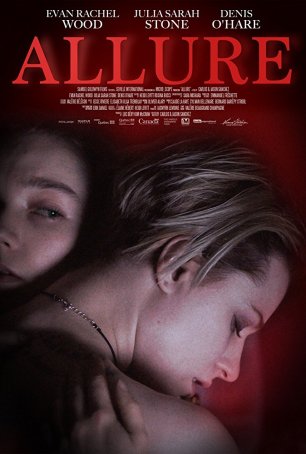 The screenplay doesn't rise to the level of the behind-the-camera craftmanship or the acting. One of the best reviewed movies of 2000, Almost ... It goes without saying that it's dangerous for a ...
Most movies about artists (painters, composers, ... As a history lesson, Amazing Grace is okay. It ...