ReelViews for 'DRAMA' movies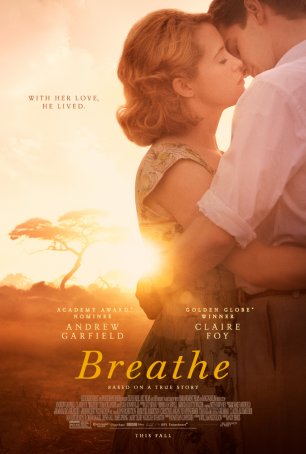 Has moments of emotional resonance but the overall experience feels flat and familiar.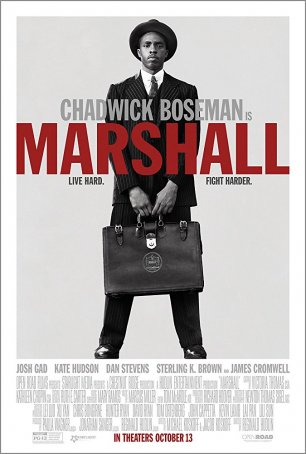 By limiting the film's time frame, we get a distinct snapshot of the main character and the setting that resulted in his becoming historically important.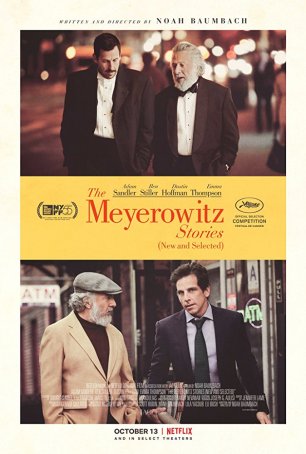 Functions more as a diversion than a fully satisfying motion picture, although, for something streaming on Netflix, a "diversion" is usually good enough.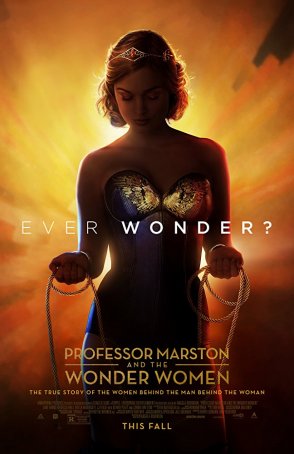 A fun film that breezes by and, despite any liberties it takes with history, offers a valuable look at Wonder Woman's real origin story.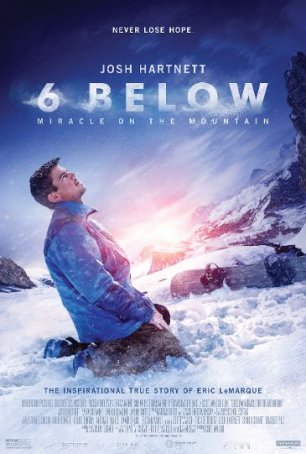 The adventure/survival aspectsare presented with workmanlike efficiency but the secondary story elements are at times cringe-worthy.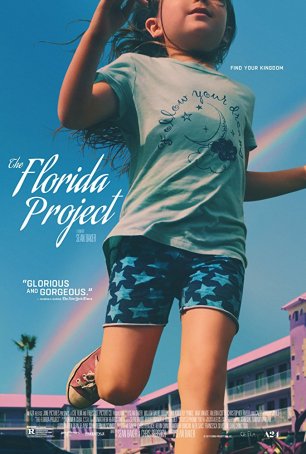 One of the most honest films about young childhood to reach theaters in several years.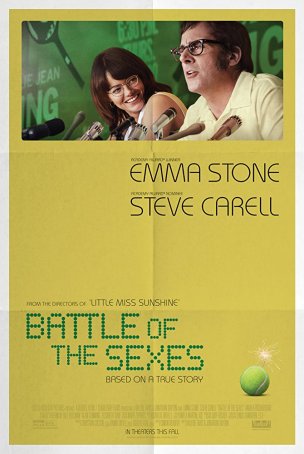 Disappointingly shallow and superficial, recreating events from an earlier era as the Hollywood of today would like them to be remembered.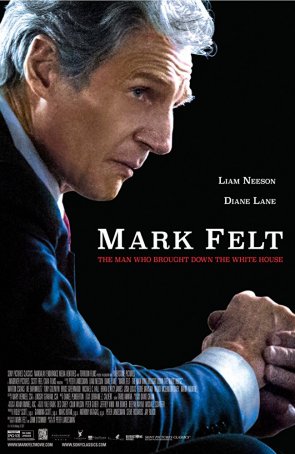 Although not the definitive Watergate movie, it illustrates an aspect that has not been given ample attention by filmmakers.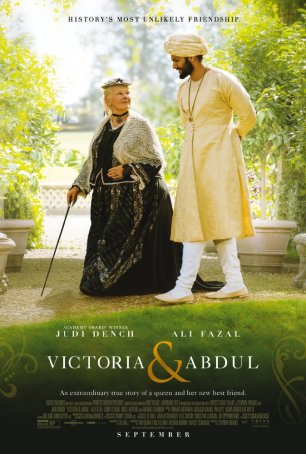 Frears hasn't just made an historical recreation; he has made a movie containing a message with universal implications.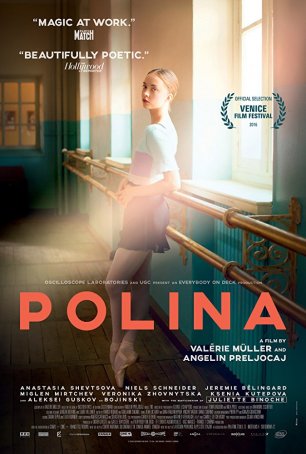 When "Polina" works, it captivates. When it doesn't, it's sufficiently well-made to advance the story.