ReelViews for 'DRAMA' movies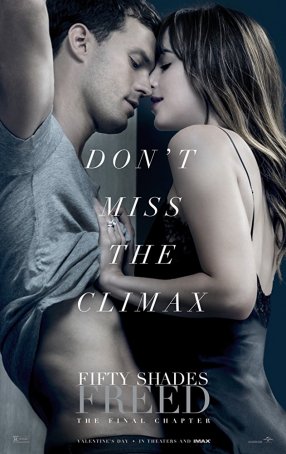 Although there are numerous problems with "Fifty Shades Freed," the fundamental one is also the most obvious: the lack of a compelling story.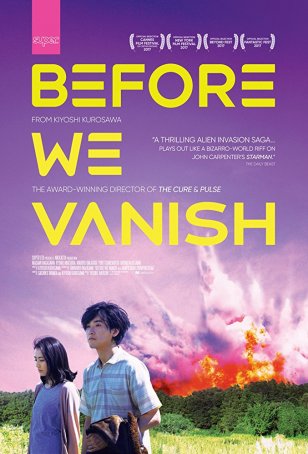 There are moments of pathos and deft comedy but, overall, "Before We Vanish" is overlong, poorly paced, and scattershot.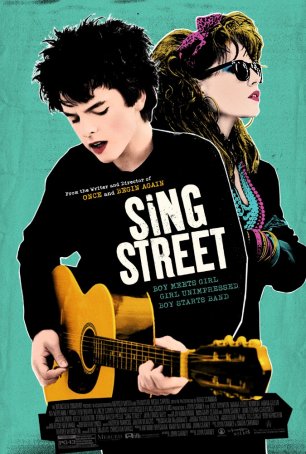 Director John Carney infuses the familiar framework of the "coming of age" story with songs and whimsy and a touch of romance.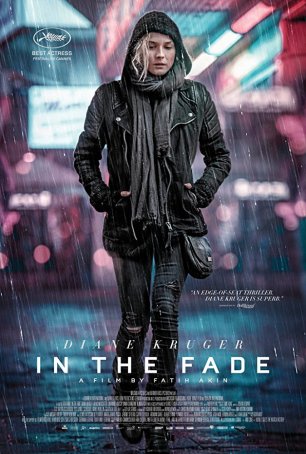 Shows how the most devastating damage caused by terrorists sometimes isn't to those who die; it's to those who remain alive.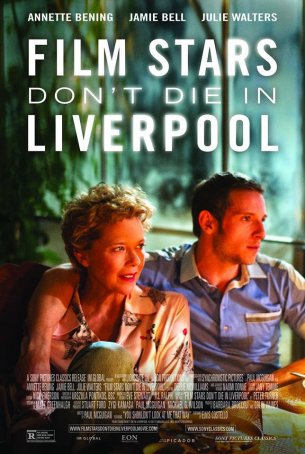 Despite some great acting, this is a largely unpleasant viewing experience and the downbeat tone isn't helped by a narrative that flits back and forth in time without rhyme or reason.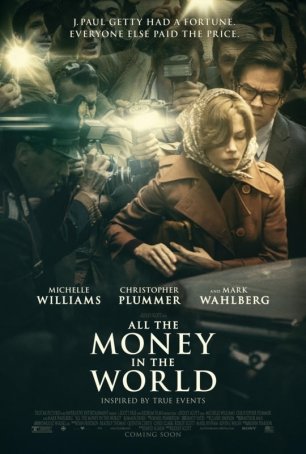 It's a serviceable thriller at best although Christopher Plummer's late-to-the-party performance is worthy of praise.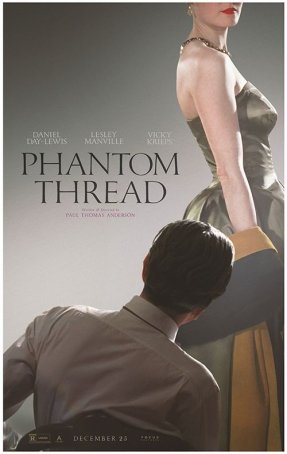 It starts slowly but eventually develops into something that is in equal parts fascinating and disturbing.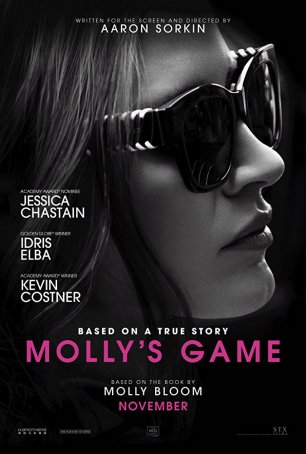 The movie is all about the nonstop dialogue but, as a result of the way the words flow, they function as momentum builders.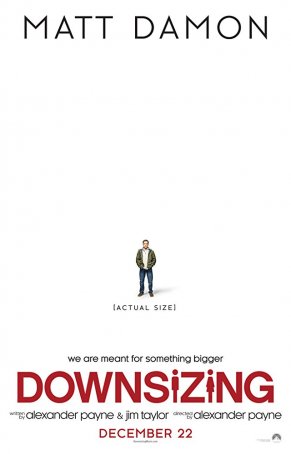 The central character is as small figuratively as he is literally, and that limits the movie's capacity to enthrall and engage.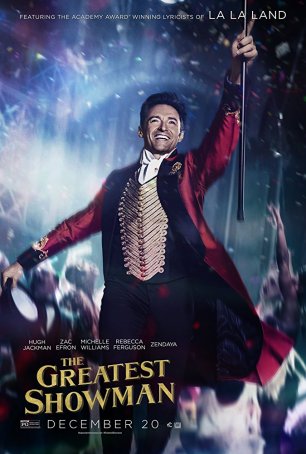 A family film whose infectious, crowd-pleasing song-and-dance numbers justify a 105-minute running length when the pedestrian story can't.