ReelViews for 'DRAMA' movies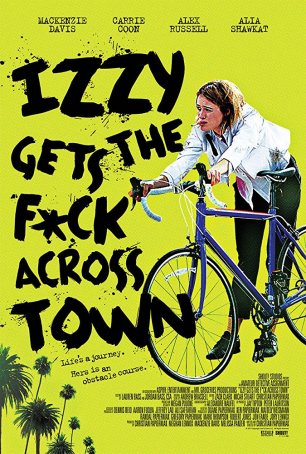 Despite a committed performance from Mackenzie Davis, the film corkscrews into a death spiral of trite dialogue meant to obfuscate the lack of a meaningful narrative.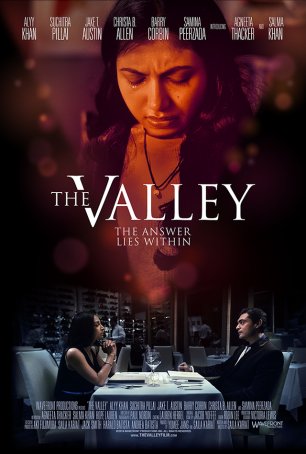 With solid performances and a sensitive screenplay, "The Valley" offers a window overlooking a heartbreakingly common situation whose signs remain elusive.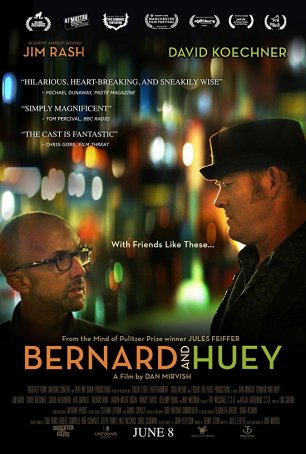 An old-fashioned character piece, more dramatic than comedic in tone but leavened with occasional humor.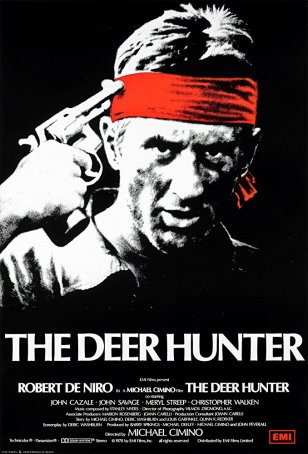 Although it's fair to argue that "The Deer Hunter" contains moments of brilliance, the film as a whole is undone by its length.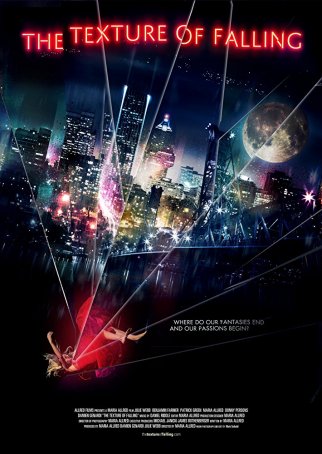 As beguiling as it is frustrating, with a fascination for the visual style compensating for a difficult-to-navigate storyline.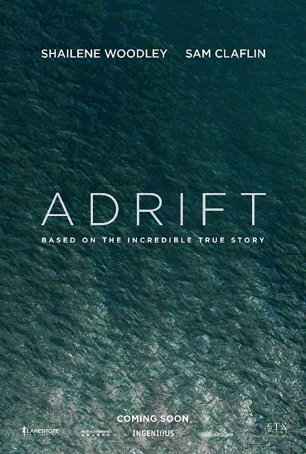 An honest, if somewhat neutered, account of what happens in situations like this, and worth seeing if you have an interest in (Wo)man vs. Nature battles.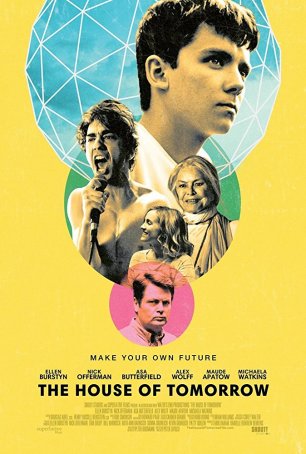 An emotionally satisfying experience that brings to life a group of appealing characters and allows them to grow and expand in front of the lens.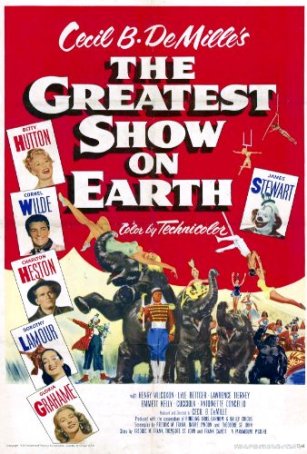 Not a bad movie but the passage of time hasn't been kind to it. The things that made it popular upon its release either don't apply or don't work for a 2018 audience.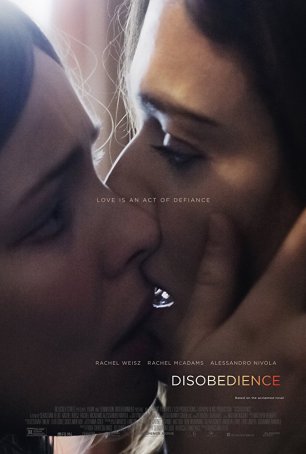 Showing great restraint and refusing to demonize the closed community in which the story transpires, director Sebastian Lelio has tackled the age-old tale of forbidden love and its implications.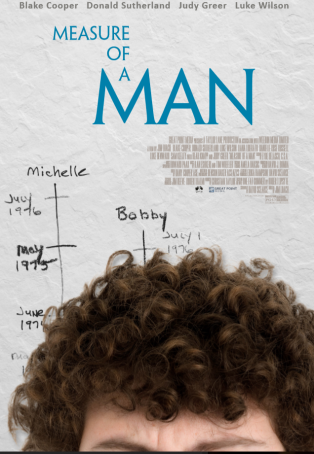 If the most important thing in any coming-of-age story is for the main character to evolve, "Measure of a Man" gets it right.