ReelViews for 'DRAMA' movies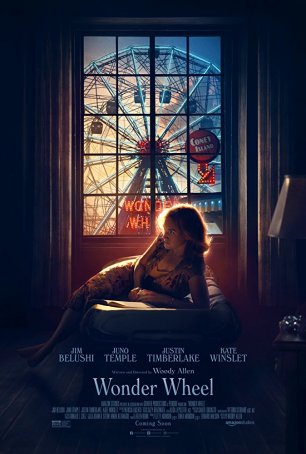 Perhaps the "Wonder" in "Wonder Wheel" is that anyone agreed to produce something so tired, joyless, and uninspired.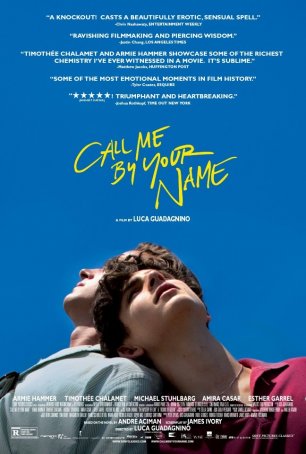 A study in mood and emotion, about using the canvas of film to convey to the audience the inner feelings of the characters.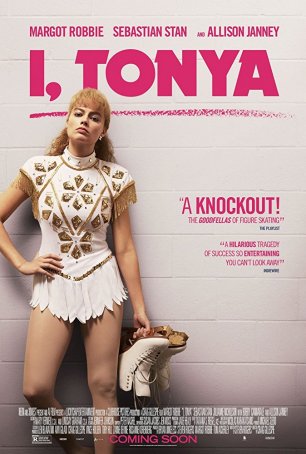 Although the surface tone is breezy and cheeky, there's a lot going on beneath the facade.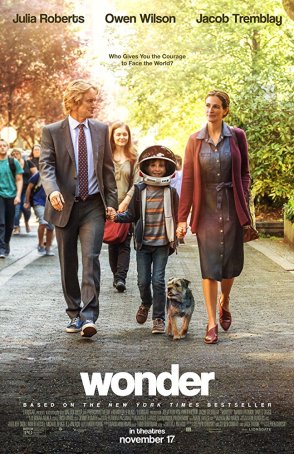 From its imagination-tinged opening to its Kumbaya ending, "Wonder" never forgets that its mission is to provide a non-threatening, warm-and-fuzzy experience.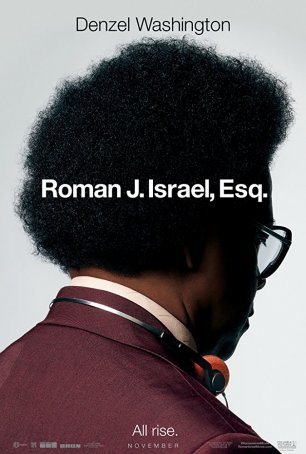 The story is surprisingly unfocused and plunges into quasi-thriller territory that relies on a series of hard-to-swallow contrivances.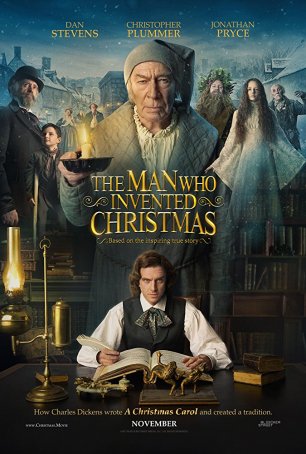 It's unlikely that watching this film will become the next great holiday tradition.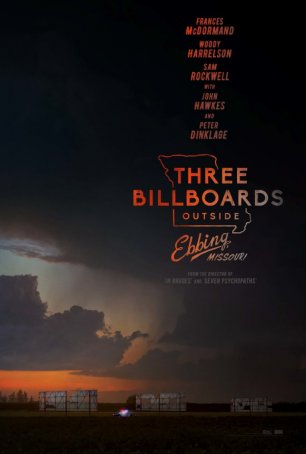 "Three Billboards" lingers, not only because of the richness and complexity of the characters but because of the choices McDonagh makes in bringing this story to the screen.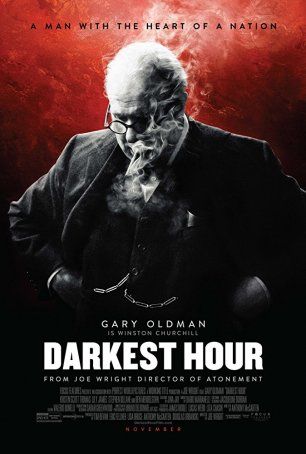 Everyone will be awed by Gary Oldman's uncanny transformation and the way he brings back to life an icon who has been dead for more than 50 years.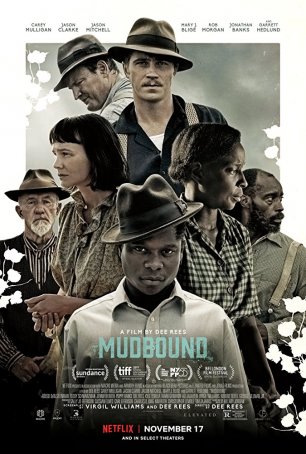 Takes a hard look at the system of racial inequality that defined this era and reminds viewers of the price for surrendering to our base instincts.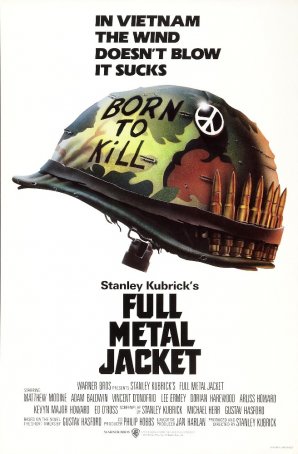 After 20 years, its depictions of war and how men are molded by war have lost none of their power.