ReelViews for 'Documentary' movies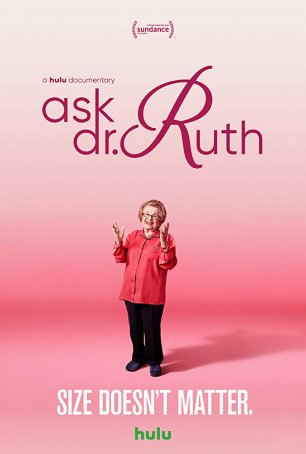 Because the movie never loses its focus and allows Ruth Westheimer's charisma to remain front-and-center, this is an effective and sometimes surprising mini-biography.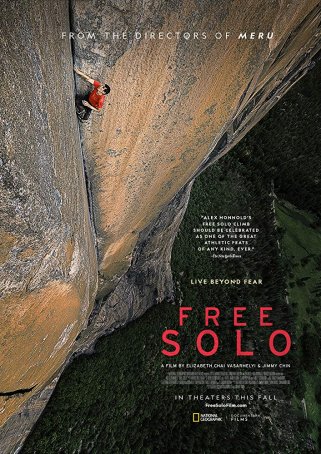 Plays out with as much (or more) suspense than any conventional thriller as the cameras capture every step of the treacherous ascent.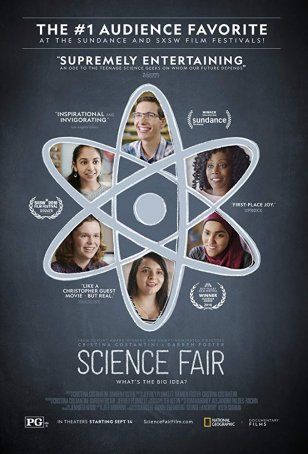 For those who appreciate documentaries of this sort, it's a reasonable candidate for theatrical viewing.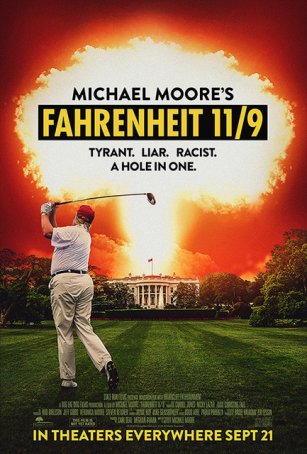 While there are a few moments in the movie that can be said to be Moore at his best, the production as a whole may be Moore at his worst.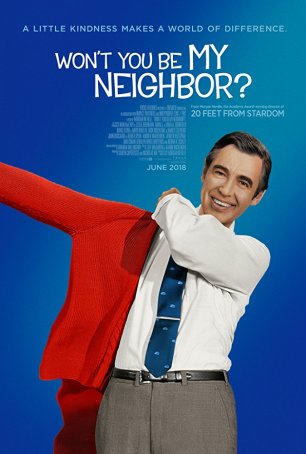 Functions as a time machine to take the viewer back to the days of "Mr. Rogers' Neighborhood" while re-introducing the man who functioned as a friend/mentor/father-figure.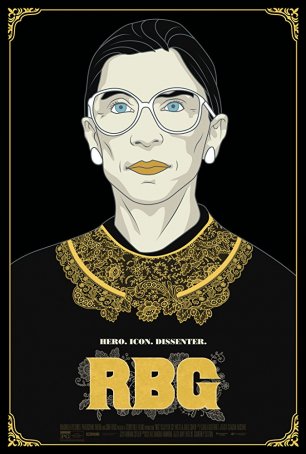 While hard to describe as anything short of a hagiography, it contains a share of important historical information.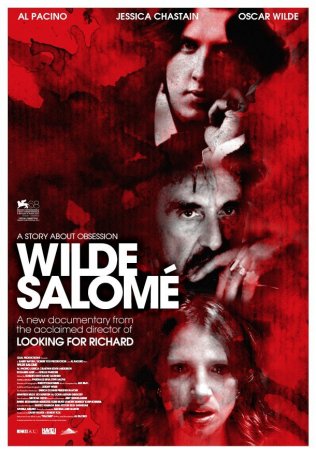 "Wilde Salome" falls into the category of an "interesting failure"; the experience is a mixed bag likely successful only for those who enjoy cinematic experiments.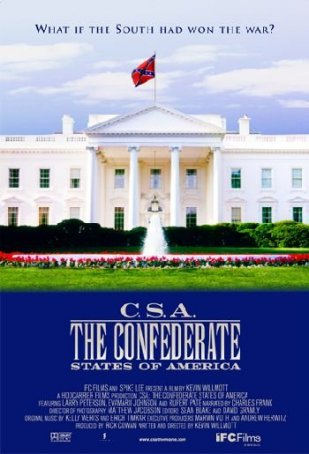 Although offbeat and uneven, "C.S.A." is sufficiently engaging to hold the viewer's interest and provoke discussion.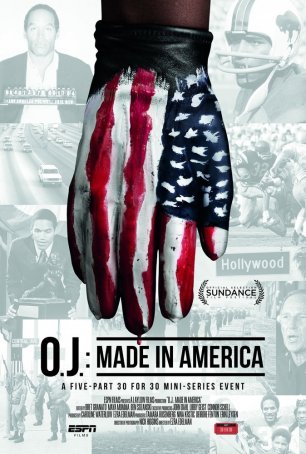 This epic documentary explores the rise and fall of one of football's iconic players, the status of race relations in America, and the impact of celebrity-worship on modern culture.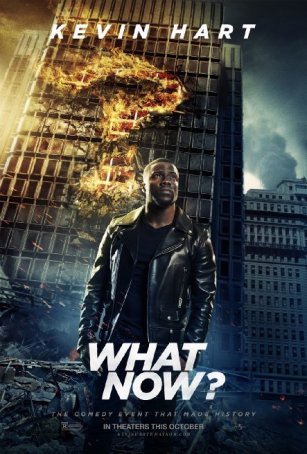 You probably don't need a review to know whether this film will work for you.