ReelViews for 'Drama/Comedy' movies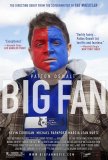 There are different kinds of sports fans. The ... From time immemorial, the experience of eating a ...
It's all about Cate. Blue Jasmine, Woody Allen's ... When it comes to movies, there are two things that...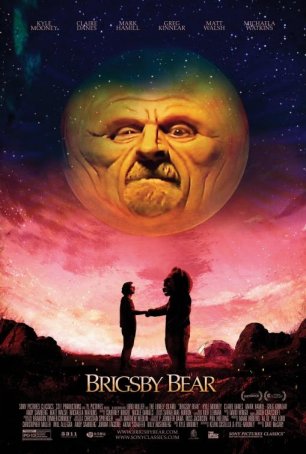 Weird without being off-putting and offers a different kind of experience than most films. Broken Flowers shows the kind of offbeat spin that...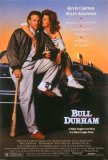 If one was to make a list of the best baseball-...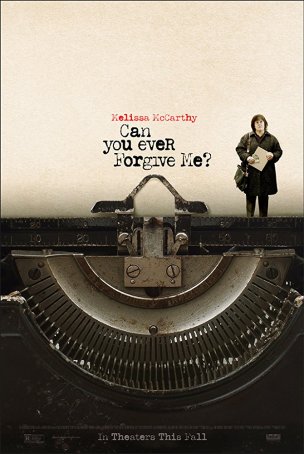 McCarthy plays it straight, allowing her talent as an actress – often hidden under the dreck for which she draws big paychecks – to shine through. Catch and Release is a confused, disjointed motion... It's a curious thing. Whenever this much talent ...