ReelViews for 'Drama/Comedy' movies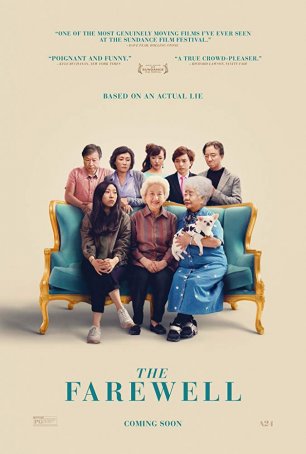 Wang has crafted something that is both appealing and emotionally resonant.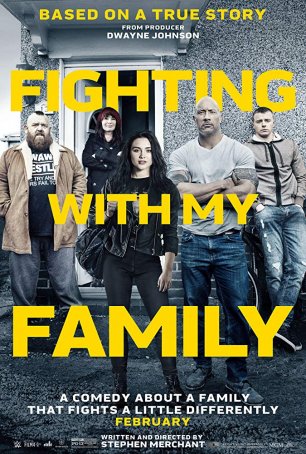 Pugh's performance is the best thing about the movie but the story, despite Merchant's comedic flourishes, feels stale at times. Vin Diesel as a Joisey mobster? As improbable as ... Funny Bones is anything but what the title ...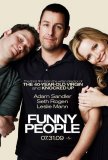 It's written and directed by Judd Apatow and stars...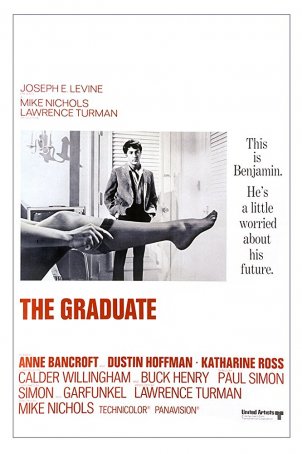 Despite not aging well, "The Graduate" remain worth seeing primarily for Anne Bancroft's performance but also as a time capsule looking at a lifestyle that would soon disappear. Not since Robert Altman's The Player has a film ... Happy Endings is one of those ensemble films where...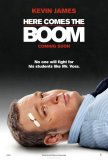 Here Comes the Boom is a mash-up of two popular ...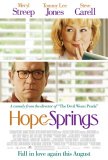 Hope Springs has the unusual distinction of ...