ReelViews for 'Drama/Musical' movies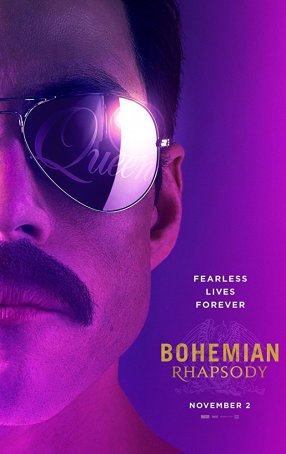 What saves "Bohemian Rhapsody" from being an historically inaccurate train wreck is the strength of the musical sequences, which are electric.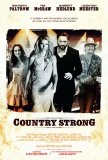 If one was to judge Country Strong based solely on...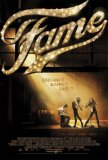 The 2009 version of Fame, which represents the ...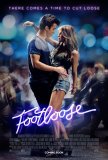 When the characters in Footloose are dancing and ...
2014 has already seen one straightforward, largely...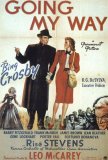 The success of Going My Way, a mediocre, light ...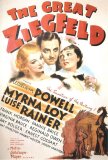 The name of "Ziegfeld" is known to many who have ...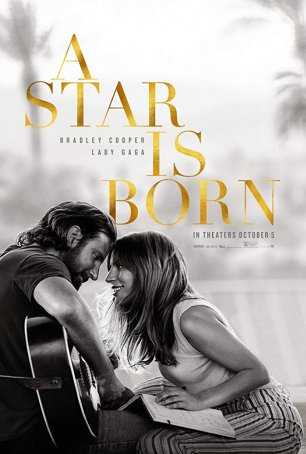 Even the most hard-hearted viewer is likely to have an emotional reaction; this is as much a testimony to the way Cooper tells the tale as to the story itself.