ReelViews for 'Drama/Thriller' movies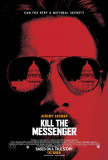 The pen may be mightier than the sword but, as ...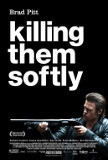 Killing Them Softly is 2012's answer to Mean ...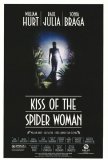 Kiss of the Spider Woman is a fascinating ...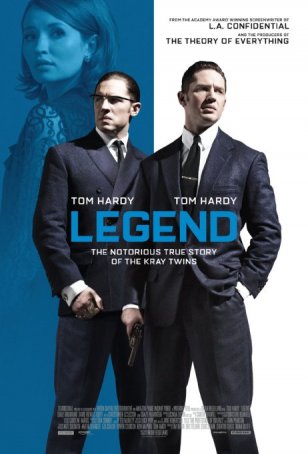 With "Legend", the elements are present but they are clumsily assembled and the outcome underwhelms.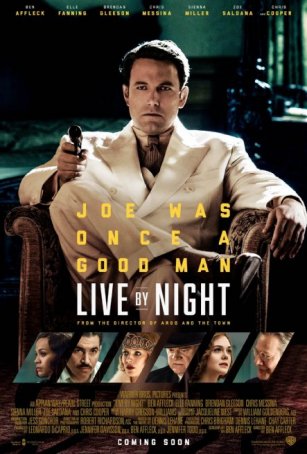 Not the best of its kind but aims to say something rather than merely satisfy by copious bloodletting.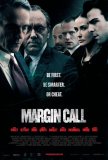 Long ago, the concept of "money" was devised as a ...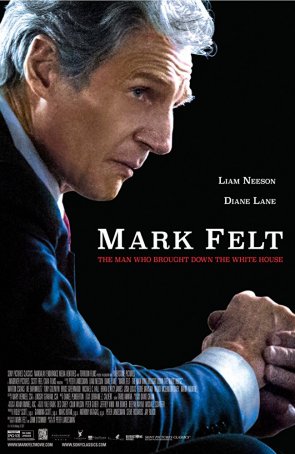 Although not the definitive Watergate movie, it illustrates an aspect that has not been given ample attention by filmmakers.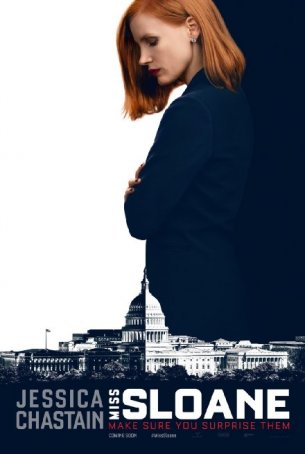 As a dramatic thriller, it does what it needs to do to keep the audience involved and interested.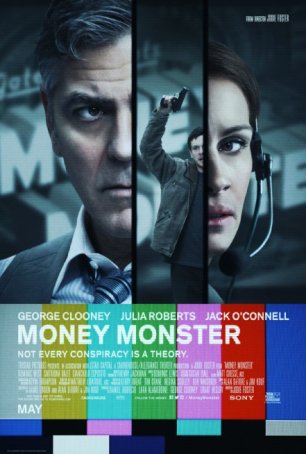 The movie is unable to overcome a shaky narrative whose increasing preposterousness ensures it's difficult to take seriously.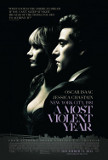 A Most Violent Year is a throwback - an homage to ...