ReelViews for 'Drama/Thriller' movies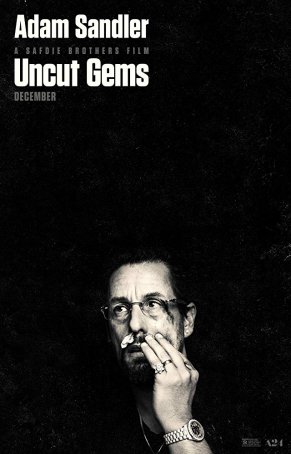 Although aspects of the storyline may seem familiar, the overall trajectory retains the capacity to surprise and shock with its bluntness.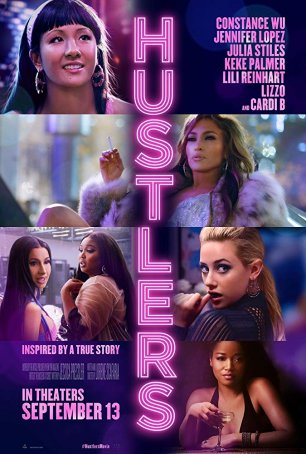 There's something delicious about the way "Hustlers" delivers on its promise of glitz, sex, and raunchiness while delving far enough beneath the surface to subvert the genre.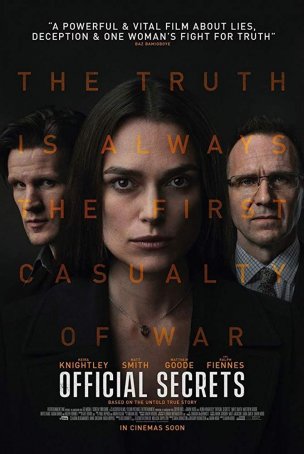 Effective as both a drama and a cautionary tale and the lessons it teaches are possibly more relevant in today's world than they were 15 years ago.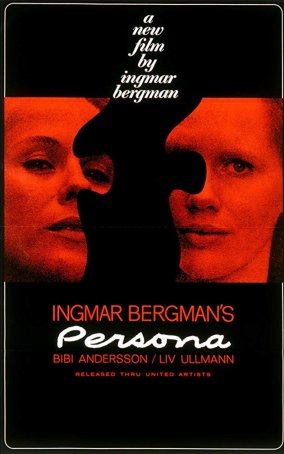 Critical to a wider understanding of Bergman as a person and a filmmaker and represents one of his most dissected and discussed contributions to '60s cinema.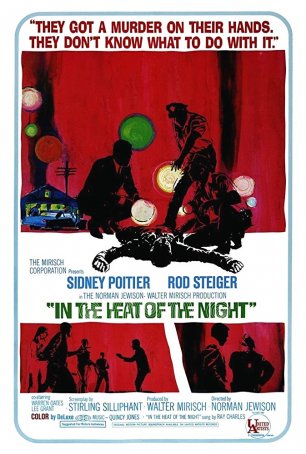 The honesty with which Jewison and his cast address issues of race and bigotry gives the movie more power than the underlying crime story would suggest.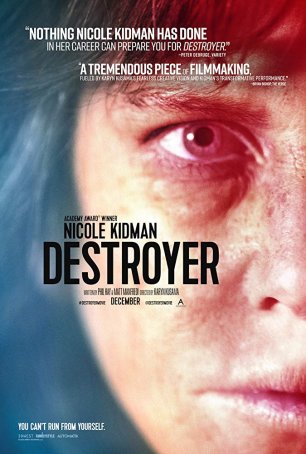 "Destroyer" keeps the tone dark, eschewing anything resembling a traditional crime story and allowing Nicole Kidman's performance to take front stage.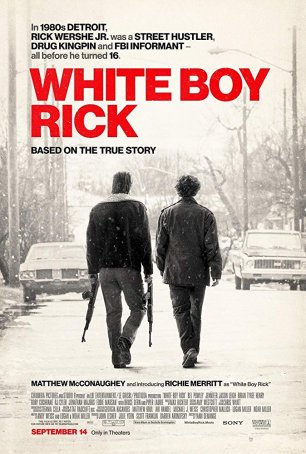 With so much material crammed into a 110-minute motion picture, it feels rushed and unfinished.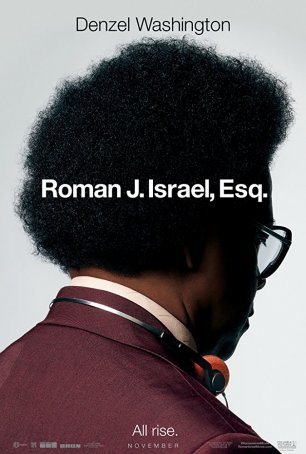 The story is surprisingly unfocused and plunges into quasi-thriller territory that relies on a series of hard-to-swallow contrivances.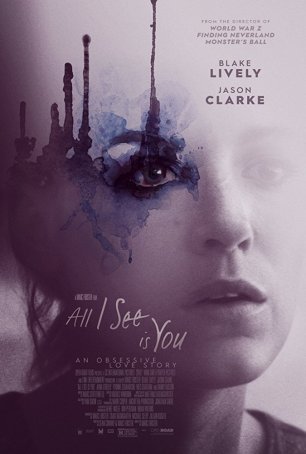 Despite an interesting premise, it fails to deliver much beyond a gradual descent into disinterest and watch-checking.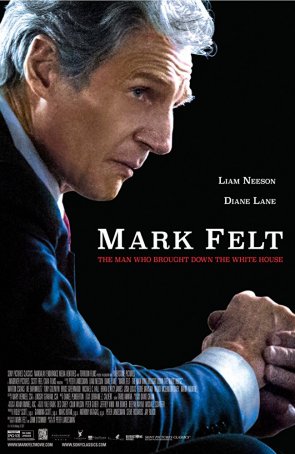 Although not the definitive Watergate movie, it illustrates an aspect that has not been given ample attention by filmmakers.