ReelViews for 'Drama' movies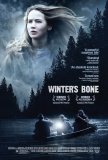 Winter's Bone offers a case study in the essential...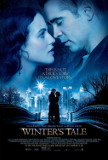 We live in a cynical world. A romantic fairy tale ... Calling Witness a crime thriller is technically ...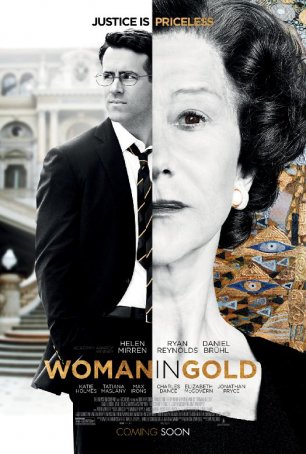 Hollywood loves stories about crusading lawyers. ...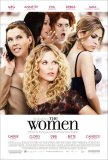 The Women is appropriately named. For its nearly ...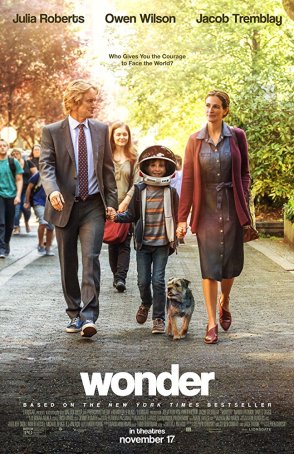 From its imagination-tinged opening to its Kumbaya ending, "Wonder" never forgets that its mission is to provide a non-threatening, warm-and-fuzzy experience. Back in mid-'90s, director Curtis Hanson was known...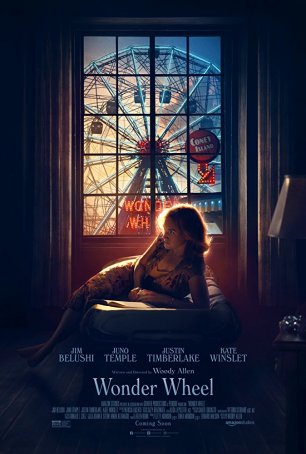 Perhaps the "Wonder" in "Wonder Wheel" is that anyone agreed to produce something so tired, joyless, and uninspired.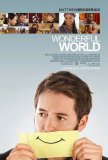 Wonderful World feels like a modern-day half-baked... There's no nudity whatsoever in James Cox's ...