ReelViews for 'Drama' movies Over the past 15 years with Lars von Trier as its ...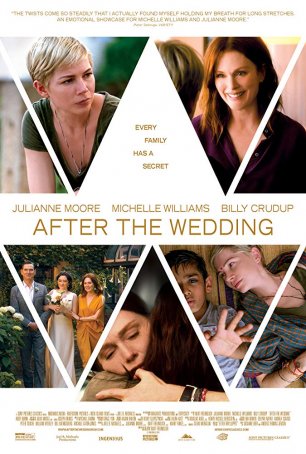 Although competently made and appealing in an exaggerated soap opera-tinged fashion, it fails to make a strong case for its raison d'être.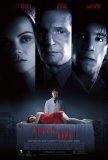 I admire filmmakers who take chances and defy ...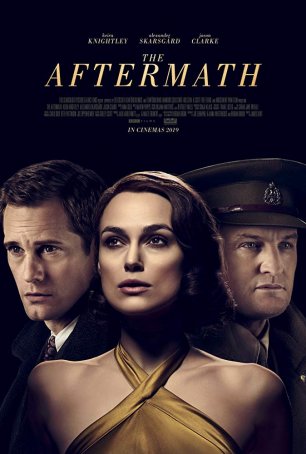 A curiosity for history buffs and those who enjoy middling period piece melodramas.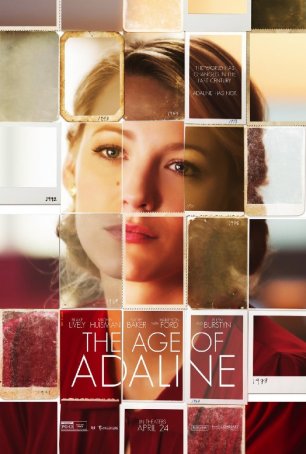 The movie takes a detour into Nicholas Sparks territory and never fully recovers. It's New York City in the 1870s, a society ruled ...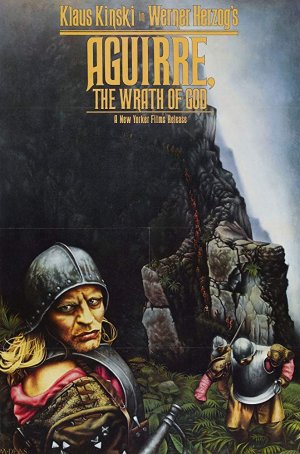 A compelling piece of historical fiction that lingers in the memory largely because of its lush, claustrophobic atmosphere and the towering presence of Klaus Kinski. Air Doll is the third film I have seen in the past...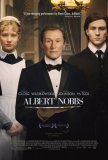 If you take away Albert Nobbs' twist, all that's ... When it comes to movies about dysfunctional family...