ReelViews for 'Drama' movies
Most movies about artists (painters, composers, ... As a history lesson, Amazing Grace is okay. It ...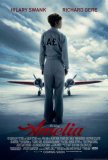 Mira Nair's Amelia is a by-the-book bio-pic. By ... Over the years, many films have taken a dark look ... American Gangster is compelling in the same way ... Racism. It's almost impossible to turn on a news ...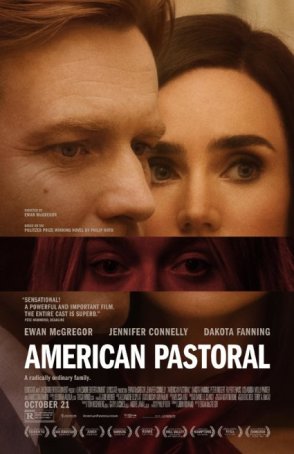 Another in a long line of movie adaptations of revered novels that lose something significant in their translation from page to screen.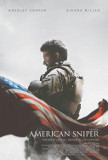 American Sniper lifts director Clint Eastwood out ... Here's a word analogy: Amistad is to The Lost ...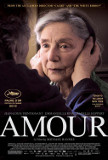 Films can be tremendous vehicles for escapism - ...