ReelViews for 'Drama' movies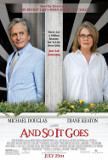 With a title like And So It Goes, it would be ... Luc Besson's Angel-A is about as offbeat of a love...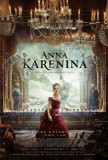 Like Frankenstein and Hamlet, Anna Karenina is a ... It is said there's nothing new under the sun, but ...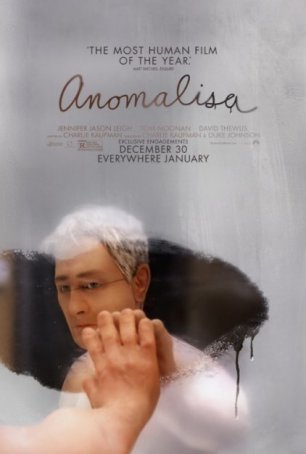 Charlie Kaufman at his best and worst, but at the very least a discussion-worthy animated feature.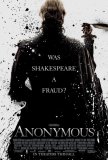 Those who question the authorship of Shakespeare's...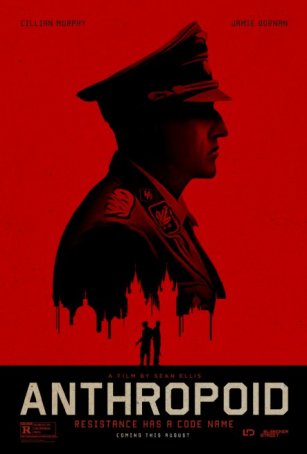 Shines a light into a lesser-known corner of the huge chamber that contains all of the World War II stories and informs in addition to entertaining.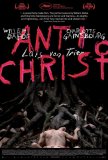 Antichrist is a classic case of the Emperor's New ... It is well known that superlative film editing can... Aparajito, the middle installment of legendary ...