ReelViews for 'Drama' movies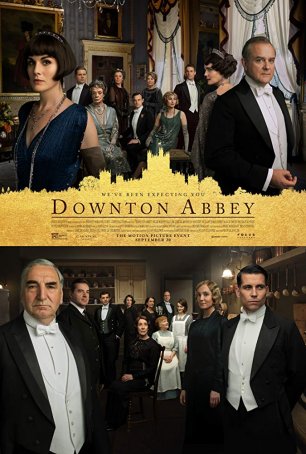 A plot-lite opportunity for fans of the long-running TV series to reconnect with old friends and see what they've been up to.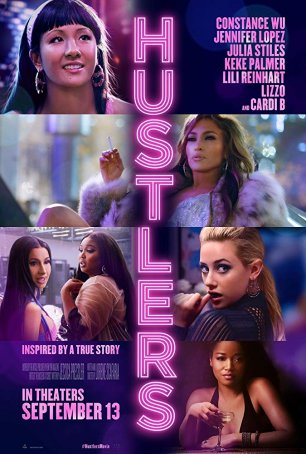 There's something delicious about the way "Hustlers" delivers on its promise of glitz, sex, and raunchiness while delving far enough beneath the surface to subvert the genre.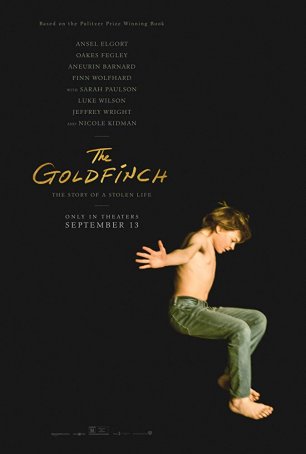 Although this stripped-down regurgitation of the story is faithful to Donna Tartt's novel in the broadest sense of the word, it lacks elegance and depth.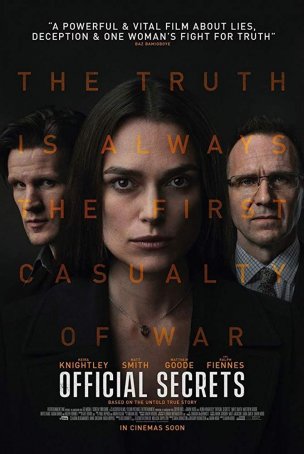 Effective as both a drama and a cautionary tale and the lessons it teaches are possibly more relevant in today's world than they were 15 years ago.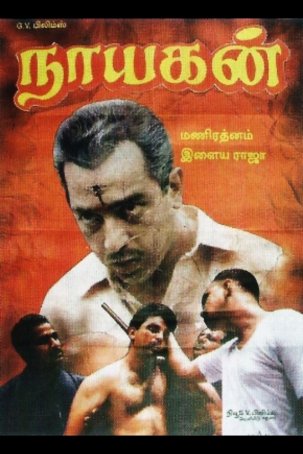 Worth watching for anyone with an affinity for Indian films in general and gangster tales in particular.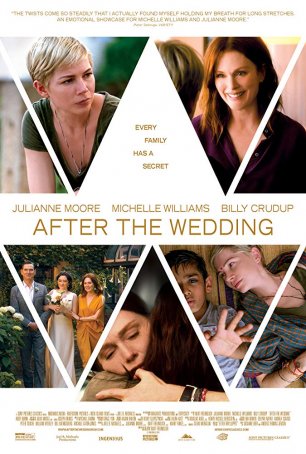 Although competently made and appealing in an exaggerated soap opera-tinged fashion, it fails to make a strong case for its raison d'être.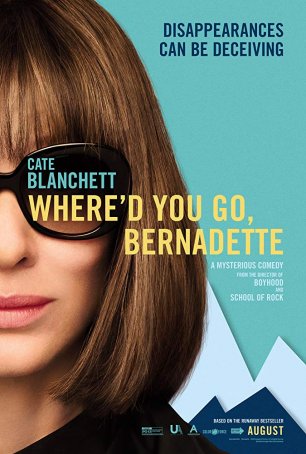 Although it suffers from an ungainly structure and uneven pacing, the production as a whole is engaging and uplifting.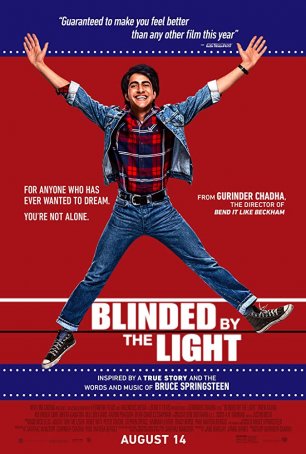 An effective recipe that's one-third Bruce Springsteen hagiography, one-third kitschy '80s recreation, and one-third feel-good father/son coming together.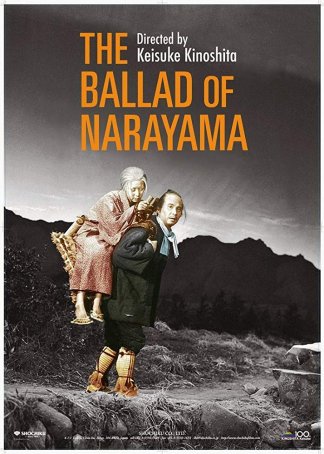 Feels drawn-out, like a film school short that has been stretched beyond its natural length.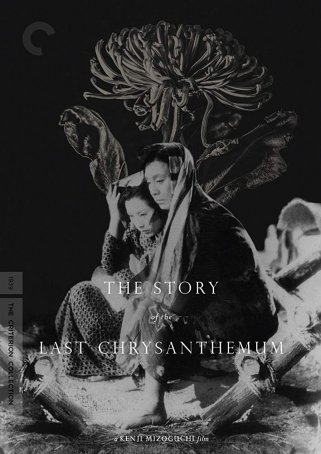 The characters feel real and their circumstances are less an attempt to manipulate a viewer's emotions than to offer a commentary on the social and cultural standards of the day.