ReelViews for 'Drama' movies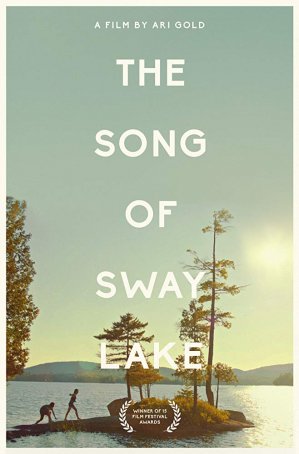 Narratively, the movie is lacking but when it comes to capturing the tone of a specific locale, the approach of director Ari Gold is without peer.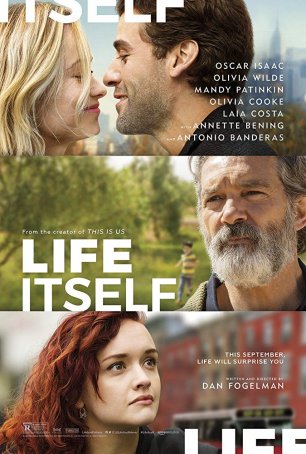 Although the movie's strength occurs early in the proceedings, it tells a story worth being told.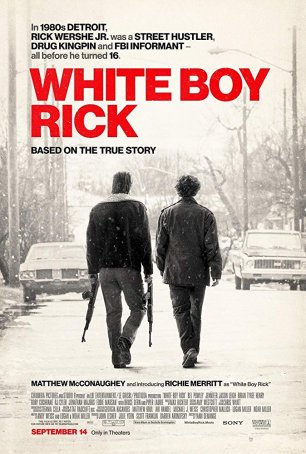 With so much material crammed into a 110-minute motion picture, it feels rushed and unfinished.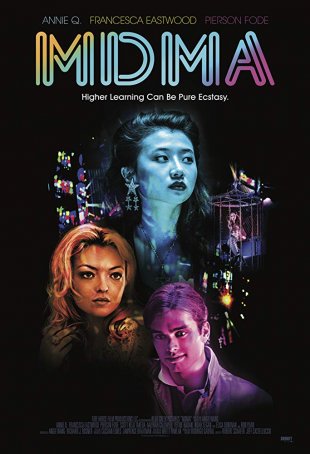 Although "MDMA" goes to some dark places and features its share of ugly scenes, it's ultimately a story of hope and redemption.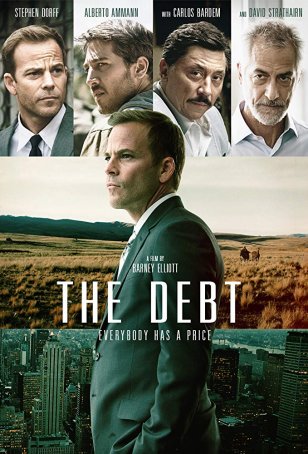 Unfortunately, a worthy message doesn't necessarily equate to a good movie and, in this case, the inequality is evident.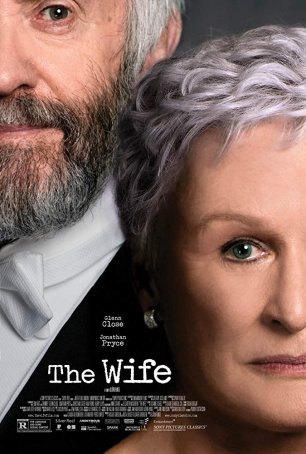 A engaging story anchored by two powerful performances, with Glenn Close being is as ferocious as she has ever been.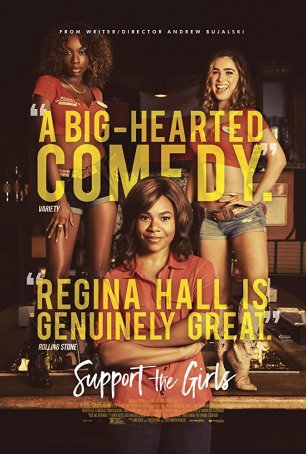 Worth a look if you're interested in seeing Regina Hall at her best but don't expect a lot beyond the one great performance.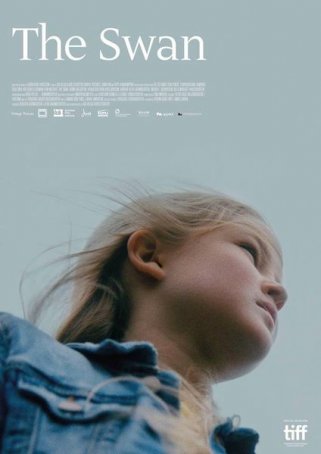 Although "The Swan" can boast impressive visuals, it's less sure when charting Sol's emotional journey.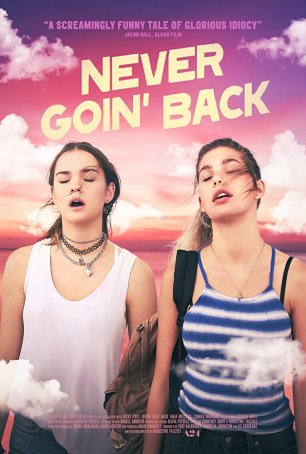 It's supposed to be a screwball comedy but someone forgot to include the laughs.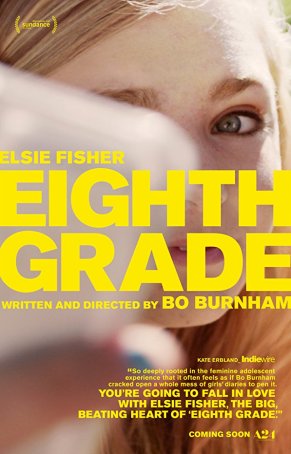 Unsentimental, non-glamorized, and unclouded by the usual overlay of rose-colored nostalgia, this is a raw but rewarding motion picture.