ReelViews for 'Drama' movies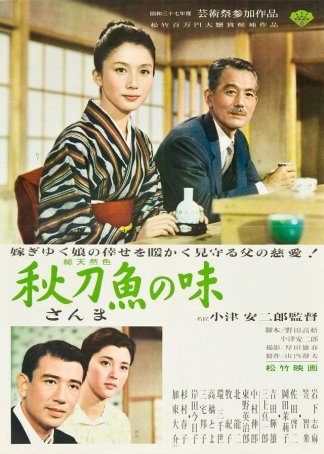 Almost hypnotic in its unhurried and unvarnished study of one middle-aged Japanese man and the way his perspective of life changes, the movie is deserving of the universal praise it has received.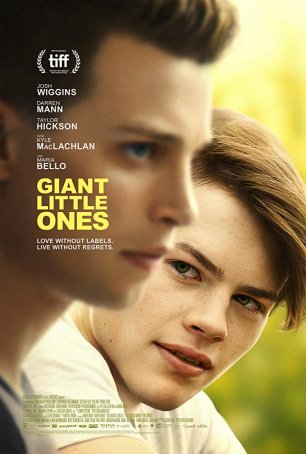 There's something enormously refreshing about the openness and honesty found in Keith Behrman's coming-of-age film, "Giant Little Ones."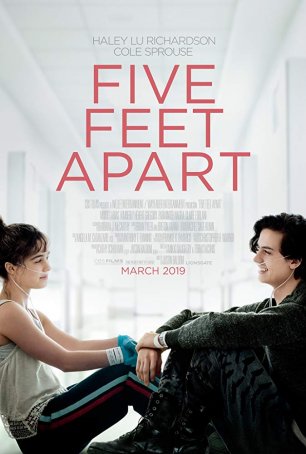 The problem isn't the emotional manipulation but the clumsy way in which the movie orchestrates its third act.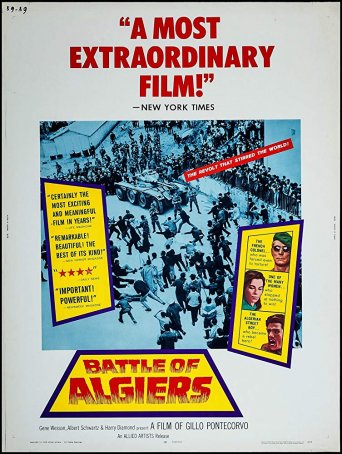 In the universality of its message and the lucidity with which it is presented, "The Battle of Algiers" shows its true power.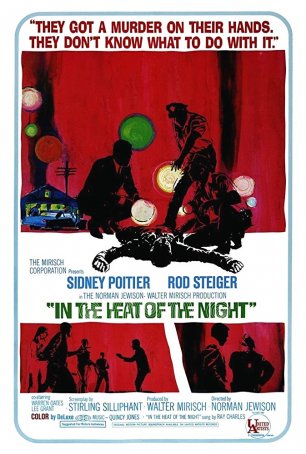 The honesty with which Jewison and his cast address issues of race and bigotry gives the movie more power than the underlying crime story would suggest.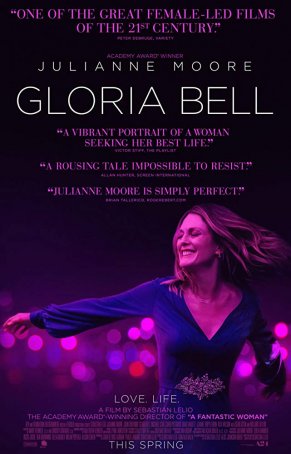 Simply directed but rich in detail, "Gloria Bell" has no deeper themes or motives beyond documenting a slice of the main character's life.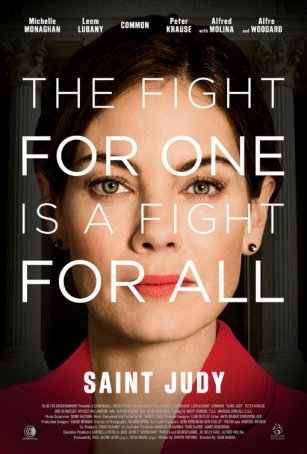 Despite the faint whiff of sanctimoniousness that occasionally emanates from this well-meaning motion picture, "Saint Judy" generally holds its own as a solid courtroom drama.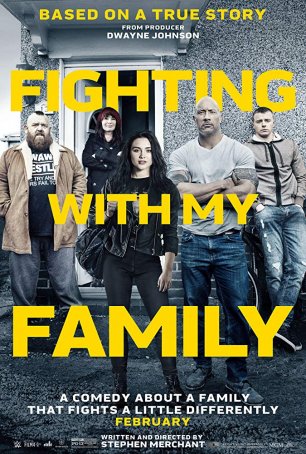 Pugh's performance is the best thing about the movie but the story, despite Merchant's comedic flourishes, feels stale at times.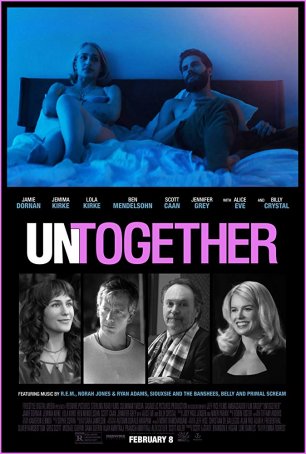 The screenwriter's guiding hand is too obviously present and becomes an impediment to any appreciation of the characters' evolutions.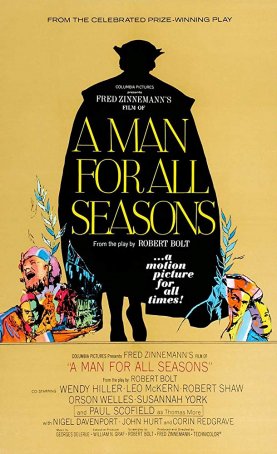 Offers an engaging, if somewhat dry, history lesson leavened with low-key drollness and powerful acting.