ReelViews for 'Drama' movies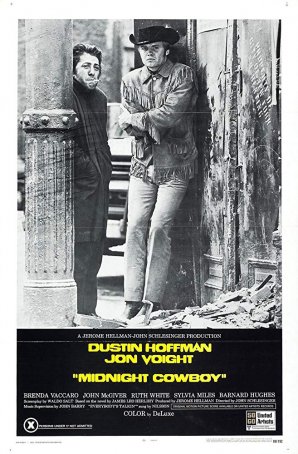 Surviving the passage of time are the complexity of the relationship between the two main characters and the tragic arc inscribed by their interaction.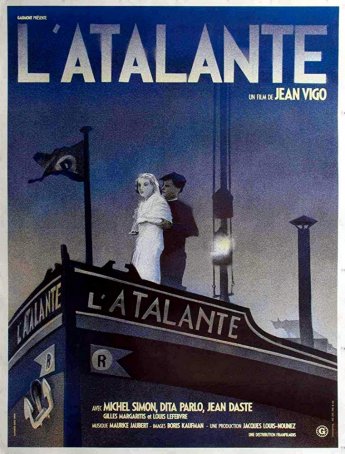 Offers a glimpse of director Jean Vigo's promise and provides an important piece in the jigsaw puzzle of the early history of motion pictures.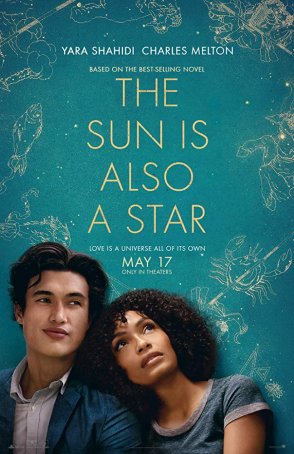 Although devoid of sophistication, the frothy love story may win over viewers who are predisposed to enjoy this sort of entertainment.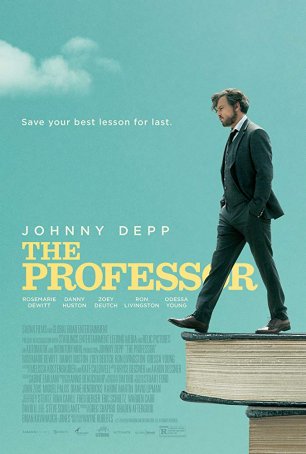 Presumably, director Wayne Roberts wants to say something profound but the message is muddled and the means by which it is presented are confused.
More like the dramatization of an Encyclopedia Britannica entry than a fully rendered movie, "Tolkien" loses sight of the character.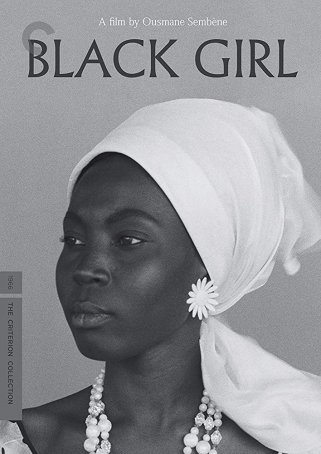 A sincere, urgent look at issues that have since metastasized to create problems that plague contemporary Europe.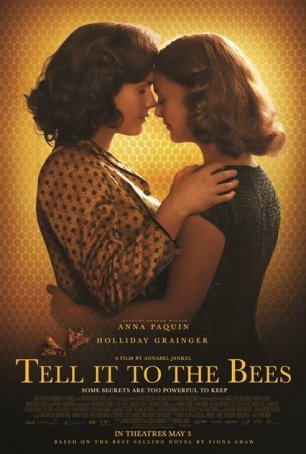 The framing of characters is black-and-white and the far-too-pat ending offers an unearned resolution.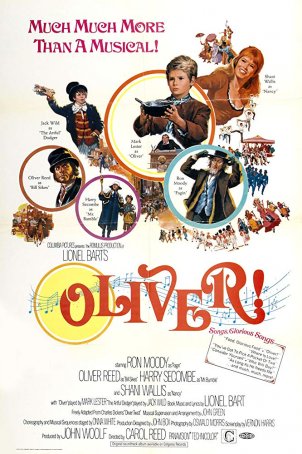 A tepid version of one of Dickens' better-known stories with musical numbers that often don't quite fit the material.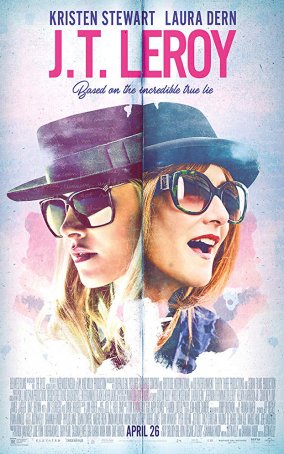 A story as remarkable as that of J.T. LeRoy deserves a more compelling rendition than the one presented in Justin Kelly's interpretation.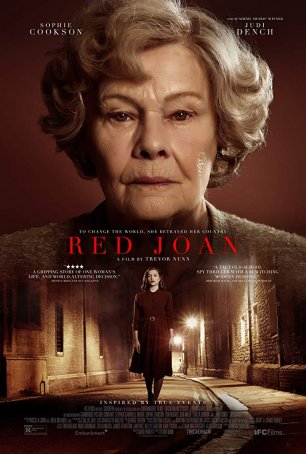 Although the story is interesting, the presentation isn't. Individual scenes work but the movie as a whole doesn't.