ReelViews for 'Drama' movies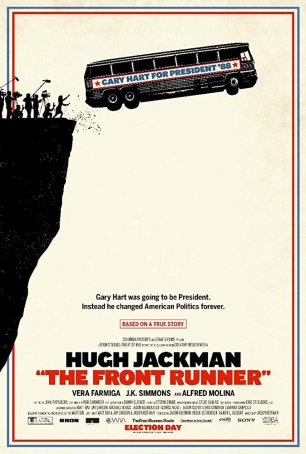 Well-made but uneven, "The Front Runner" is a less a film for general movie-goers than for political junkies.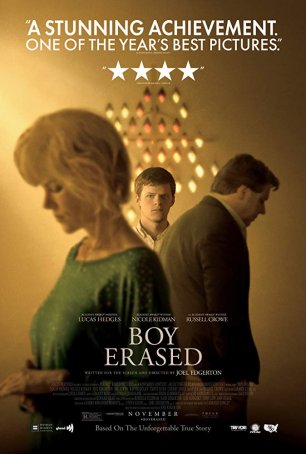 Reports about what goes on behind the closed doors of Conversion Therapy camps have been in the press for years and the film's vivid presentation engages the viewer on a visceral level.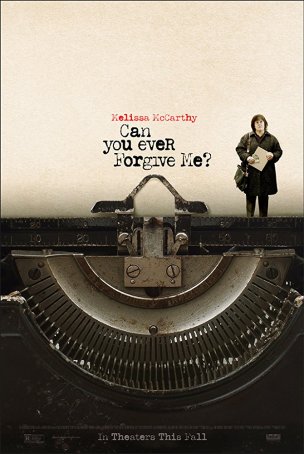 McCarthy plays it straight, allowing her talent as an actress – often hidden under the dreck for which she draws big paychecks – to shine through.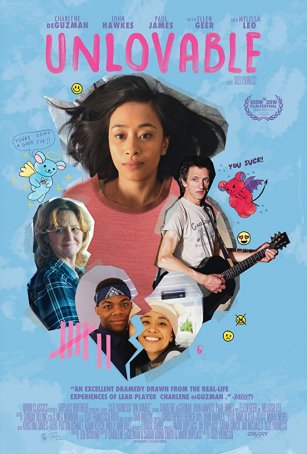 The performances of Charlene deGuzman and co-star John Hawkes keep the viewer engaged as the screenplay touches all the expected bases.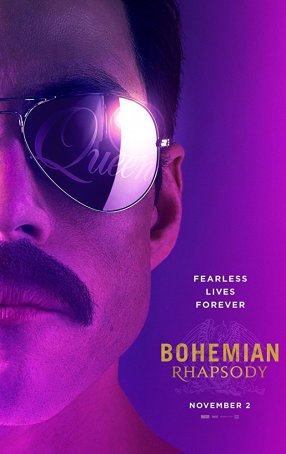 What saves "Bohemian Rhapsody" from being an historically inaccurate train wreck is the strength of the musical sequences, which are electric.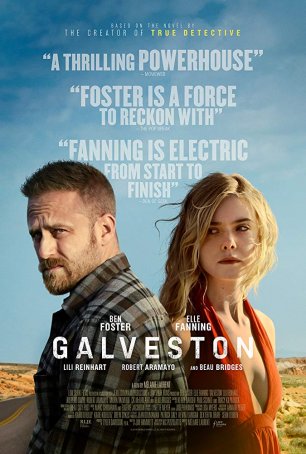 Bleak and gripping, "Galveston" offers a compelling experience for those who don't demand pure escapism and are willing to sample the darker side of cinema.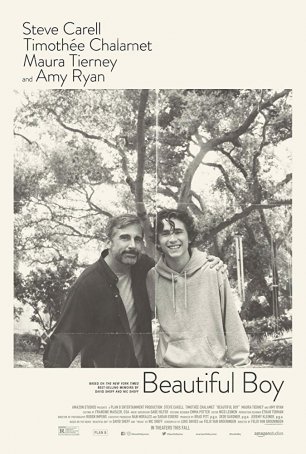 Despite featuring strong performances and containing some individually potent scenes, the film's style keeps the viewer at arm's length.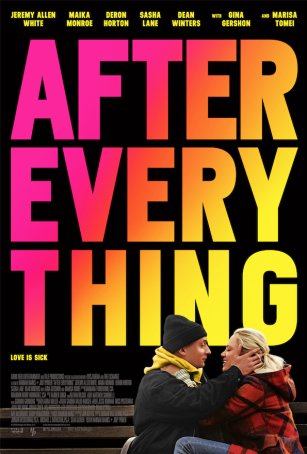 Although this is indeed a romance where one of the participants is stricken with an aggressive form of cancer, it isn't just another "cancer movie."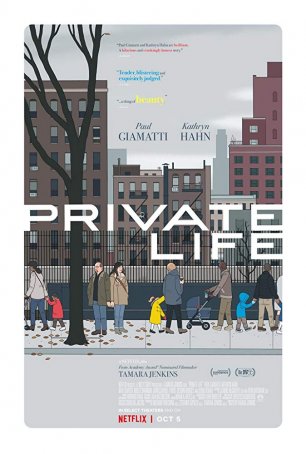 Jenkins has produced a small gem – an unassuming and surprisingly profound motion picture that touches on primal motivations and instincts.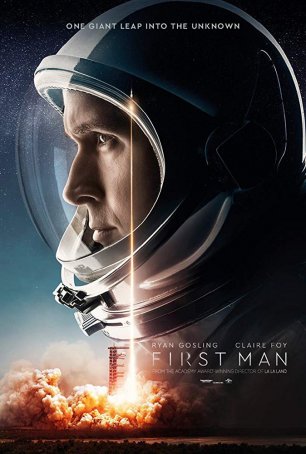 For those who can get past the shaky-cam aspect that infects the cinematography, this is an involving look back in time at one of the most significant human endeavors of the last century.