ReelViews for 'FANTASY/ADVENTURE' movies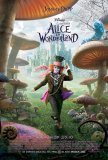 This review is based on an IMAX 3-D screening....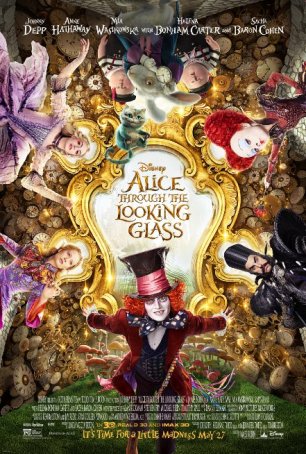 The movie is frequently incomprehensible and, on those occasions when it makes sense, the viewer may wish it didn't.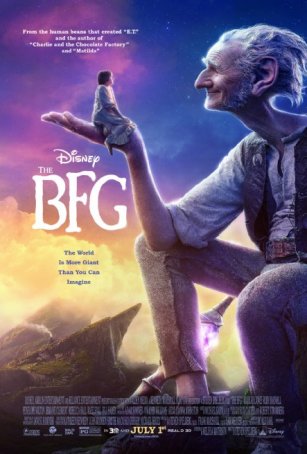 Unlikely to excite the imagination (or the box office) in the way many of Spielberg's classics have.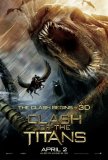 On the surface, Clash of the Titans would seem to ...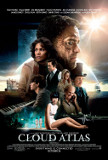 Based on a perusal of reviews for Cloud Atlas, one... Know, O Prince, that between the years when the ...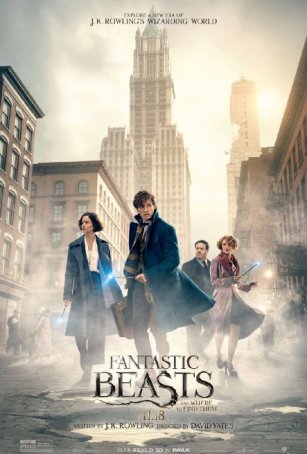 "Fantastic Beasts" is an enjoyable stand-alone but its position as the progenitor of a new franchise remains unclear.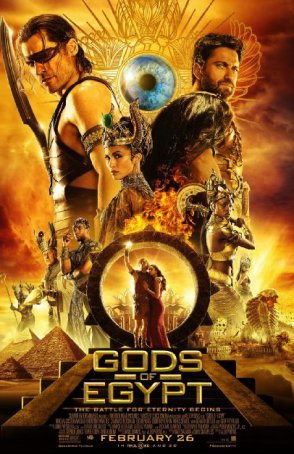 "Gods of Egypt" is often sloppy and fails in many ways but the cheesy momentum is hard to resist.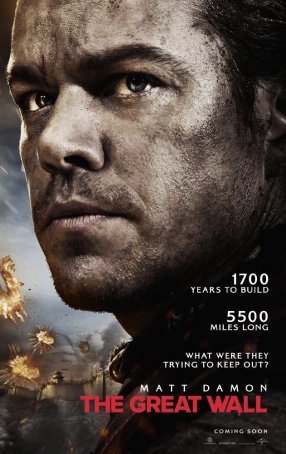 It's baffling that so much talent could produce something this lackluster.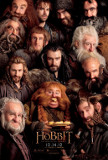 In 2001, only a few months after the fall of the ...