ReelViews for 'FANTASY/ADVENTURE' movies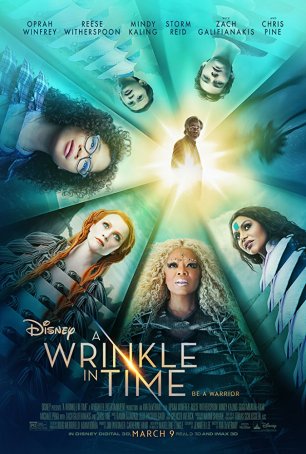 Saddled with an unevenly paced screenplay and overly reliant on generic CGI, "A Wrinkle in Time" fails to convey the magic of the book.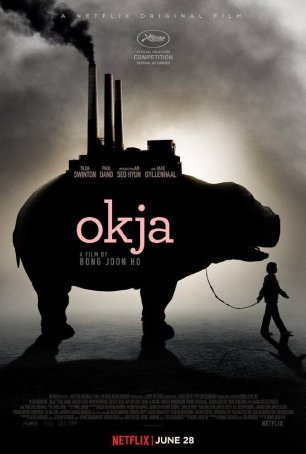 Works as a fantasy, an adventure, a dark comedy, a story of love between a girl and her pet, and a vicious satire.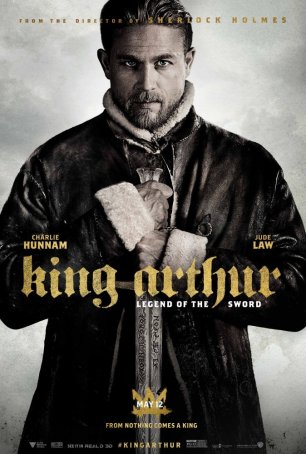 This is the Origin of King Arthur According to Guy Ritchie and, if nothing else, it's kinetic and attention-grabbing.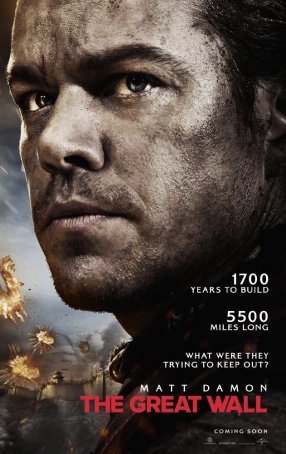 It's baffling that so much talent could produce something this lackluster.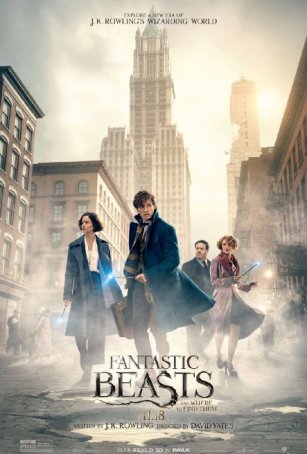 "Fantastic Beasts" is an enjoyable stand-alone but its position as the progenitor of a new franchise remains unclear.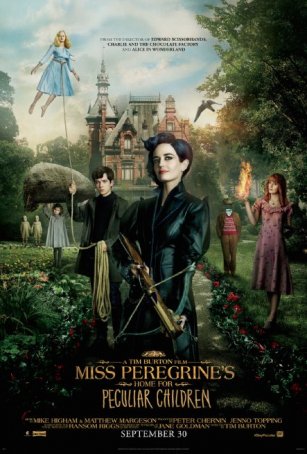 A fresh and engaging storybook adventure that should appeal to viewers both inside and out of the core demographic.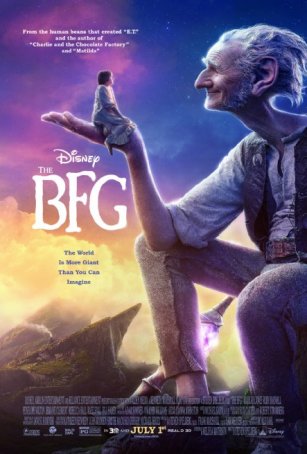 Unlikely to excite the imagination (or the box office) in the way many of Spielberg's classics have.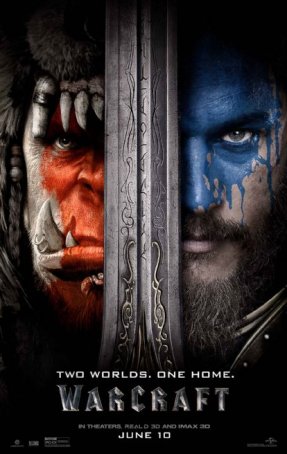 As a commercial for the game, "Warcraft" works and maybe that's the yardstick of success against which this film should be measured.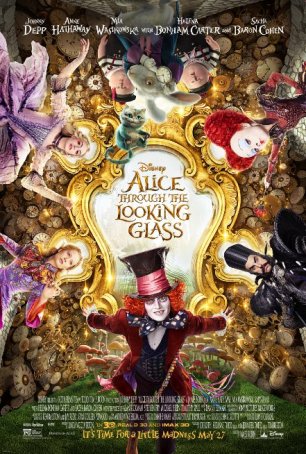 The movie is frequently incomprehensible and, on those occasions when it makes sense, the viewer may wish it didn't.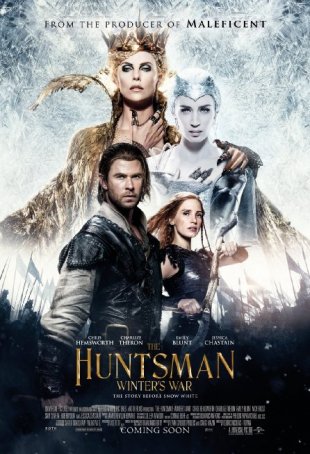 By cramming far too much material into 114 minutes, "The Huntsman: Winter's War" feels rushed and incomplete.