ReelViews for 'FANTASY' movies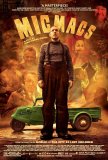 The latest would-be art-house sensation from ...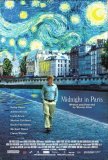 From time-to-time, I suppose we all succumb to ...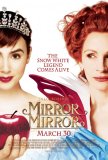 Mirror Mirror is the latest attempt to rework the ... How best to encapsulate my feelings about ...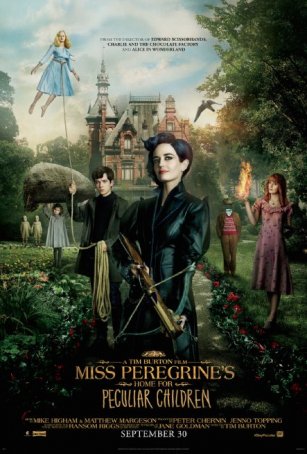 A fresh and engaging storybook adventure that should appeal to viewers both inside and out of the core demographic.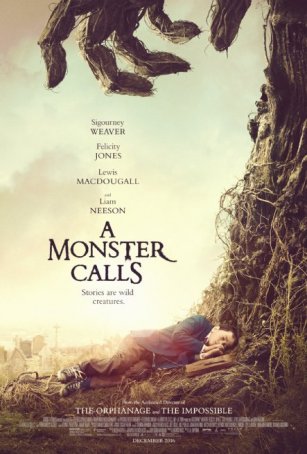 A stunning work of artistry and emotional heft that's difficult to shake and impossible to forget.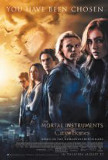 Spoilers... I guess. Those who care, however, will... There are many words that could be used to ...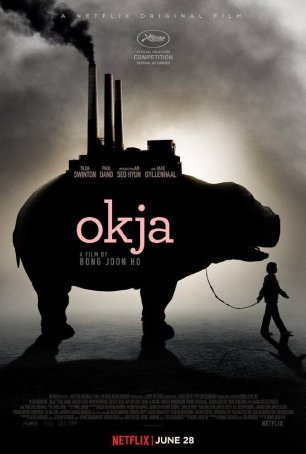 Works as a fantasy, an adventure, a dark comedy, a story of love between a girl and her pet, and a vicious satire.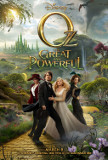 Oz the Great and Powerful is director Sam Raimi's ...