ReelViews for 'FANTASY' movies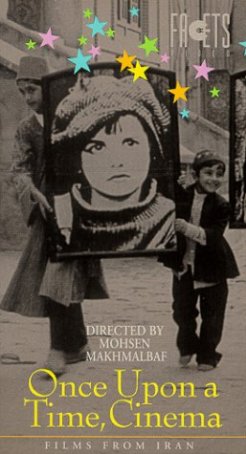 An offbeat and strangely engaging motion picture, "Once Upon a Time, Cinema" is worth a look for those with an interest in the history of Iranian cinema.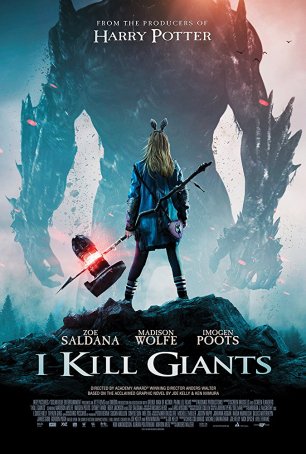 The vivid cinematography, affecting performance by Wolfe, and lack of saccharine allow the film to resonate.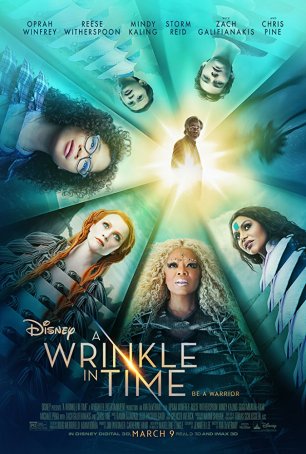 Saddled with an unevenly paced screenplay and overly reliant on generic CGI, "A Wrinkle in Time" fails to convey the magic of the book.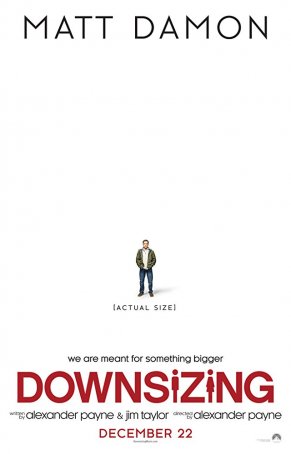 The central character is as small figuratively as he is literally, and that limits the movie's capacity to enthrall and engage.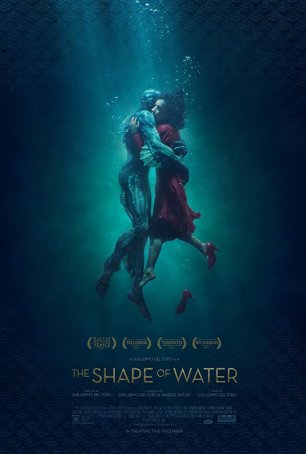 An adult fairy tale that encourages the same emotional responses often engendered by such simple, heartfelt stories.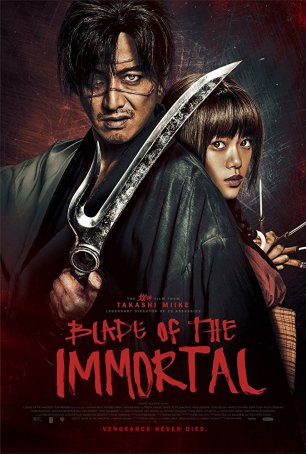 Although a little too long, this bottled adrenaline delivers the kind of jolt that will excite action/samurai fans.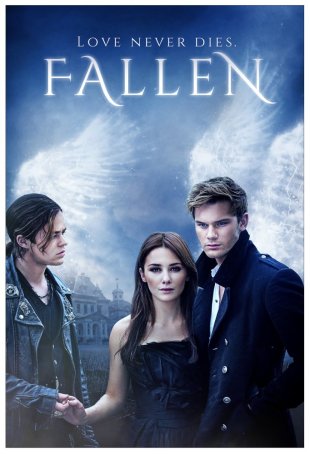 Whatever small pleasures it may offer are wiped out by the frustrating sense of incompleteness that accompanies the arrival of the end credits.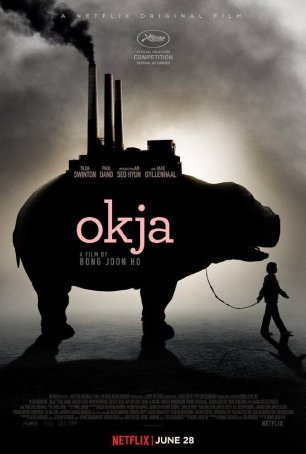 Works as a fantasy, an adventure, a dark comedy, a story of love between a girl and her pet, and a vicious satire.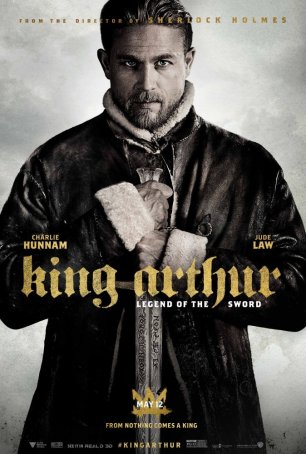 This is the Origin of King Arthur According to Guy Ritchie and, if nothing else, it's kinetic and attention-grabbing.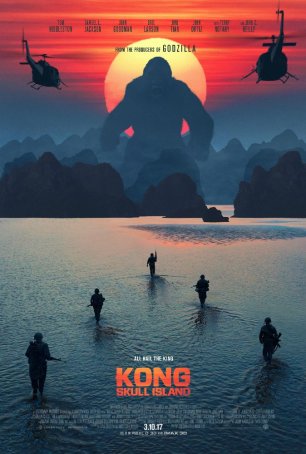 A good monster movie but not such a good "Kong" movie.