ReelViews for 'HORROR' movies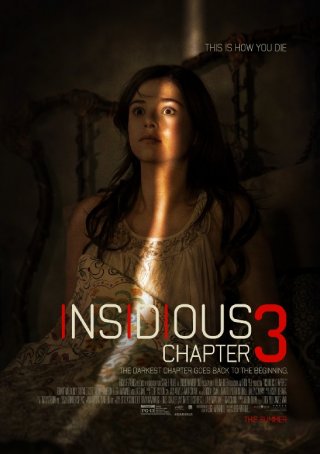 "Insidious: Chapter 3" is exclusively for those desperately in need of a PG-13 horror fix.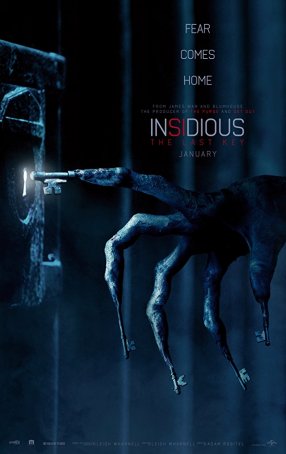 A regurgitated product, familiar bits and pieces of teen-friendly "scary" stuff that mimics horror in disappointingly superficial ways. Francis Ford Coppola's Dracula. Mike Nicols' Wolf...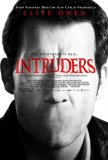 After watching Intruders, I was forced to ponder a...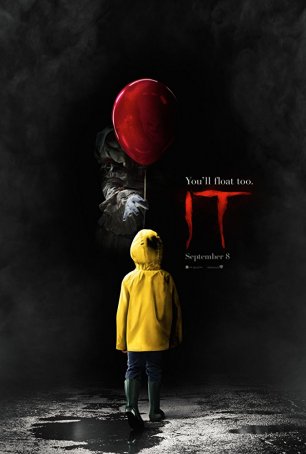 Stephen King fans can rejoice that Hollywood has done justice to one of the author's scary books.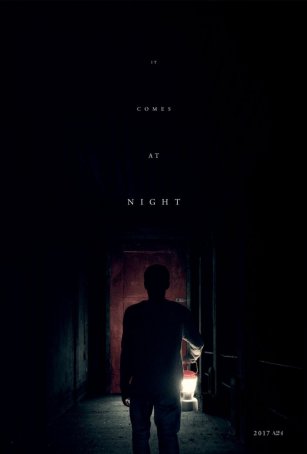 Doesn't compromise and for those who love a grittier, less audience-friendly flavor of horror, it's a must-see.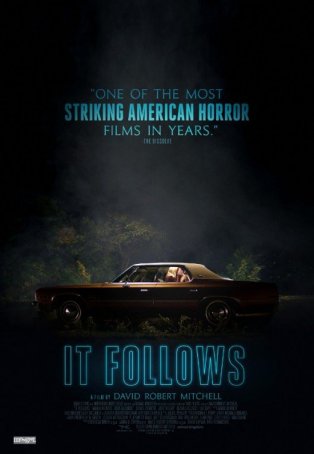 It Follows, as uncommon a horror film as you're ...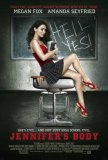 Jennifer's Body mixes, matches, and crosses three ... George A. Romero may have been the originator of ... The most noteworthy thing about The Last Broadcast...