ReelViews for 'HORROR' movies With his third feature effort, writer/director M. ... The Skeleton Key is the latest of the new breed of... No subset of the horror genre has created a higher... Let's get this straight from the start: Slither ... Samuel L. Jackson is on record as saying this ... The villain of Species -- a new science fiction/...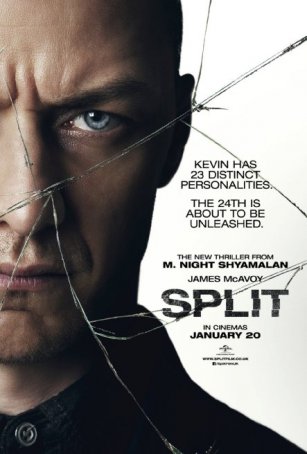 The narrative is choppy, the tension is less pervasive than it should be, and there's no ending.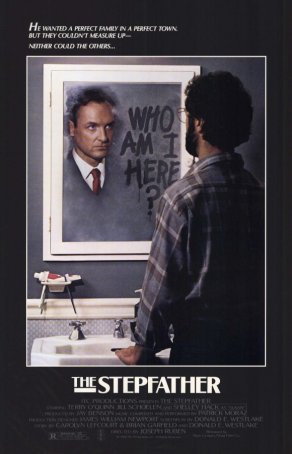 Doesn't hold up quite as well as it did during the late 1980s but it still generates suspense and O'Quinn's performance has lost none of its power. Stir of Echoes belongs to one of the oldest genres...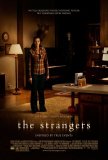 We tend to think of our homes as places of safety ...