ReelViews for 'HORROR' movies The villain of Species -- a new science fiction/...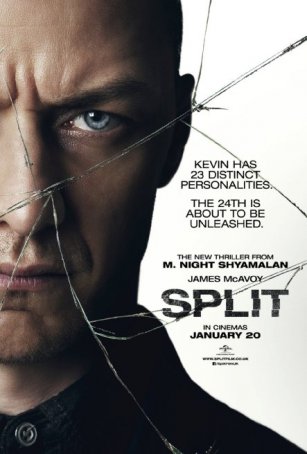 The narrative is choppy, the tension is less pervasive than it should be, and there's no ending. Stir of Echoes belongs to one of the oldest genres...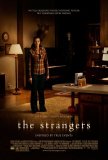 We tend to think of our homes as places of safety ...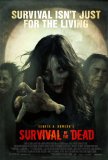 For a 20 year period, from the release of Day of ... It's often said that there's nothing new in ...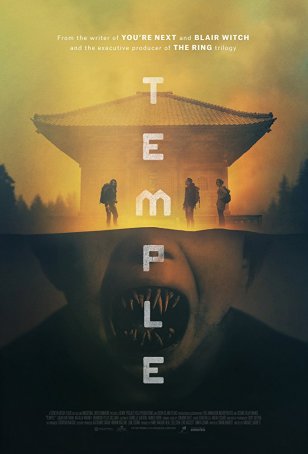 "Temple" shows a better path for horror films to follow but the screenplay is too threadbare and the characters too poorly developed for it to really work.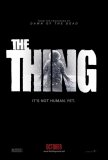 The same questions accompany The Thing that ... Tremors is one of those rare motion pictures that ... Turistas starts out as an effective little horror ...