ReelViews for 'HORROR' movies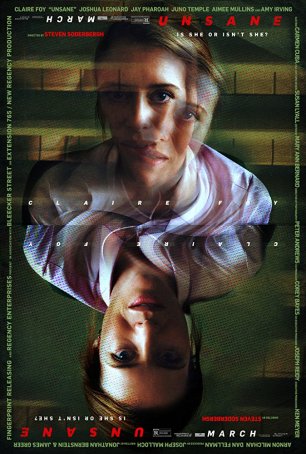 If the movie's ending underwhelms, that's one of the few aspects that disappoints in this edgy, captivating motion picture.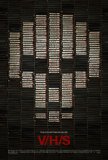 Run Time: 1:55
U.S. Release Date: 2012-10-05
MPAA Rating:
"R" (Violence, Profanity, Sexual Content, Nudity,Drugs)
Genre:
HORROR
Director:
Adam Wingard, David Bruckner, Ti West, Glenn McQuaid, Joe Swanberg, Radio Silence
Cast:
Calvin Reeder
,
Tyler Gillett
,
Matt Bettinelli-Olphin
, ...
V/H/S is a low-budget effort that applies the ... It seems that movie makers have lost the art of ... In the 1930s, monster movies were the staples of ...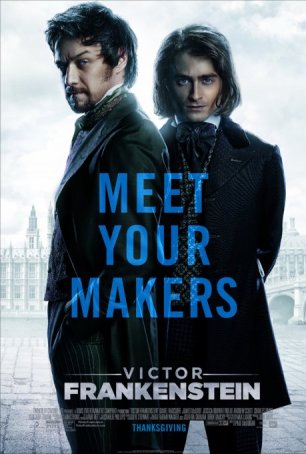 Screenwriter Max Landis has reduced Mary Shelly's cautionary tale to a bad comic book, bereft of soul and intelligence.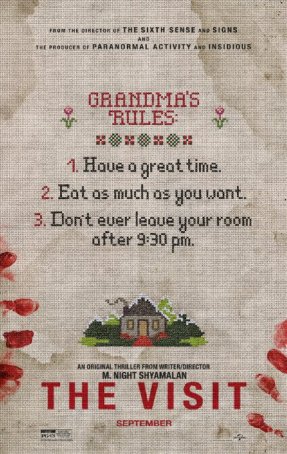 Writer/director M. Night Shyamalan is his own worst enemy in the choices he makes bringing "The Visit" to the screen.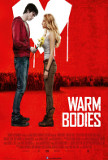 As if it wasn't bad enough that Twilight defanged ... It's been more than fifteen years since the ... Spoiler Alert: This movie contains spoilers for ... For our cinematic introduction to the year 2005, I...