ReelViews for 'HORROR' movies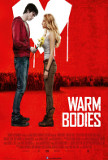 As if it wasn't bad enough that Twilight defanged ... It's been more than fifteen years since the ... Spoiler Alert: This movie contains spoilers for ... For our cinematic introduction to the year 2005, I... When attempting what is often deemed the most ... The Wicker Man is an early '70s British export ...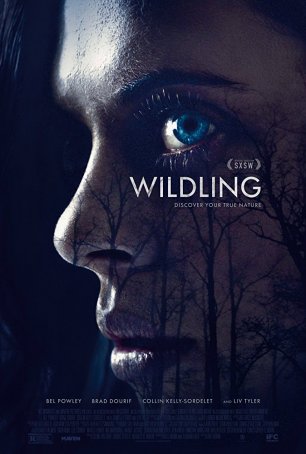 Starts strongly but the qualities that make the first 20 minutes harrowing drain away and the movie morphs into an unsatisfying excursion into fantasy-tinged horror.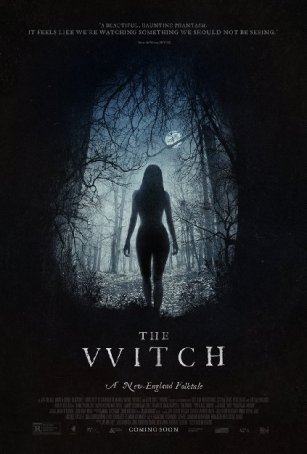 There are things to like about "The Witch" but not enough of them to make it worth the price of an admission ticket. "Even a man who is pure in heart,And says his ... To like Wolf Creek, you have to be a horror fan - ...