ReelViews for 'HORROR' movies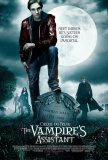 Is it too much to ask that a narrative film have a...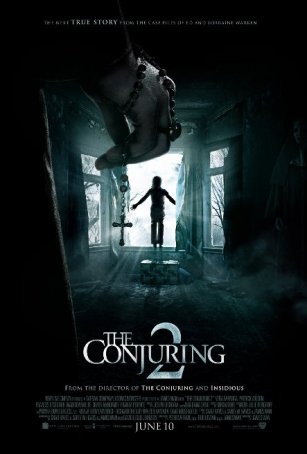 "The Conjuring 2" proves that, with a sufficient investment of time and energy, sequels don't have to be unsatisfying cash-grabs.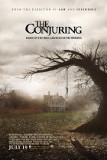 The Conjuring represents a member of an ...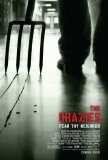 The Crazies, which is based on the 1973 George A. ...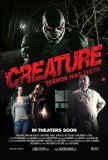 Terror Has Teeth!As taglines go, that pretty much ...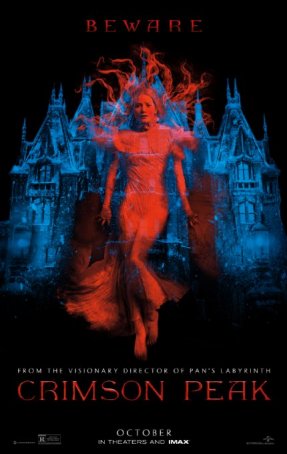 Neither as imaginative nor as satisfying a journey into the realms of the strange and supernatural as some of the director's more memorable outings. Reprinted with permission from The Vampire Gazette...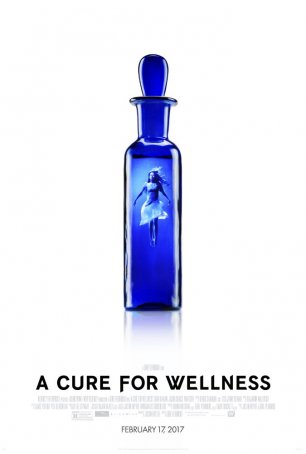 Its greater ambitions don't make it a better movie - just a longer and more pretentious one. Cursed is a good title for this film, which has ...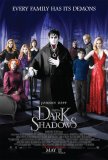 Dark Shadows is a mess, and it's unclear whether ...