ReelViews for 'HORROR' movies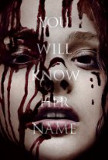 Welcome to "Spoilerville."Brian De Palma's 1976 ... If Meet the Feebles wasn't your cup of tea, Night ...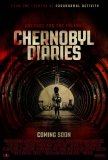 Chernobyl Diaries is afflicted with a fatal flaw ...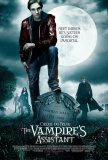 Is it too much to ask that a narrative film have a...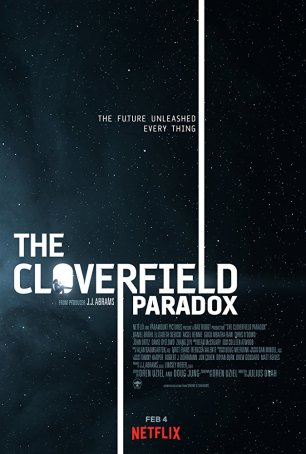 A kluge of bad science and worse science fiction clichés, it tries to be atmospheric and scary but succeeds only at being frustrating and tedious.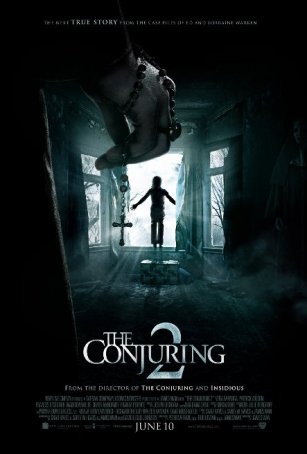 "The Conjuring 2" proves that, with a sufficient investment of time and energy, sequels don't have to be unsatisfying cash-grabs.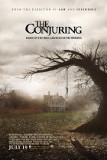 The Conjuring represents a member of an ...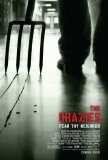 The Crazies, which is based on the 1973 George A. ...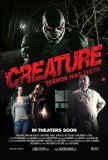 Terror Has Teeth!As taglines go, that pretty much ...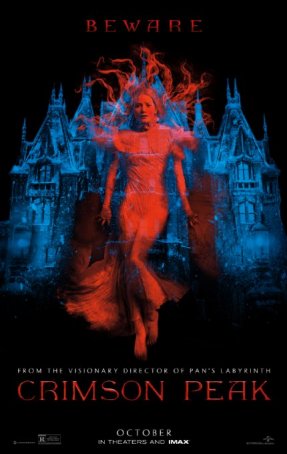 Neither as imaginative nor as satisfying a journey into the realms of the strange and supernatural as some of the director's more memorable outings.