ReelViews for 'HORROR' movies Reprinted with permission from The Vampire Gazette...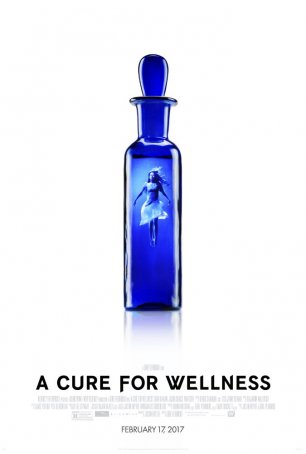 Its greater ambitions don't make it a better movie - just a longer and more pretentious one.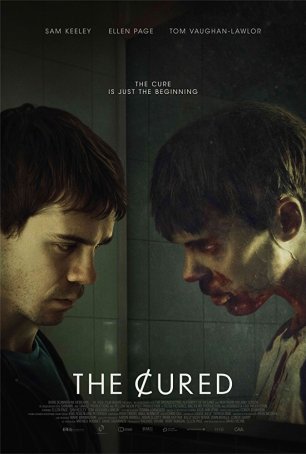 The allegorical central subject matter encompasses themes of guilt and cultural repression. Cursed is a good title for this film, which has ...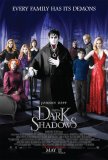 Dark Shadows is a mess, and it's unclear whether ... Dark Water is the latest in the gaggle of Japanese... It takes guts to remake a movie that is commonly ...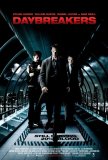 Daybreakers argues there still may be some new ... A film about spelunkers going where no sane man (...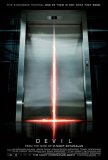 The underlying premise of Devil is the kind of ...