ReelViews for 'HORROR' movies Has it really been twenty years since John ... In late 1978, a small horror film opened in ... When it comes to remakes, I no longer ask "why?" ... Before Jason and Freddy, there was Michael Myers, ... When John Carpenter's Halloween was released in ...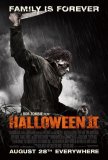 It may be that, through a combination of ... When the original Halloween reached screens in ... Note to readers: this review contains spoilers. If...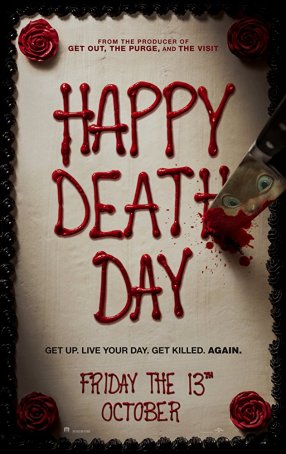 Rewards lazy, inattentive viewing...another example of why chilling, thoughtful horror is an endangered species.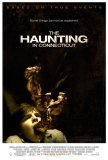 Sometimes I wonder why I bother with PG-13 horror ...