ReelViews for 'HORROR' movies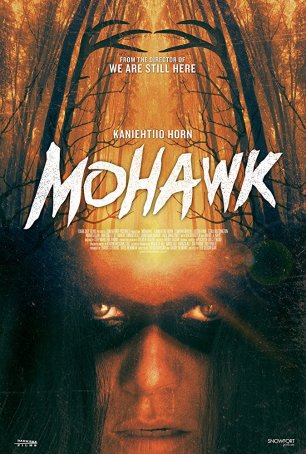 The muddling of historical fiction with the Grand Guignol is an uneven mix that never fully gels.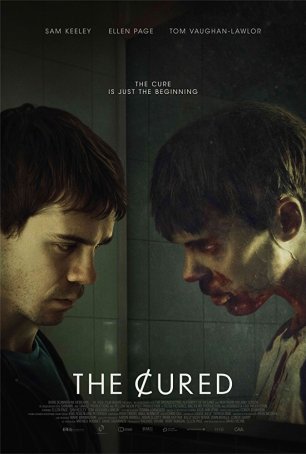 The allegorical central subject matter encompasses themes of guilt and cultural repression.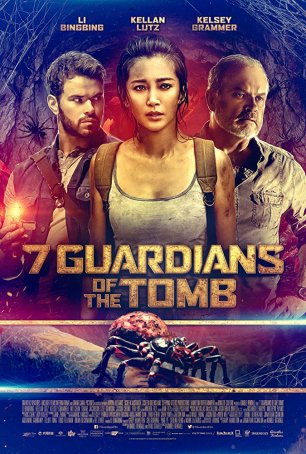 The movie feels like what it is – a moderately low-budget action/adventure outing designed primarily for the Asian market.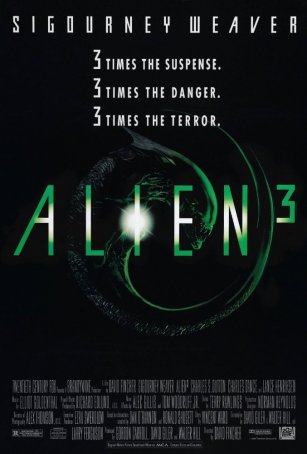 Calling the next sequel "Resurrection" was appropriate because "Alien 3" killed the series and left it dead and stinking in the cold vacuum of space.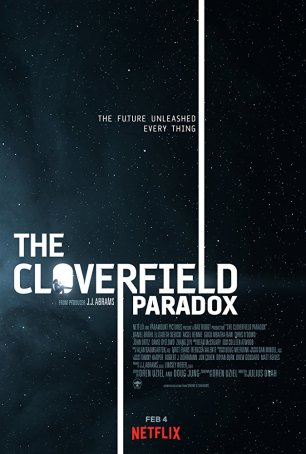 A kluge of bad science and worse science fiction clichés, it tries to be atmospheric and scary but succeeds only at being frustrating and tedious.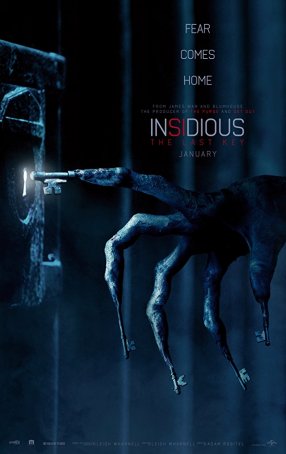 A regurgitated product, familiar bits and pieces of teen-friendly "scary" stuff that mimics horror in disappointingly superficial ways.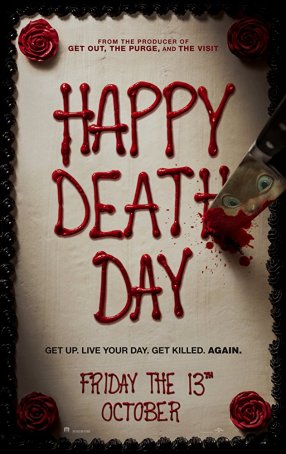 Rewards lazy, inattentive viewing...another example of why chilling, thoughtful horror is an endangered species.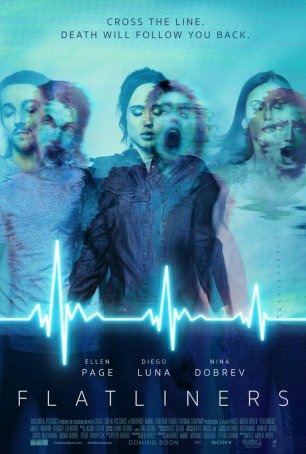 A mediocre remake of a mediocre original – not exactly must-see cinema. "Flatliners" is dead on arrival.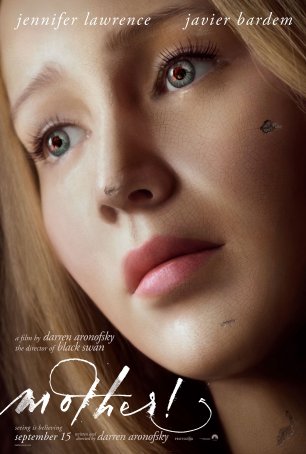 With "mother!", director Darren Aronofsky seems determined to baffle, infuriate, and divide his audience.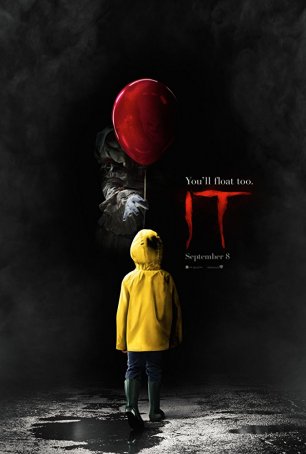 Stephen King fans can rejoice that Hollywood has done justice to one of the author's scary books.