ReelViews for 'HORROR' movies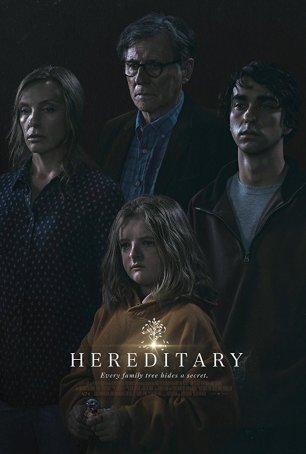 Poorly constructed endings can leave an unpleasant aftertaste even for movies that are otherwise mostly solid. That's the case here.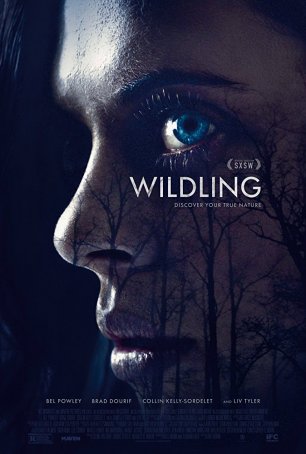 Starts strongly but the qualities that make the first 20 minutes harrowing drain away and the movie morphs into an unsatisfying excursion into fantasy-tinged horror.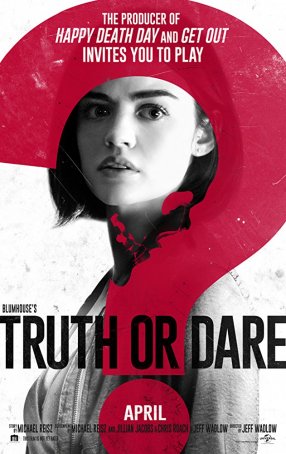 For anyone who cares about the things that make horror worthwhile, "Truth or Dare" isn't just a misfire, it's a travesty.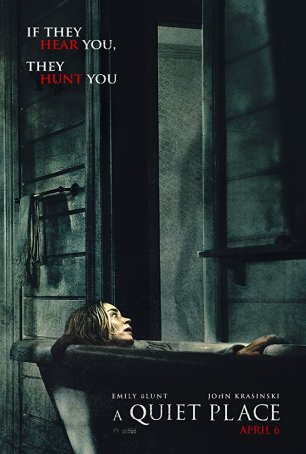 A superb exercise in understated terror that puts to shame "horror" films that rely on jump scares and cheap theatrics.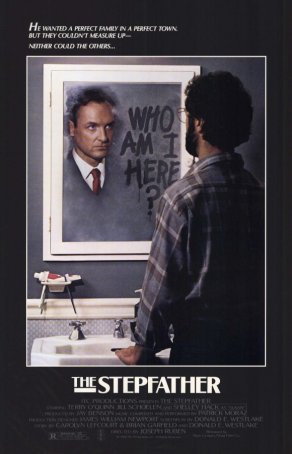 Doesn't hold up quite as well as it did during the late 1980s but it still generates suspense and O'Quinn's performance has lost none of its power.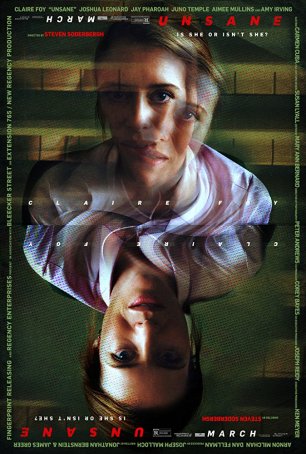 If the movie's ending underwhelms, that's one of the few aspects that disappoints in this edgy, captivating motion picture.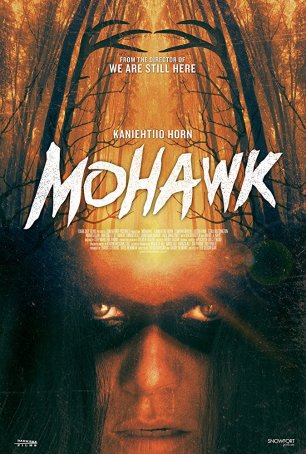 The muddling of historical fiction with the Grand Guignol is an uneven mix that never fully gels.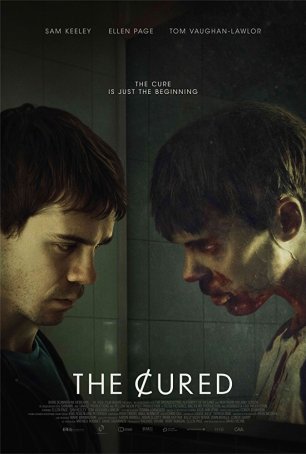 The allegorical central subject matter encompasses themes of guilt and cultural repression.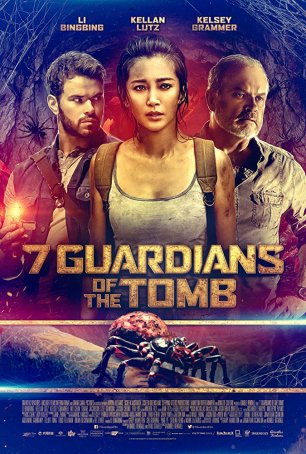 The movie feels like what it is – a moderately low-budget action/adventure outing designed primarily for the Asian market.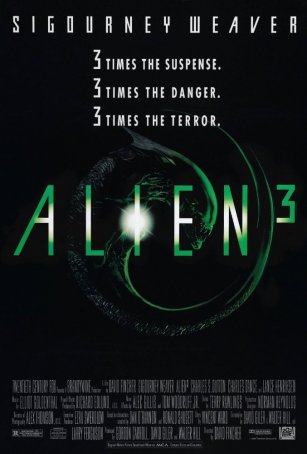 Calling the next sequel "Resurrection" was appropriate because "Alien 3" killed the series and left it dead and stinking in the cold vacuum of space.