ReelViews for 'HORROR' movies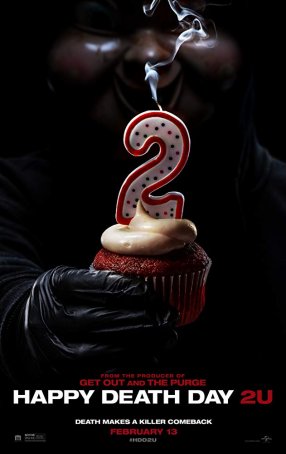 A passable way to throw away 100 minutes if you're willing to turn off your brain and pretend it's making sense.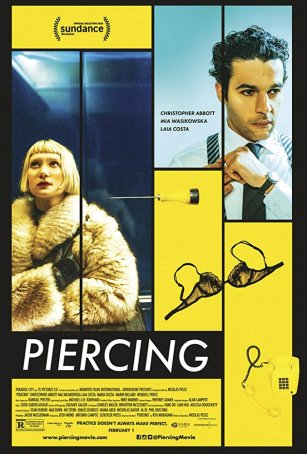 The director's macabre flourishes and garish visuals can't completely camouflage the hollow space at the production's core.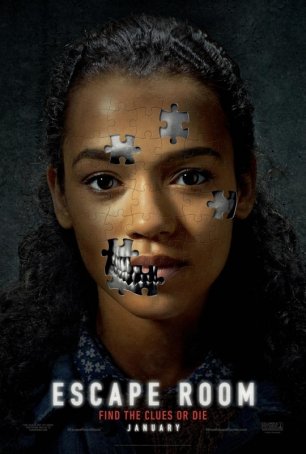 During the final half hour, everything compelling about this low-budget thriller collapses in a miasma of idiocy.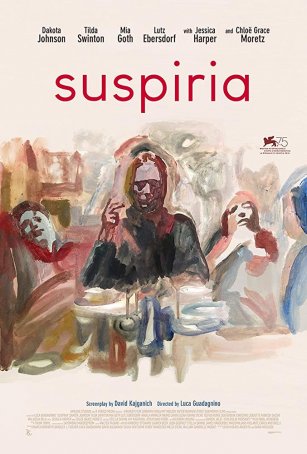 Deserves the derision and disdain it will receive from mainstream movie-goers nationwide.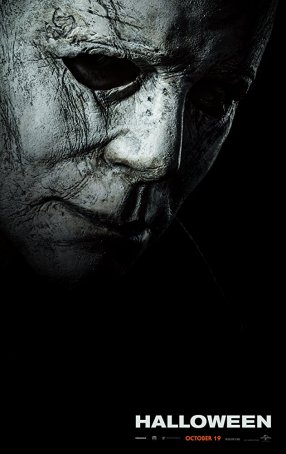 This is the sequel "Halloween" fans have been awaiting for four decades as the slow-burn terrors of 1978 reach out across the years to shock and frighten a new generation.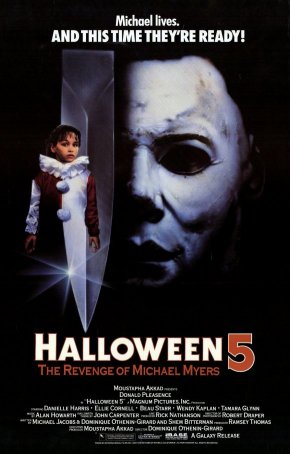 Viewers are saddled with a generic slasher flick, a predictably high body count, and a story that relies more on gore than suspense for its substance.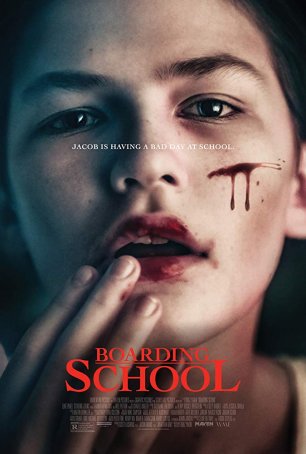 Worth seeing simply because it's different - not weird, off-the-wall different, but different in a good way.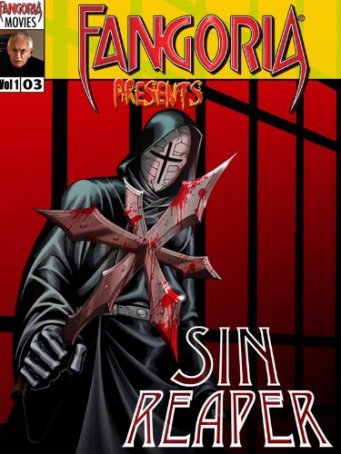 "Sin Reaper" is proof that, no matter how bad you think a horror movie is, there's always room for something worse. This is that "worse."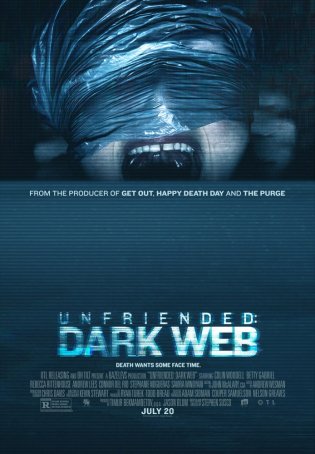 One of the bleakest films of 2018 and shouldn't be seen by anyone expecting a few lighthearted jump-scares.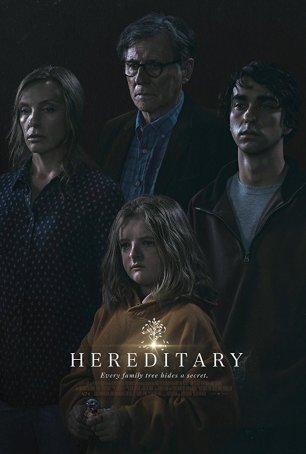 Poorly constructed endings can leave an unpleasant aftertaste even for movies that are otherwise mostly solid. That's the case here.