ReelViews for 'HORROR' movies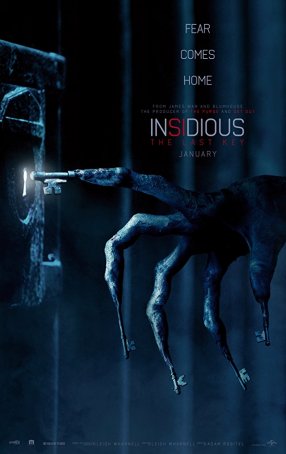 A regurgitated product, familiar bits and pieces of teen-friendly "scary" stuff that mimics horror in disappointingly superficial ways.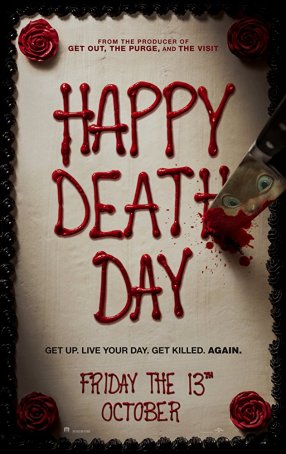 Rewards lazy, inattentive viewing...another example of why chilling, thoughtful horror is an endangered species.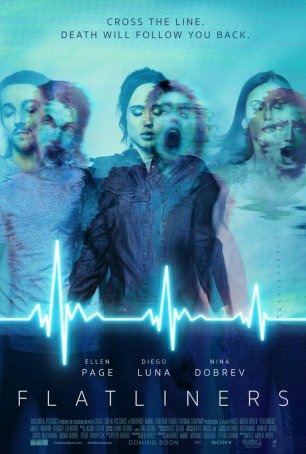 A mediocre remake of a mediocre original – not exactly must-see cinema. "Flatliners" is dead on arrival.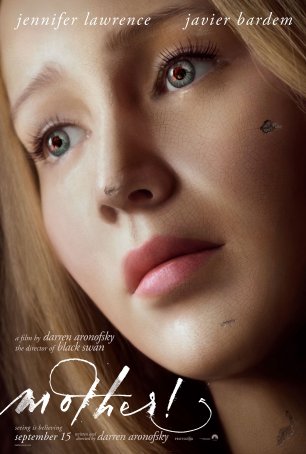 With "mother!", director Darren Aronofsky seems determined to baffle, infuriate, and divide his audience.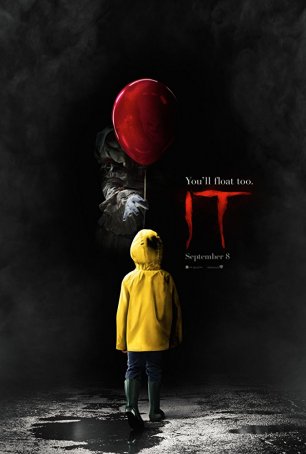 Stephen King fans can rejoice that Hollywood has done justice to one of the author's scary books.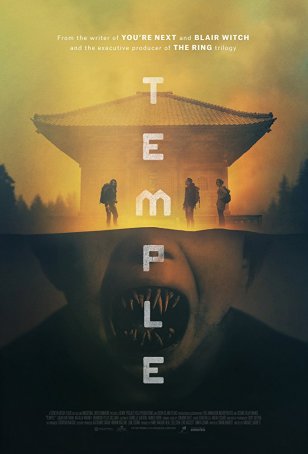 "Temple" shows a better path for horror films to follow but the screenplay is too threadbare and the characters too poorly developed for it to really work.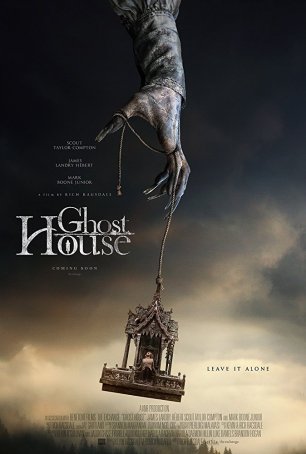 A generally well-made but ultimately unsurprising excursion into the supernatural.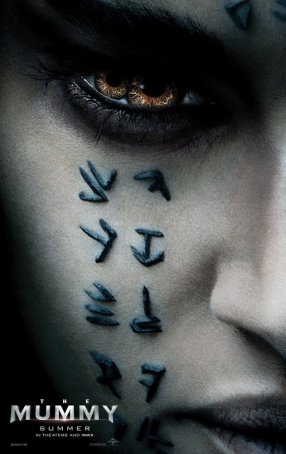 One movie in, The Dark Universe is already a black hole of creativity and intelligence.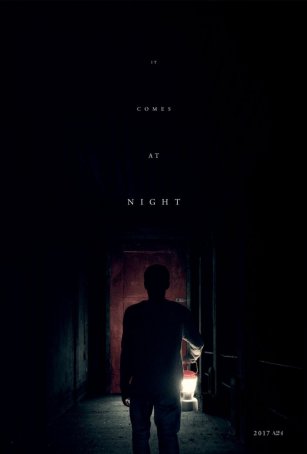 Doesn't compromise and for those who love a grittier, less audience-friendly flavor of horror, it's a must-see.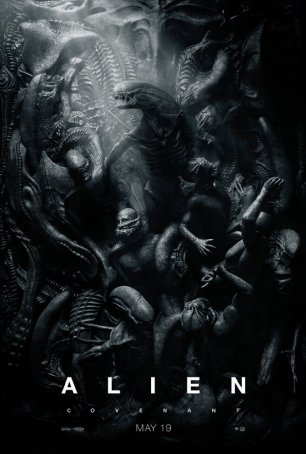 "Alien: Covenant" has enough of what made Alien great to deliver two hours of big-budget sci-fi/horror entertainment.