ReelViews for 'Horror/Comedy' movies It's great fun, but certainly not great art. From ... Tremors is one of those rare motion pictures that ... What do you get when you cross George Romero with ... Ash (Bruce Campbell) is a housewares salesman at ... If you're tired of conventional horror movies, try...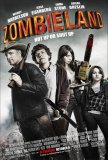 Simply put, most horror films are not scary. ...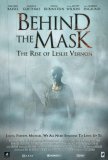 Behind the Mask: The Rise of Leslie Vernon may be ...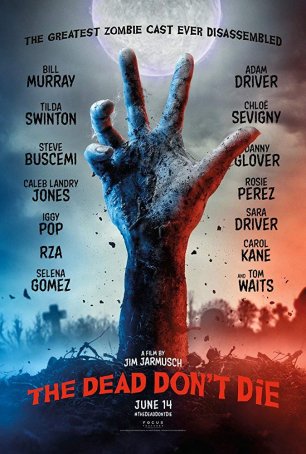 A glimpse of The Zombie Apocalypse according to hipster director Jim Jarmusch and actor Bill Murray (with all that entails). Let's get this straight from the start: Slither ... Samuel L. Jackson is on record as saying this ...