ReelViews for 'Horror' movies When a movie is this bad, it's hard to adequately ... Sometimes, it's all a matter of timing, and timing...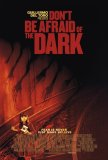 Don't Be Afraid of the Dark, a re-make of the 1973...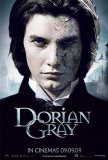 Oliver Parker has made a career out of adapting ... The golden era of Universal monster movies began ...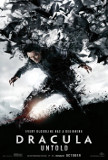 Dracula Untold purports to relate the origin of ...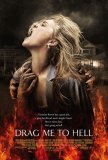 Oh no, not another PG-13 horror film! "But wait...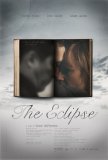 Although The Eclipse is technically a horror film...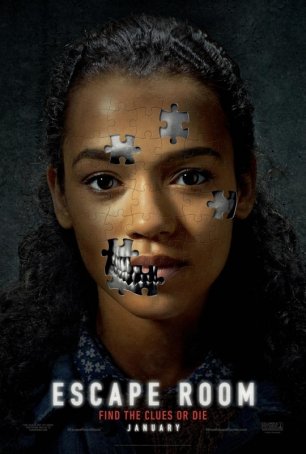 During the final half hour, everything compelling about this low-budget thriller collapses in a miasma of idiocy. From the first scene, Eternal seems like a made-...