ReelViews for 'Horror' movies The Frighteners isn't a bad film, but it is a ... It's great fun, but certainly not great art. From ... Note: It is difficult to present a meaningful ... Note: You have reached the spoiler review for ...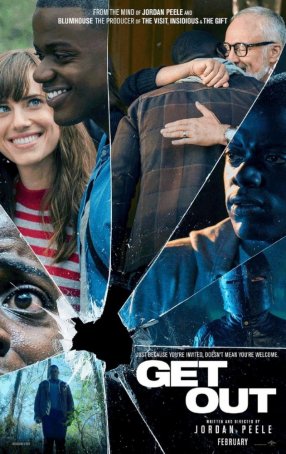 It's the proverbial breath of fresh air blowing through a stale industry.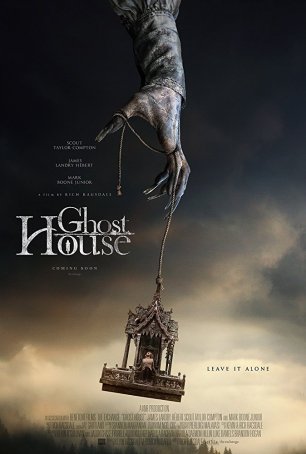 A generally well-made but ultimately unsurprising excursion into the supernatural.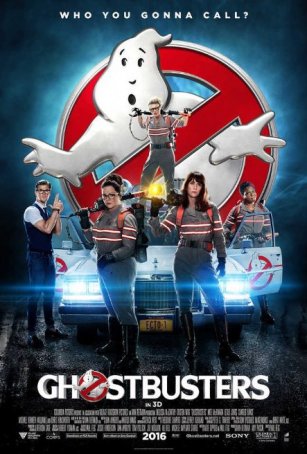 A mediocre horror/comedy that deserves neither high praise nor disparagement.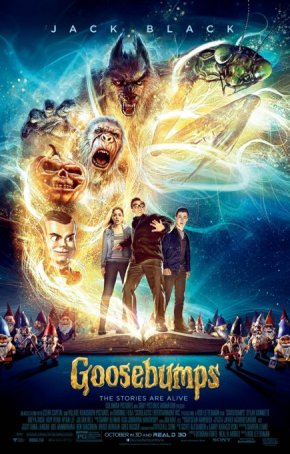 The film, which captures the feel if not the full charm of the written stories, comes across as an autopilot low-scare monster movie targeted at 7 and 8-year olds.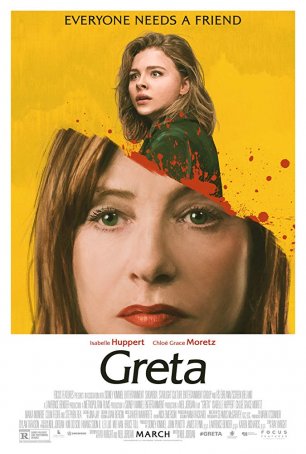 Little more than a B-movie with strong production values and an eclectic cast, this is far from Jordan at his best. Has it really been twenty years since John ...