ReelViews for 'ROMANCE' movies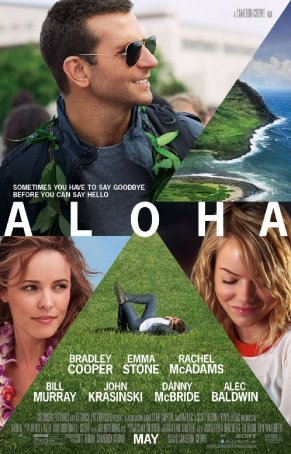 It's hard to find a level on which "Aloha" works. It's a murky, muddled mess. Usually, the problem with romantic comedies is ... Years ago, while watching Delicatessen (in 1992) ... It's hard to believe that The American President ...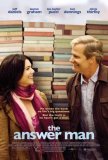 The Answer Man is one of those modestly diverting ... As Good as It Gets is a perfect Christmas release... When MGM elected not to screen Autumn In New York ...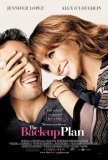 Film critics love titles that imply something ...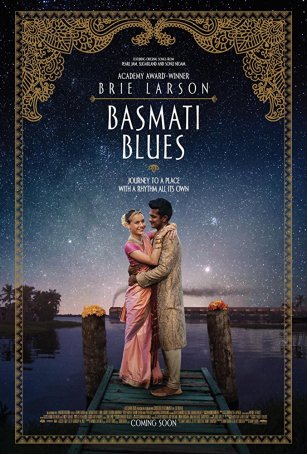 A forgettable merging of a fish-out-of-water story with a cross-cultural romance, this musical lacks personality.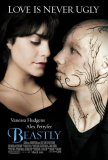 Beastly is Beauty and the Beast for the Twilight ...