ReelViews for 'ROMANCE' movies JenniCam. August Live. BaddGrrl Live. GiggleCam... Following scathing audience reaction to a "work ... It's the romantic buried inside each of us that ... For those who have forgotten the depth of romance ...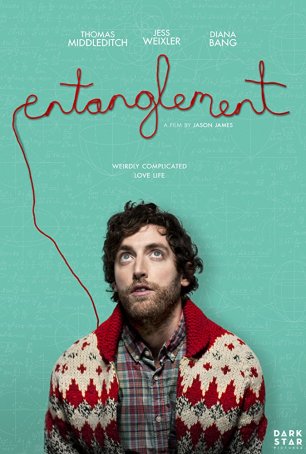 With doses of magic realism icing a cake assembled using layers of Jungian psychology and quantum mechanics, the movie goes in ambitious and unconventional directions. A unique romantic comedy, unfettered by the normal...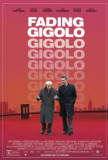 Everyone knows John Turturro as an actor. After ... Failure to Launch fails at more than just ...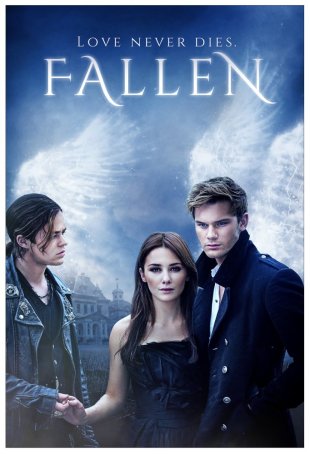 Whatever small pleasures it may offer are wiped out by the frustrating sense of incompleteness that accompanies the arrival of the end credits.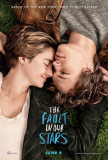 Calling The Fault in Our Stars a "teenage cancer ...