ReelViews for 'Romance/Comedy' movies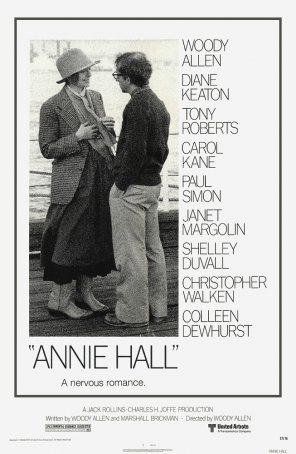 It remains funny (at times uproarious), romantic, honest, and touching – all the kinds of things one wants from a smart rom-com that refuses to be guided by the genre's tropes.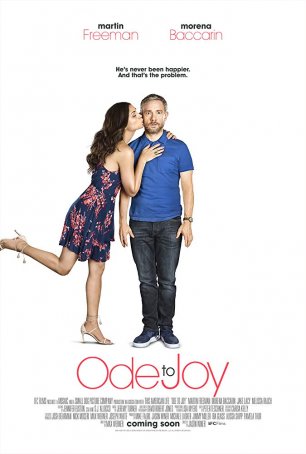 Instead of being a song to lift the heart, "Ode to Joy" is a discordant, off-key tune that lasts too long.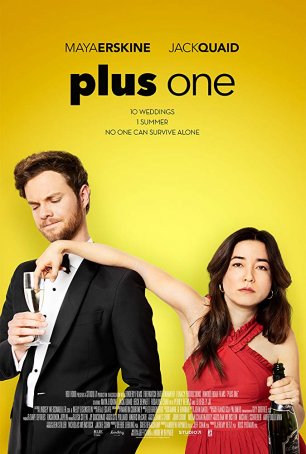 Comes complete with a smart script, likeable leads, and a willingness to occasionally tweak a rom-com trope or two.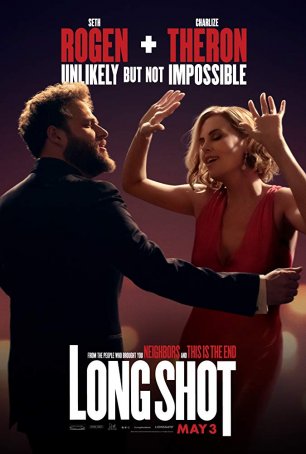 As much a fantasy in the political realm as in the romantic one, "Long Shot" is a pleasant trifle that leaves behind a warm fuzzy feeling.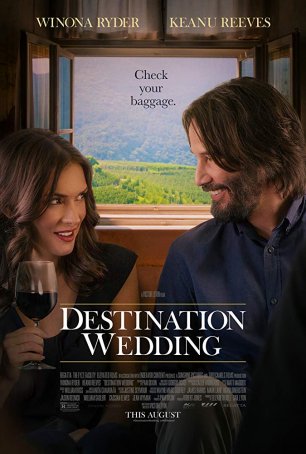 Despite having two inherently likable actors, the characters are so disagreeable that it's difficult to become sympathetic toward their whirlwind affair.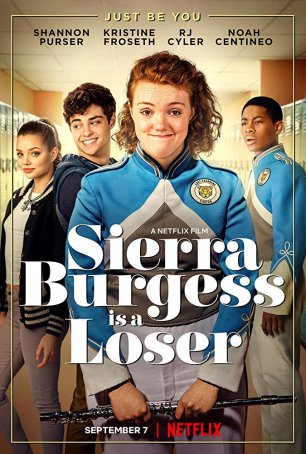 Despite suffering from some third-act narrative problems, this high school rom-com goes down easily and boasts a strong, lived-in performance by Shannon Purser.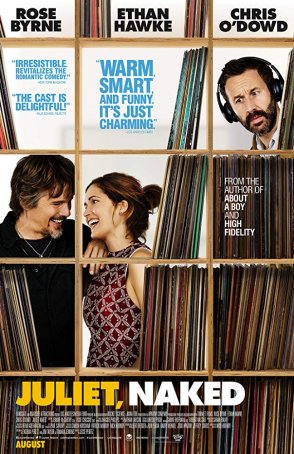 Unlike mainstream romantic comedies, this one comes with weightier issues and doesn't fill up its screen time with inane tangents and dumb jokes.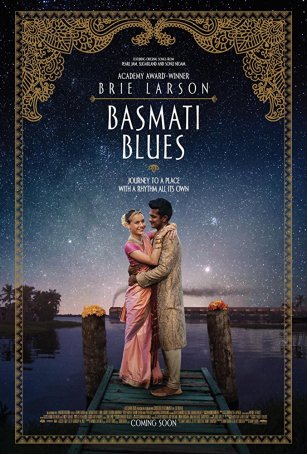 A forgettable merging of a fish-out-of-water story with a cross-cultural romance, this musical lacks personality.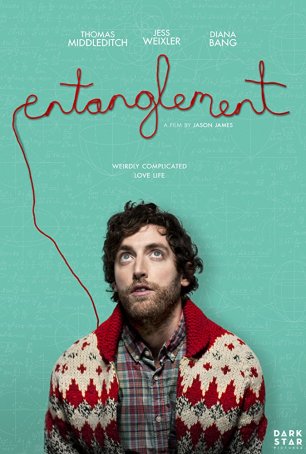 With doses of magic realism icing a cake assembled using layers of Jungian psychology and quantum mechanics, the movie goes in ambitious and unconventional directions.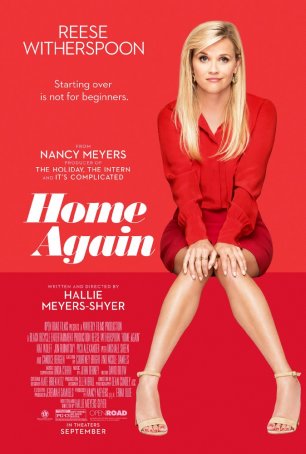 Artificial and reeking of white privilege, this is the kind of movie that causes people to mutter things about "entitlement" when speaking of the "Hollywood elite."