ReelViews for 'SCIENCE FICTION/ACTION' movies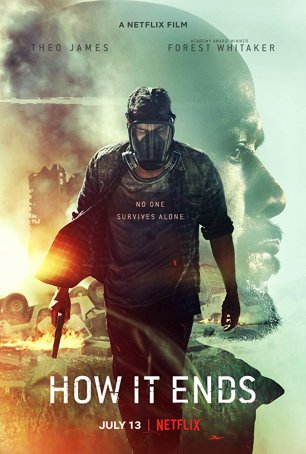 The idiotic ending doesn't redeem the uneven middle portion. The film's biggest problem is identified by the title.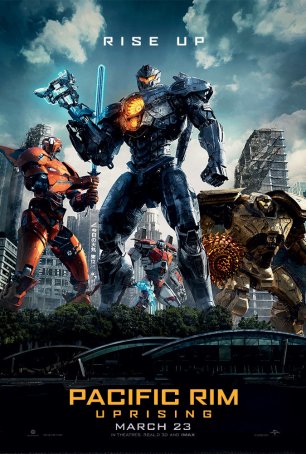 Like nearly all unnecessary sequels, it's the wedding of "bigger is better" with "more of the same."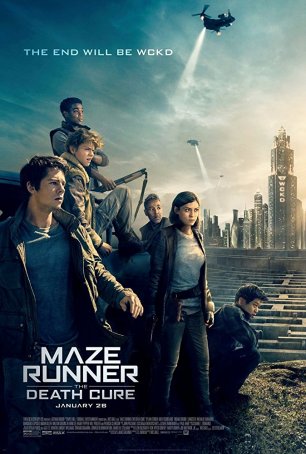 Pointless, loud, seemingly longer than a Peter Jackson film, and missing a credible story, this is for "Maze Runner" completists only.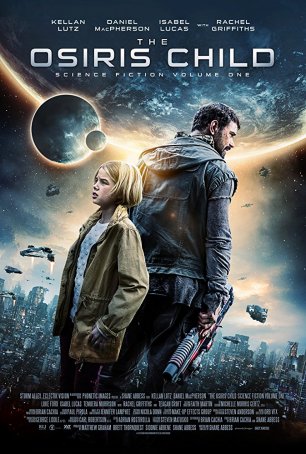 As far as it goes, the first film is an enjoyable space opera but, as a stand-alone, it doesn't work.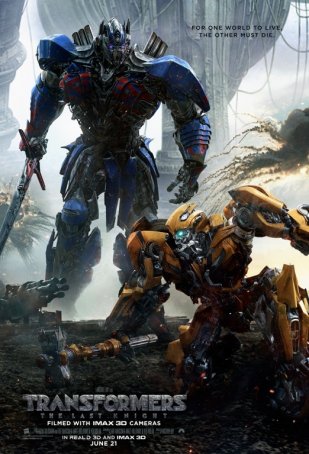 An orgy of incoherence, a sensory assault that suffocates the viewer in a cavalcade of special effects incontinence.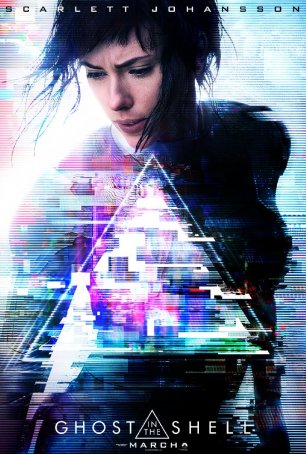 Visually compelling but tone deaf.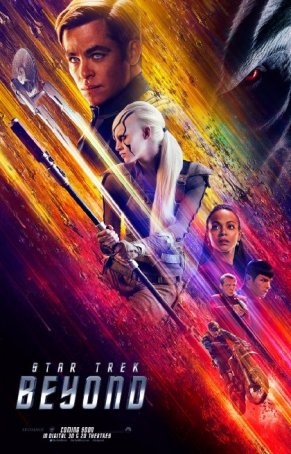 "Star Trek Beyond" is a Star Trek movie, although not an especially good one.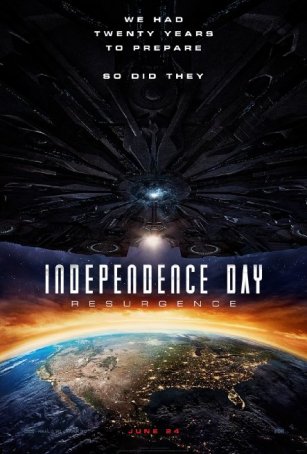 This is a clear example of a story being thrown together to serve the special effects, not the other way around.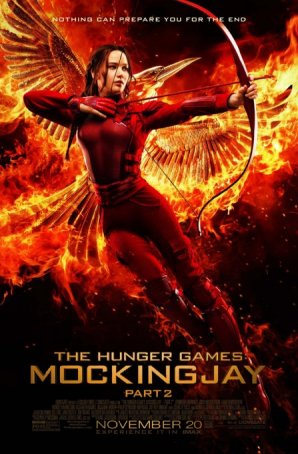 "Mockingjay Part 2" fails to satisfy as either a traditional sci-fi adventure blockbuster or an exploration of the dark side of war.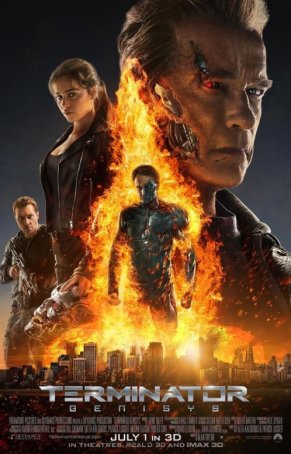 "Terminator Genisys" feels like the film James Cameron might have made if he continued the franchise.