ReelViews for 'SCIENCE FICTION/ADVENTURE' movies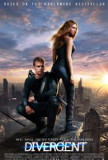 Divergent is the "next big thing," or at least...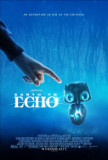 I suppose it would be fair to characterize Earth ...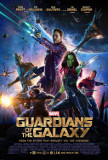 Guardians of the Galaxy represents Marvel's great ...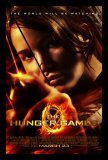 The Hunger Games comes charging out of the gate ...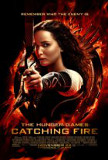 Have we reached a point where the term "young ... I Am Legend, the third cinematic adaptation of ...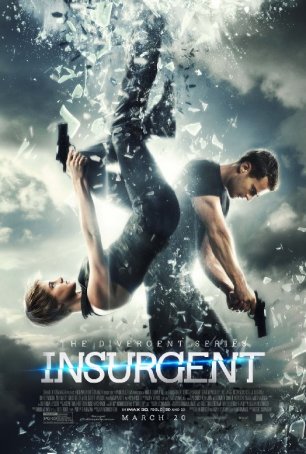 In my review of Divergent, the opening installment...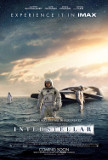 Christopher Nolan has never shied away from a ...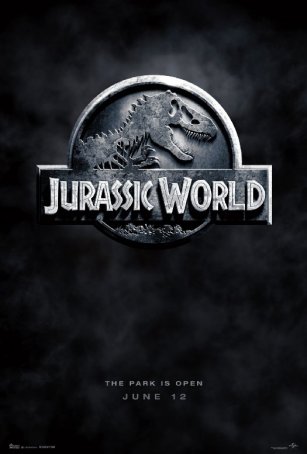 This is the best of the "Jurassic Park" sequels and does a better job than episodes #2 and #3 in recreating the "feel" of the original.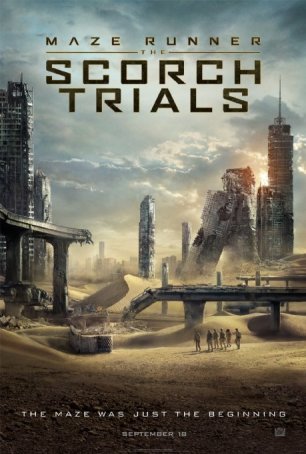 With minimal plot development and far too much running around in dark corridors, "The Scorch Trials" has a poor story:filler ratio.