ReelViews for 'SCIENCE FICTION/ADVENTURE' movies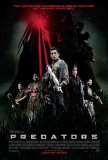 Predators is Robert Rodriguez's attempt to re-...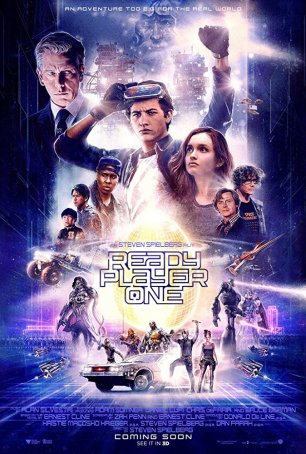 One of the year's most energetic, visually rewarding, and ultimately exhausting motion pictures.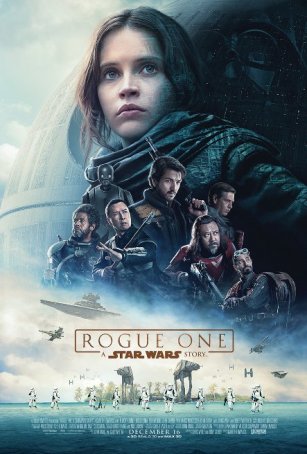 As one of 2016's most anticipated films, it doesn't let down the legions who have been waiting for it.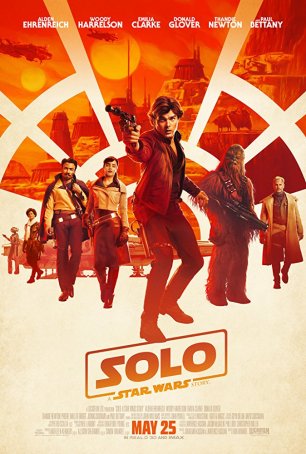 The prioritization of highlighting moments of "Star Wars" lore over telling a compelling story makes "Solo" feel overlong and anticlimactic. A Sound of Thunder takes a thought-provoking ... In a year of debacles and big budget implosions ...
Spoiler Alert: This review contains spoilers. Not ...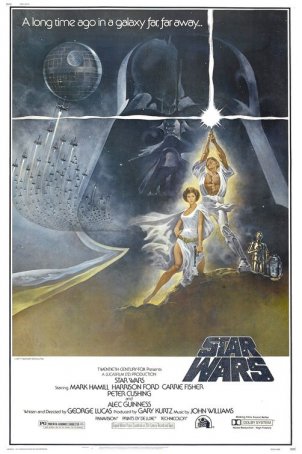 This was the movie that reshaped the industry (for better or worse); it's possible to argue that no more important film was released during the second half of the 20th century.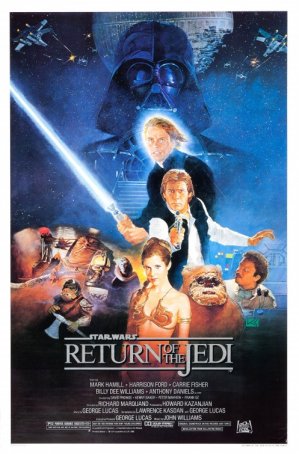 A case can be made that "Return of the Jedi" is the worst installment of the entire Lucas-helmed "Star Wars" series.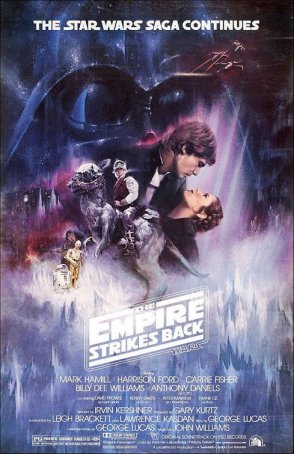 "The Empire Strikes Back" is a true classic. It has scope and grandeur. It has heroics and tragedy. It can make us laugh and cry. It can make us get up and cheer. It can shock us to the very core of our beings.