ReelViews for 'SCIENCE FICTION/ADVENTURE' movies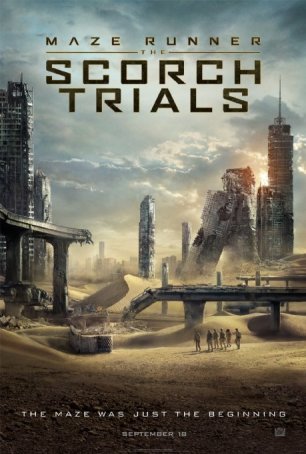 With minimal plot development and far too much running around in dark corridors, "The Scorch Trials" has a poor story:filler ratio.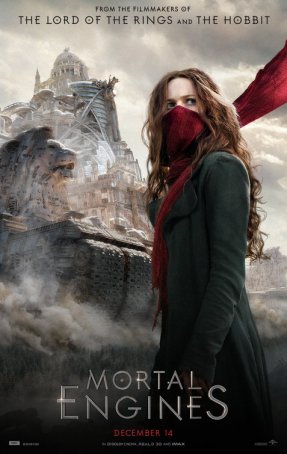 As shepherded by filmmakers with a penchant for visual storytelling, "Mortal Engines" is two hours well-spent.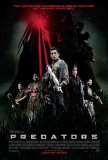 Predators is Robert Rodriguez's attempt to re-...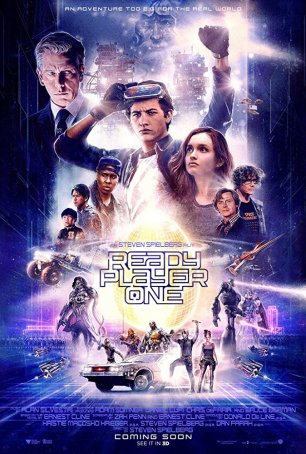 One of the year's most energetic, visually rewarding, and ultimately exhausting motion pictures.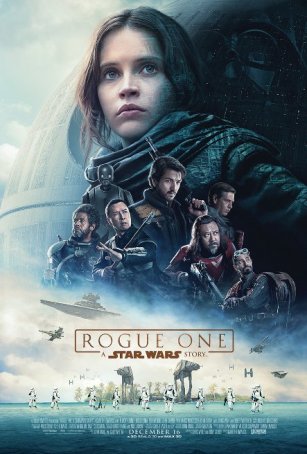 As one of 2016's most anticipated films, it doesn't let down the legions who have been waiting for it.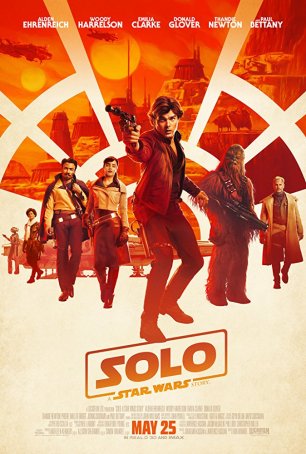 The prioritization of highlighting moments of "Star Wars" lore over telling a compelling story makes "Solo" feel overlong and anticlimactic. A Sound of Thunder takes a thought-provoking ... In a year of debacles and big budget implosions ...
Spoiler Alert: This review contains spoilers. Not ...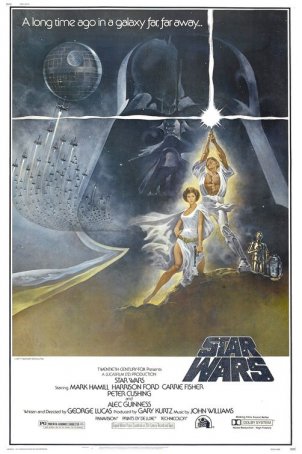 This was the movie that reshaped the industry (for better or worse); it's possible to argue that no more important film was released during the second half of the 20th century.