ReelViews for 'SCIENCE FICTION/ADVENTURE' movies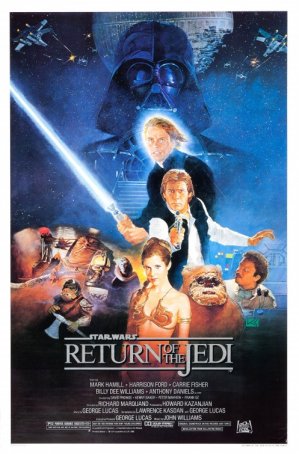 A case can be made that "Return of the Jedi" is the worst installment of the entire Lucas-helmed "Star Wars" series.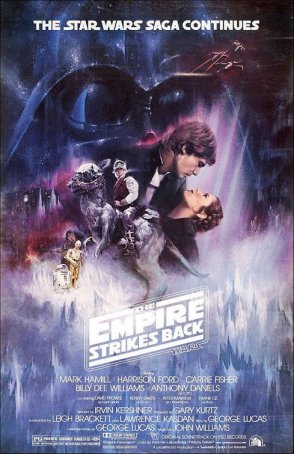 "The Empire Strikes Back" is a true classic. It has scope and grandeur. It has heroics and tragedy. It can make us laugh and cry. It can make us get up and cheer. It can shock us to the very core of our beings.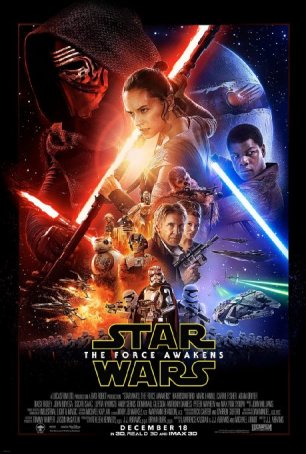 A solid space opera spectacle with enough nostalgia to overpower even the most hard-hearted child of the '70s and '80s but it relies a little too much on recycling old plot elements.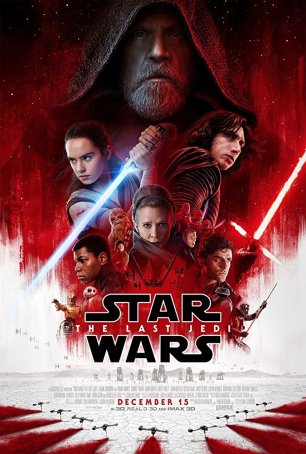 Standout, signature scenes make for moments of great viewing power but can't hide the flaws of an untidy, overlong story.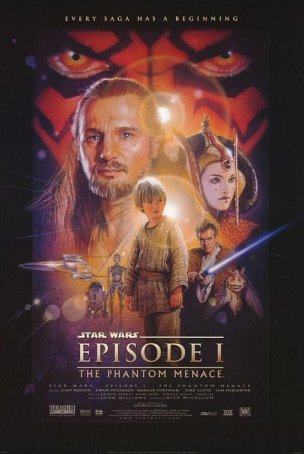 A 2015 re-visitation of the 1999 "Star Wars" movie, "The Phantom Menace." Not an attempt to expunge the original review but a new look at the oft-reviled film from a different perspective.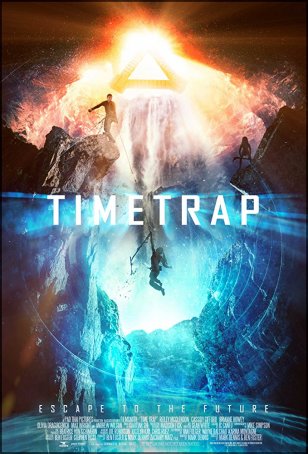 A superficially entertaining science-fiction action/adventure film that might have worked better had it focused more on the "science fiction" elements and less on the "action/adventure" ones.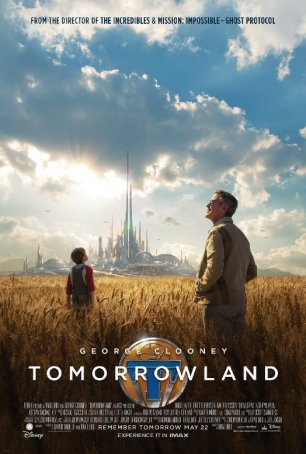 "Tomorrowland" is an interesting collage of moments and ideas in search of a strong narrative and a coherent ending.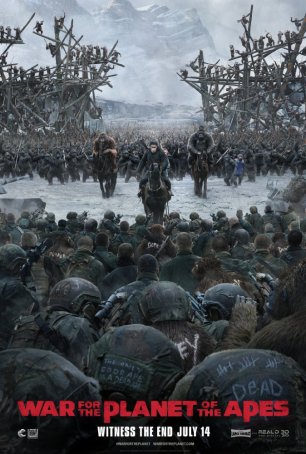 This is a vital, original, and emotionally potent chapter to one of the longest-running movie series out there.