ReelViews for 'SCIENCE FICTION/ADVENTURE' movies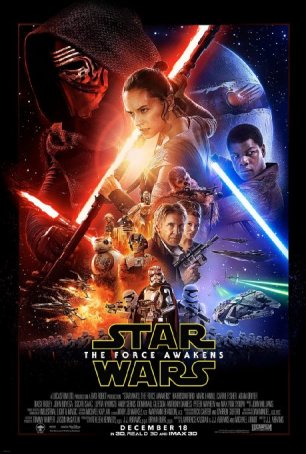 A solid space opera spectacle with enough nostalgia to overpower even the most hard-hearted child of the '70s and '80s but it relies a little too much on recycling old plot elements.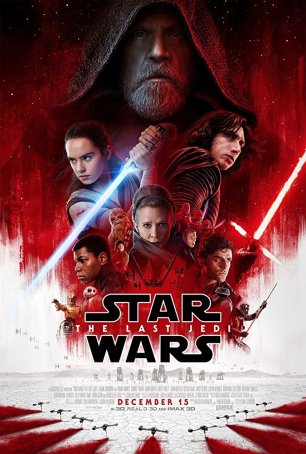 Standout, signature scenes make for moments of great viewing power but can't hide the flaws of an untidy, overlong story.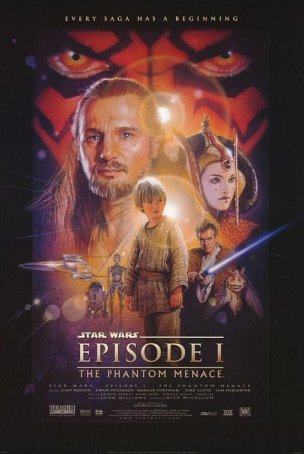 A 2015 re-visitation of the 1999 "Star Wars" movie, "The Phantom Menace." Not an attempt to expunge the original review but a new look at the oft-reviled film from a different perspective.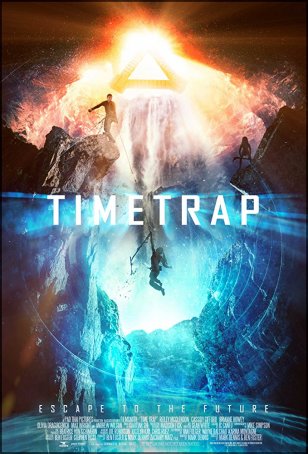 A superficially entertaining science-fiction action/adventure film that might have worked better had it focused more on the "science fiction" elements and less on the "action/adventure" ones.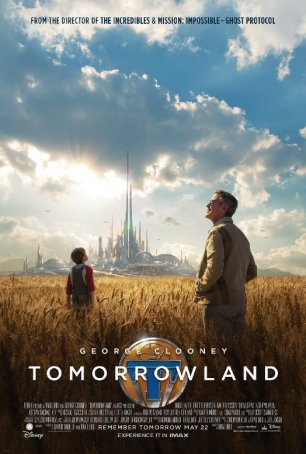 "Tomorrowland" is an interesting collage of moments and ideas in search of a strong narrative and a coherent ending.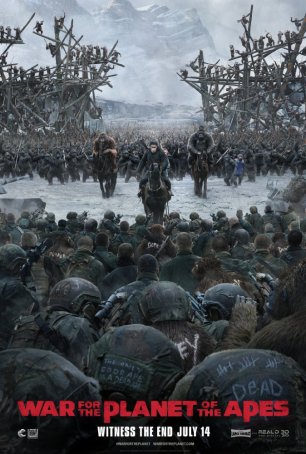 This is a vital, original, and emotionally potent chapter to one of the longest-running movie series out there.