ReelViews for 'SCIENCE FICTION/ADVENTURE' movies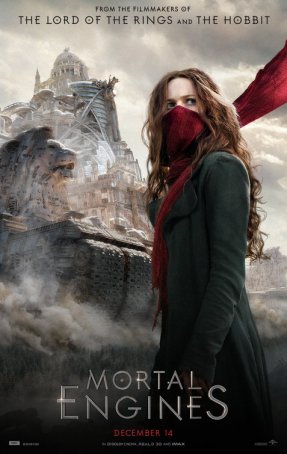 As shepherded by filmmakers with a penchant for visual storytelling, "Mortal Engines" is two hours well-spent.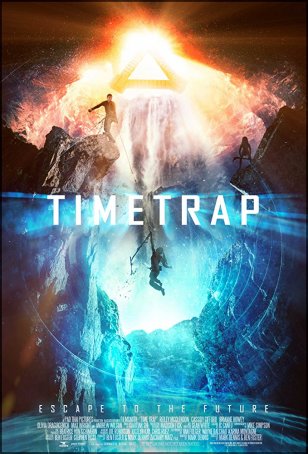 A superficially entertaining science-fiction action/adventure film that might have worked better had it focused more on the "science fiction" elements and less on the "action/adventure" ones.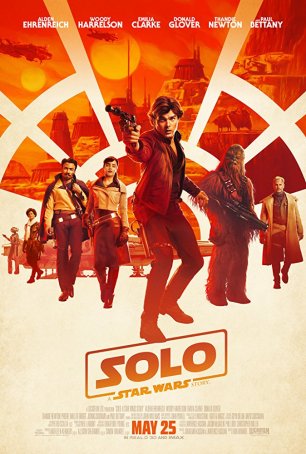 The prioritization of highlighting moments of "Star Wars" lore over telling a compelling story makes "Solo" feel overlong and anticlimactic.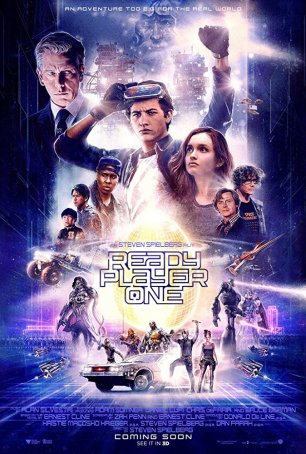 One of the year's most energetic, visually rewarding, and ultimately exhausting motion pictures.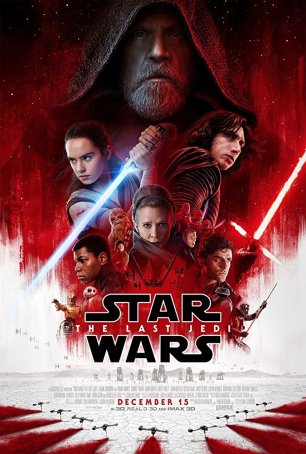 Standout, signature scenes make for moments of great viewing power but can't hide the flaws of an untidy, overlong story.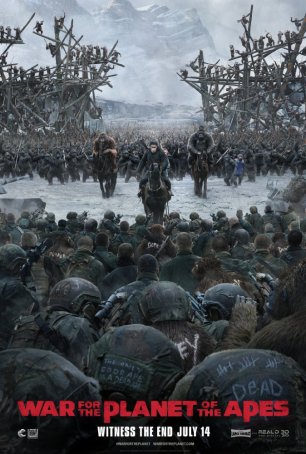 This is a vital, original, and emotionally potent chapter to one of the longest-running movie series out there.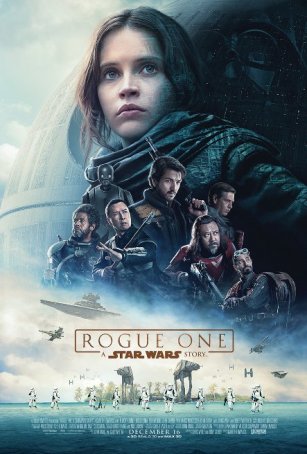 As one of 2016's most anticipated films, it doesn't let down the legions who have been waiting for it.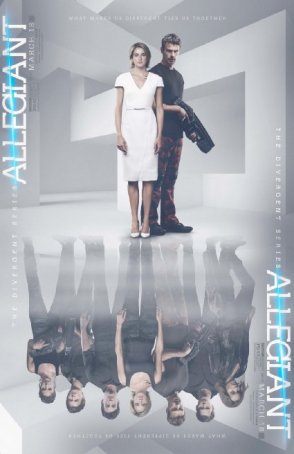 "Allegiant" exemplifies what happens when a book or movie exists solely for the purposes of placating fans and maintaining a revenue stream.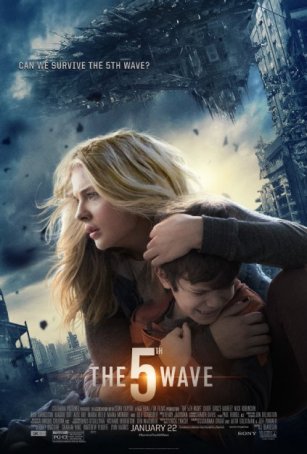 There seems to be little reason to see "The 5th Wave" unless you're a fan of unfinished stories that likely will never be completed.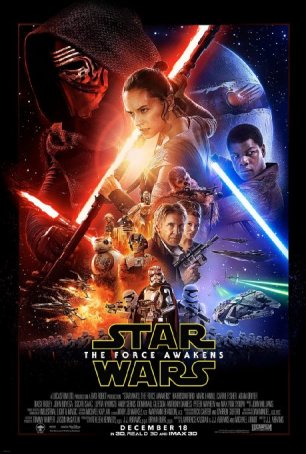 A solid space opera spectacle with enough nostalgia to overpower even the most hard-hearted child of the '70s and '80s but it relies a little too much on recycling old plot elements.