ReelViews for 'SCIENCE FICTION/HORROR' movies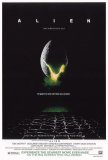 When Alien was first released during the summer ...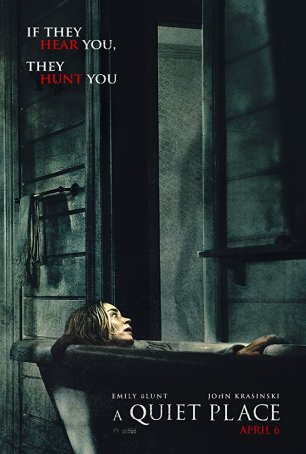 A superb exercise in understated terror that puts to shame "horror" films that rely on jump scares and cheap theatrics.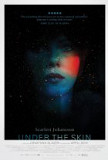 Let me begin by stating that I cannot recommend ...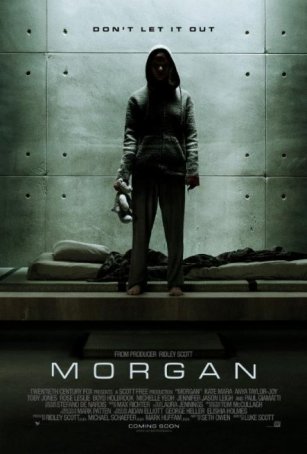 An attempt to wed philosophical science fiction concepts with bloody horror - a dubious endeavor that somehow works.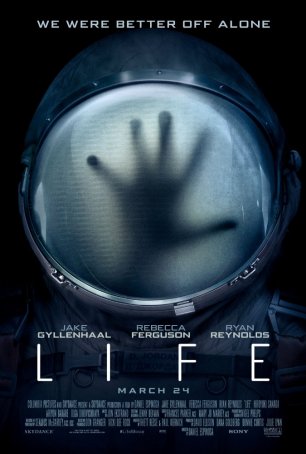 Anyone who's up for something ominous and unsettling could do worse than to choose "Life".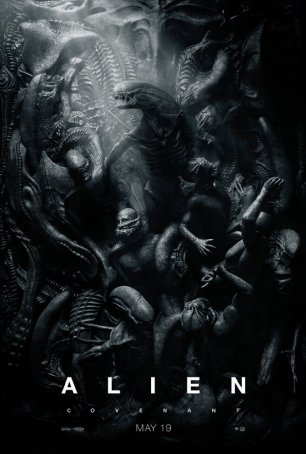 "Alien: Covenant" has enough of what made Alien great to deliver two hours of big-budget sci-fi/horror entertainment. The villain of Species -- a new science fiction/...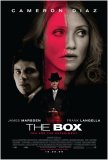 Feelings of déjà vu while watching The Box are ...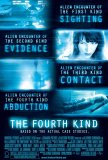 Science fiction has always been fascinated by the...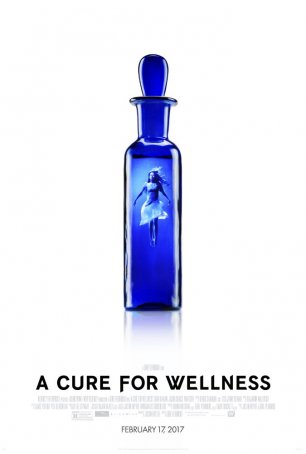 Its greater ambitions don't make it a better movie - just a longer and more pretentious one.