ReelViews for 'SCIENCE FICTION/THRILLER' movies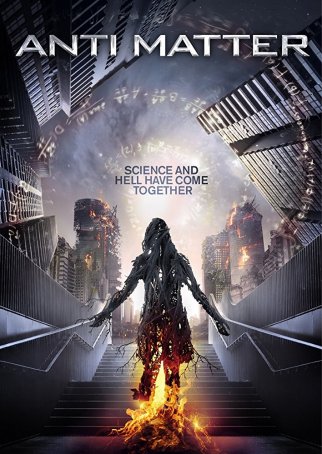 "Anti Matter" is the existential successor to 2015's "Ex Machina" - low-budget sci-fi in which ideas trump effects.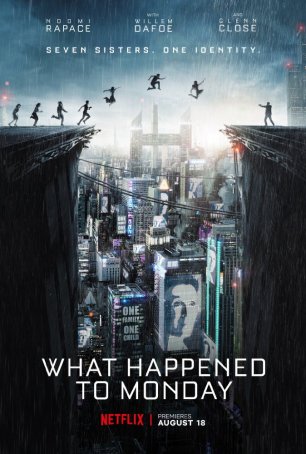 The disappointment of what this movie could have been dogs it as it navigates safe, predictable roads to a preordained conclusion.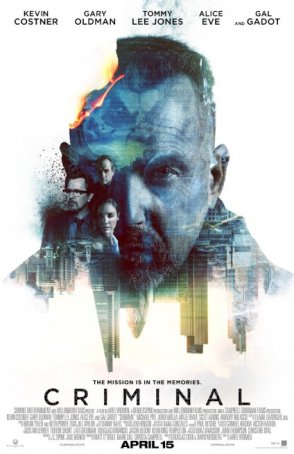 As a race-against-time, Jason Bourne-inspired adrenaline cocktail, "Criminal" offers a couple of hours of popcorn-munching entertainment.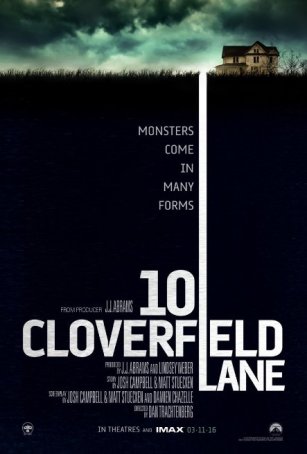 Take away the anti-climactic final act and this is an effective white-knuckle psychological thriller.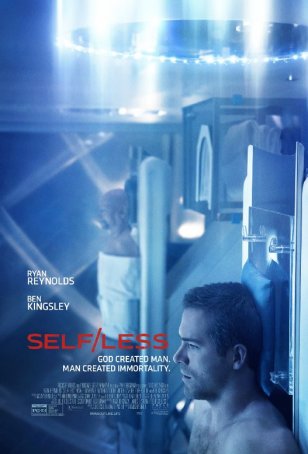 "Self/less" is too badly made to entertain audiences in search of escapist entertainment and too insulting for viewers hoping for more.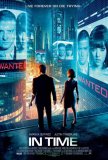 Andrew Niccol is fascinated by the impact of ...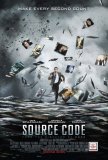 Source Code is what might happen if one cross-bred...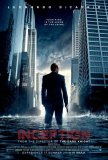 Undoubtedly, some reviews are going to describe ...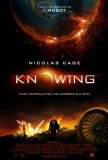 Knowing is a classic case of a movie that is ...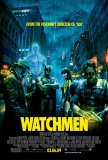 Transforming Watchmen, one of the most lauded ...