ReelViews for 'SCIENCE FICTION' movies A well-known saying goes something like, "In for a... One of the cardinal rules when making a motion ...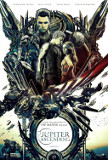 One of the key aspects of any science fiction or ...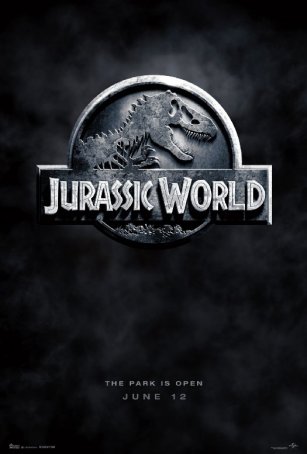 This is the best of the "Jurassic Park" sequels and does a better job than episodes #2 and #3 in recreating the "feel" of the original.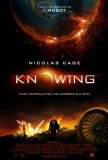 Knowing is a classic case of a movie that is ...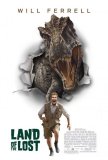 What were they thinking? Not only does the ...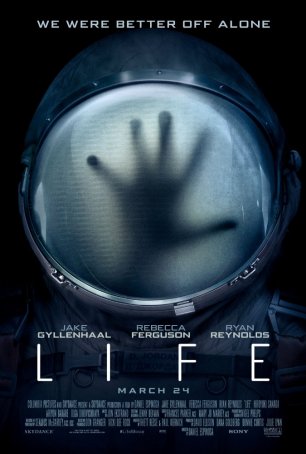 Anyone who's up for something ominous and unsettling could do worse than to choose "Life".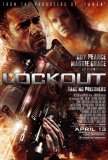 Lockout is painful. Not painful in the way Uwe ...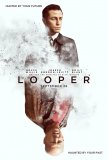 Looper is a tremendous motion picture experience. ... Lost in Space is New Line Cinema's bid to enter ...