ReelViews for 'SCIENCE FICTION' movies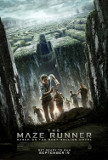 Despite a strong opening and riveting first 45 ...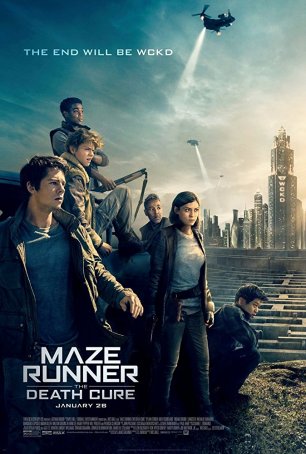 Pointless, loud, seemingly longer than a Peter Jackson film, and missing a credible story, this is for "Maze Runner" completists only.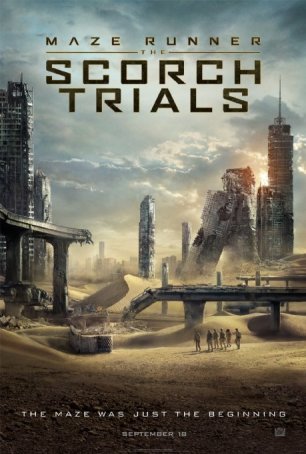 With minimal plot development and far too much running around in dark corridors, "The Scorch Trials" has a poor story:filler ratio.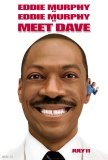 Back in the 1980s, it wasn't uncommon to hear ...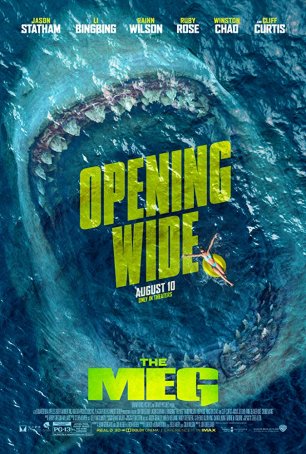 By failing to embrace the absurdity of the situation, the movie sets itself up as just another summer blockbuster-of-the-week.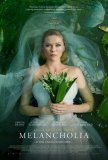 No one could ever accuse Lars von Trier of being ... Have you ever seen a tabloid headline like this... Men in Black II would be a thoroughly entertaining...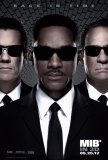 The problem with some franchises is that the ... On those rare occasions when a great motion ...