ReelViews for 'SCIENCE FICTION' movies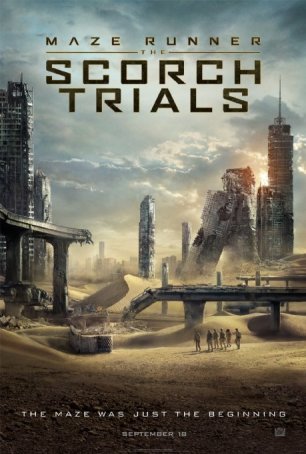 With minimal plot development and far too much running around in dark corridors, "The Scorch Trials" has a poor story:filler ratio.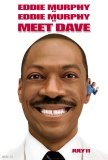 Back in the 1980s, it wasn't uncommon to hear ...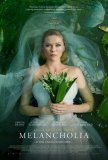 No one could ever accuse Lars von Trier of being ... Have you ever seen a tabloid headline like this... Men in Black II would be a thoroughly entertaining...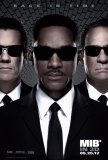 The problem with some franchises is that the ... On those rare occasions when a great motion ... Forget The Bonfire of the Vanities. With Mission ...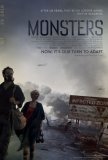 Who said science fiction films have to be ...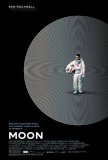 Moon illustrates a truism forgotten by Hollywood: ...