ReelViews for 'SCIENCE FICTION' movies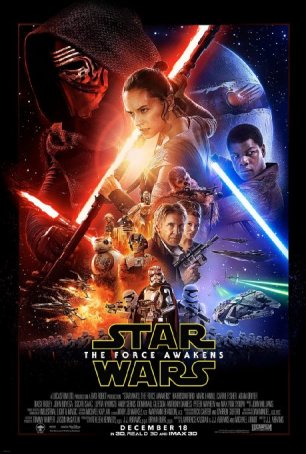 A solid space opera spectacle with enough nostalgia to overpower even the most hard-hearted child of the '70s and '80s but it relies a little too much on recycling old plot elements.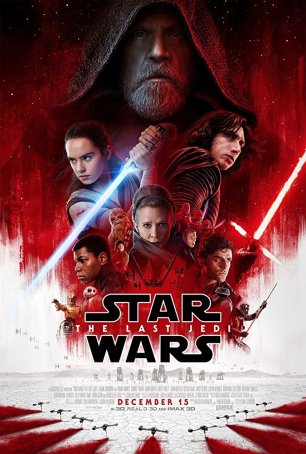 Standout, signature scenes make for moments of great viewing power but can't hide the flaws of an untidy, overlong story.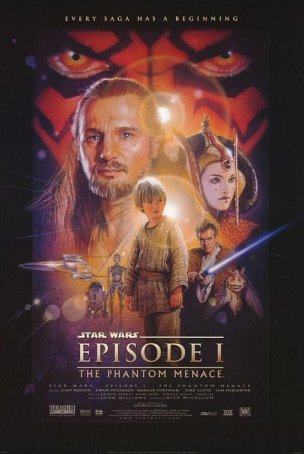 A 2015 re-visitation of the 1999 "Star Wars" movie, "The Phantom Menace." Not an attempt to expunge the original review but a new look at the oft-reviled film from a different perspective. There's a fine line between giving homage to ... Whenever a motion picture tackles a literary ... Movie-goers and critics alike have come to ... December 30, 1999: the penultimate day of the ... In recent years, "science fiction" has become ...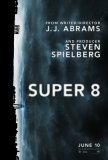 Super 8 is an homage by its writer/director, J.J. ...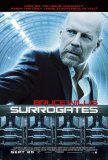 Surrogates was not pre-screened for critics. Most...