ReelViews for 'SCIENCE FICTION' movies Total Recall is not a typical Arnold ...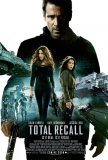 It's a hard thing for a filmmaker, even an ...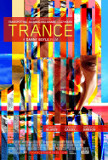 Trance is a member of the movie category defined ...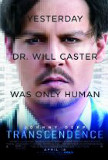 To be fair, Transcendence contains its share of "... When it comes to Transformers, I have no ax to ...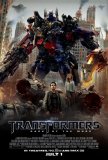 In the wake of widespread criticism of the second ...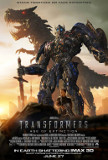 Michael Bay has often said how he loves to "blow ...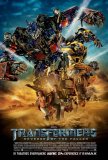 Call me old fashioned, but I like a little side ...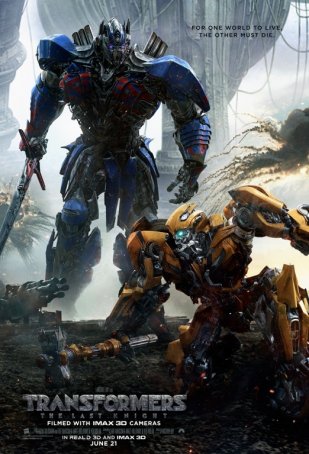 An orgy of incoherence, a sensory assault that suffocates the viewer in a cavalcade of special effects incontinence.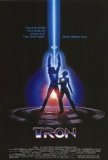 To say that TRON was ahead of its time is to ...