ReelViews for 'SCIENCE FICTION' movies When it was released in 1982, John Carpenter's ...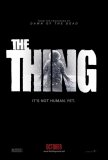 The same questions accompany The Thing that ...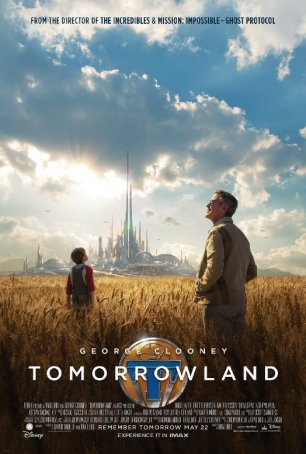 "Tomorrowland" is an interesting collage of moments and ideas in search of a strong narrative and a coherent ending. Total Recall is not a typical Arnold ...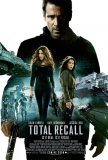 It's a hard thing for a filmmaker, even an ...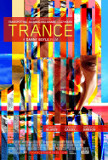 Trance is a member of the movie category defined ...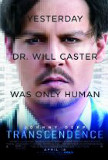 To be fair, Transcendence contains its share of "... When it comes to Transformers, I have no ax to ...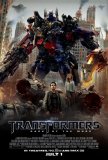 In the wake of widespread criticism of the second ...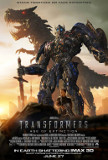 Michael Bay has often said how he loves to "blow ...