ReelViews for 'SCIENCE FICTION' movies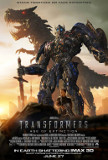 Michael Bay has often said how he loves to "blow ...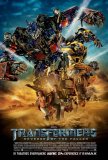 Call me old fashioned, but I like a little side ...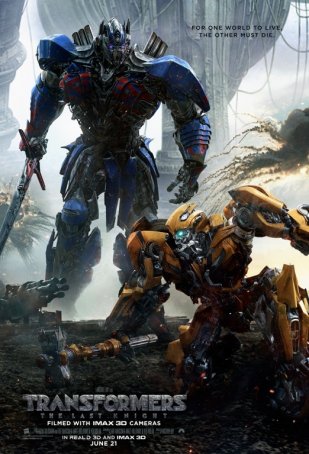 An orgy of incoherence, a sensory assault that suffocates the viewer in a cavalcade of special effects incontinence.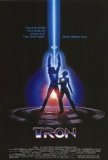 To say that TRON was ahead of its time is to ...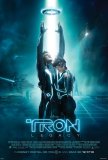 Seen in IMAX 3-D.They had 28 years, and this is ... Kudos to Sony for not holding advance screenings ...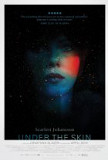 Let me begin by stating that I cannot recommend ...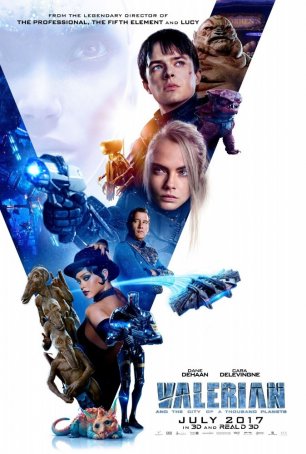 On a purely visual level, "Valerian" is a top contender, but as a complete motion picture experience, it falls considerably short.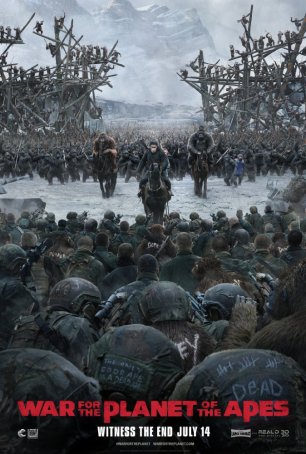 This is a vital, original, and emotionally potent chapter to one of the longest-running movie series out there. There's a longstanding movie riddle that asks the ...